Latest podcasts and inspirational insights​
Join your host Jochem, as he speaks with inspiring purpose-driven creatives and entrepreneurs who share their transformational ideas and stories about building their legacy.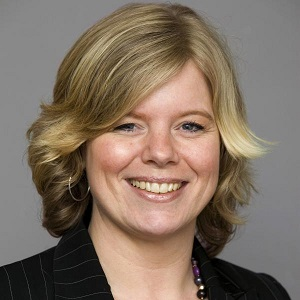 In this episode Jochem interviews Barbera Schouten about how you can stop caring what other people think and create the life you love to wake up for. Are you ready to step up, take off your mask and align your life in full authenticity, so that you can be 100% yourself? Tune in now!
Listen to episode ❯