Latest podcasts and inspirational insights​
Join your host Jochem, as speaks with experts in the field of personal leadership and self-development to learn about the ways to activate your true potential and purpose.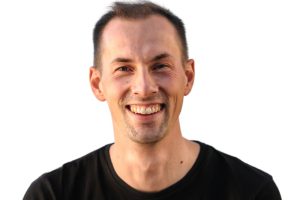 Jochem joined Lisa Tahir to share his story and the steps he took to get unstuck and live a more energizing and meaningful life. Discover here the 4 powerful questions that led him to live his purpose.
Listen to episode ❯