Latest podcasts and inspirational insights​
Join your host Jochem, as he speaks with inspiring purpose-driven creatives and entrepreneurs who share their transformational ideas and stories about building their legacy.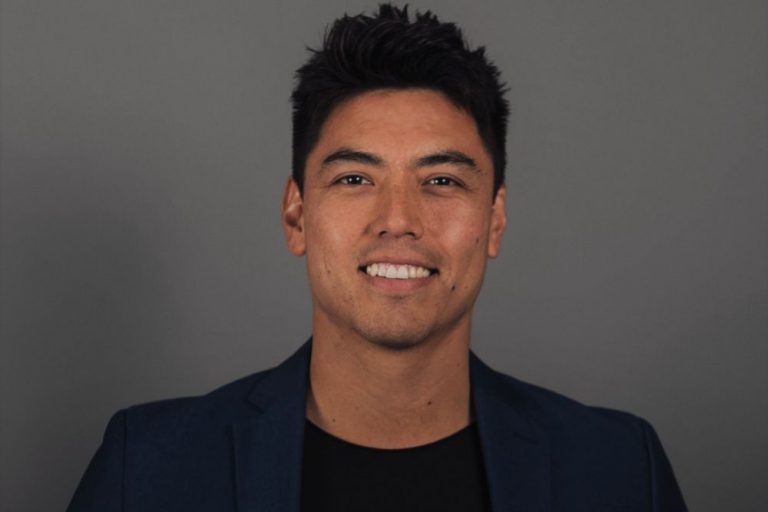 In this episode our guest is Antonio Vega, CEO of Enappgy. His mission is to implement sustainable solutions that deliver concrete results and impact for the human race.
Listen to episode ❯