Latest podcasts and inspirational insights​
Join your host Jochem, as he speaks with inspiring purpose-driven creatives and entrepreneurs who share their transformational ideas and stories about building their legacy.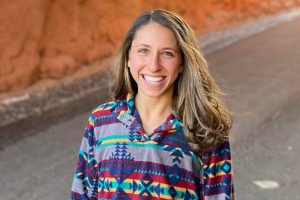 Ariel Jaye joins Jochem to talk about the importance of prioritizing enjoyment and fulfillment at work. Ariel tells why she quit her job to help people step into their authentic self-expression and why doing something that you love is the key to a fulfilling career path.
Listen to episode ❯