Latest podcasts and inspirational insights​
Join your host Jochem, as he speaks with inspiring purpose-driven creatives and entrepreneurs who share their transformational ideas and stories about building their legacy.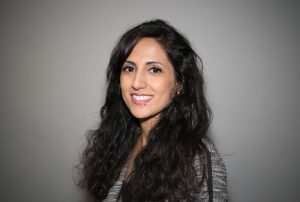 Misha's inspiring story is something you should know about when you want to empower yourself to build a career rich with purpose and positive impact. She took a leap of faith to pursue her Californian dream and now Misha empowers organizations, students and professionals to build out their social impact.
Listen to episode ❯