Truth W. Hawk: How to Succeed on Purpose
Truth W. Hawk chats with Jochem about the creation of his first book: how to succeed on purpose. This inspirational gem equips you with the principles to be your ultimate self through experiential, modern, and timeless wisdom that channeled through him. Truth W. Hawk is an author, filmmaker, and Hollywood creative entrepreneur. He spent a lifetime inspiring others to do their best creative work and to lead their most fulfilling lives.
Truth W. Hawk is an author, filmmaker, and Hollywood creative entrepreneur. He has spent a lifetime inspiring others to do their best creative work and to lead their most fulfilling lives. He has done this through entrepreneurship and by teaching within and through all forms of media.
Truth penned plays, hosted a web series, written and directed a feature film, created and shot docuseries and even authored a book hailed as "a top business book every entrepreneur and startup founder should read."
He executive produced movies and discovered and shaped the content creators behind more than $1.25 Billion in global box office. Truth discovered 10 Things I Hate About You; Rounders; an Emmy-winning director, and a Pulitzer Prize-winning writer, as well as represented the artists behind Legally Blonde, The House Bunny, Whip It!, Repo Men, series like AMC's Hell on Wheels, over 100 hours of series television, and supported more than a dozen published authors.
Truth sourced and brokered tens of millions of dollars in Intellectual Property deals as one of Hollywood's very first independent literary managers. He edited graphic novels for Virgin Comics. Guided the Chopra family, Produced audio journeys for two global meditation and sleep apps. And even taught teamwork and design thinking at Stanford.
His well-reviewed, inspirational business book, HOW TO SUCCEED ON PURPOSE, has been called a "life-changing gem" and "spiritual masterpiece" likened to titles by Seth Godin, Guy Kawasaki, Peter Thiel, and film director, David Lynch.
In this episode we talk about:
Experiential, modern, and timeless wisdom to succeed on purpose.
How to define success for yourself.
How to shift from headspace to heart space.
Accessing intuition, higher consciousness, and flow states.
Moving into a place of grace and gratitude.
Ways to be your ultimate self.
The abundant witness: the fastest way to experience abundance.
How to embrace fear as the portal to purpose.
Join the Dreambuildrs Community
Ways to join Dreambuildrs
Are you ready to rock? Here is how I can help.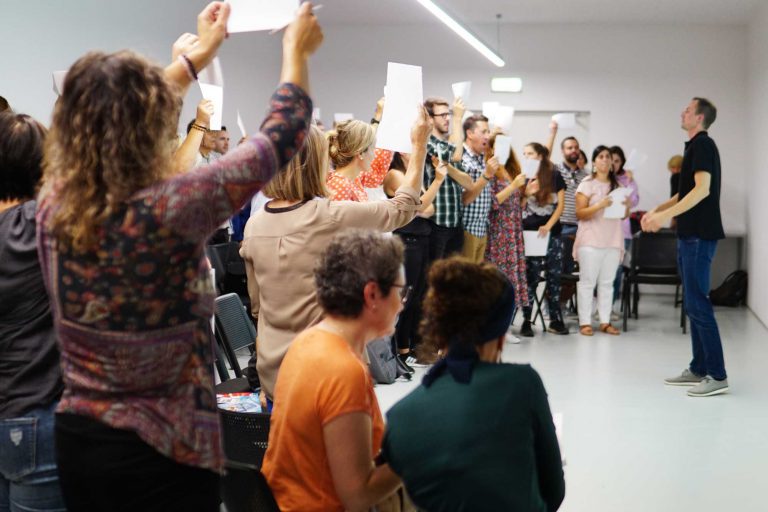 Work with Jochem 1:1 or enroll in the purpose course that has already helped hundreds of people to get unstuck and find easy-to-apply next steps to embrace a more meaningful, soulful, and joyful career.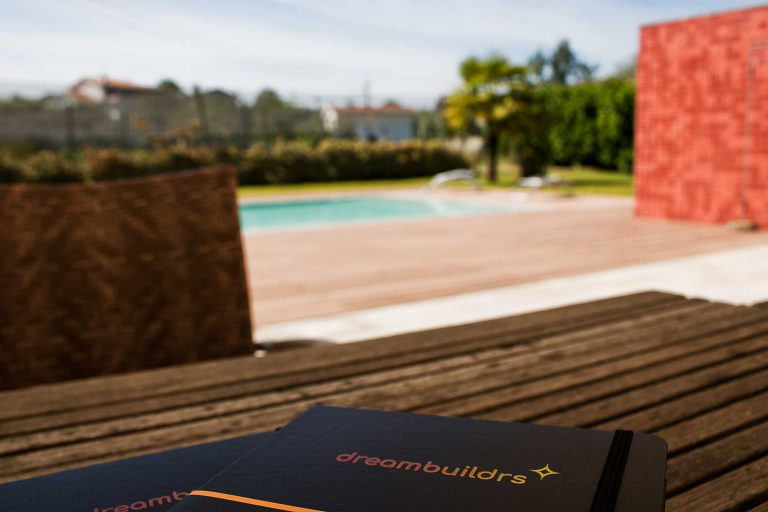 Join the 4-day retreat to get clarity on your life purpose and make concrete plans for a better future. Get yourself re-energized and inspired with meaningful conversations, beautiful nature, adventure, and an ambitious tribe of changemakers.
Imagine a revolutionary place in the world: a third-place between home and work for self-development and transformational learning for mind, body & soul. A new home to unapologetically build your dreams and live out who you truly are.
More episodes you 'll enjoy
Join your host Jochem, as speaks with experts in the field of personal leadership and self-development to learn about the ways to activate your true potential and purpose.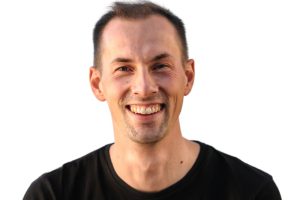 Jochem joined Lisa Tahir to share his story and the steps he took to get unstuck and live a more energizing and meaningful life. Discover here the 4 powerful questions that led him to live his purpose.
Listen to episode ❯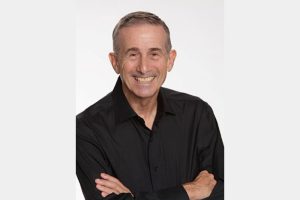 Charles Marcus chats with Jochem about how to take charge in times of change: the three things you need to do to create success on your own terms. Charles Marcus is a much sought-after and highly respected global keynote speaker. He is ranked in the "Top 60 Motivational Speakers in The World".
Listen to episode ❯
Holly Copeland chats with Jochem about what she learned from tracking her brainwaves and how to rewire your brain for inner calm and clarity. Holly is the founder of HeartMind Alchemy, a certified Human Potential coach, a healing practitioner, and a leader at the intersection of technology, consciousness, biohacking, and awakening.
Listen to episode ❯