Mollie Eliasof: How to Move From Merely Successful to Wonderfully Fulfilled
Don't you want to feel wonderfully fulfilled? In this episode Mollie Eliasof shares her knowledge and expertise about creating transformations and tapping into who you really are, so that you can make your life more fulfilling and playful.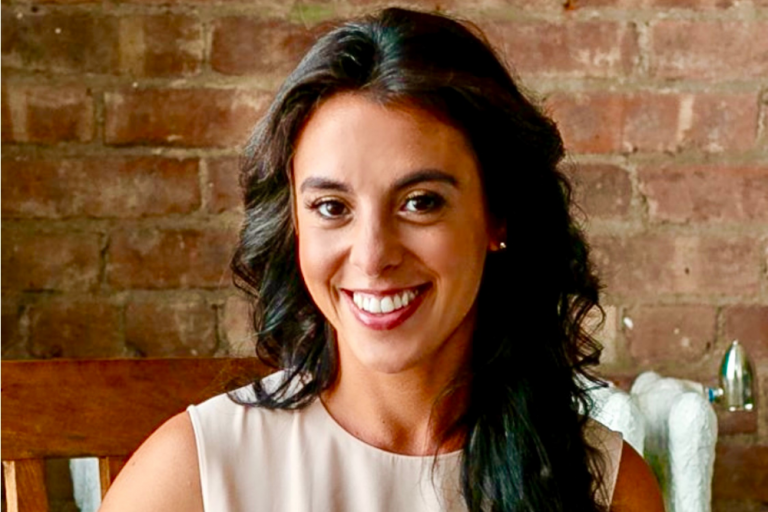 Mollie Eliasof is a private consultant helping celebrities, professional athletes, government leaders, and CEOs move from merely successful to wonderfully fulfilled. After 14 years as a psychotherapist, Mollie uses her knowledge, expertise, and NY energy to create radical transformations, so her clients can unlock life's missing pieces while continuing to make a massive impact on the world. In addition to the More with Mollie podcast, her expert advice has been featured in national publications including NBC, Forbes, Forbes Women, Thrive Global, and more.
In this episode we talk about:
Why you should define your own meaning of fulfillment.
Navigating change and how to avoid getting stuck.
The 5c change model.
Ways to mentally prepare yourself when making a life transformation.
The big overarching vision of who you want to become.
A daydreaming exercise to envision your life 3 to 10 years ahead.
The key to unlock your true potential.
Tapping into who you are: releasing old stories and writing the new ones.
Making life more about curiosity and play.
Join the Dreambuildrs Community:
Join the learning network sign up now
Free Personal Transformation Course
Do you want to connect with like-minded people who are passionately living on purpose and building a positive impact in the world? Join us now and get the 7-Step Personal Transformation and Leadership Course "Discover Your Life Purpose Now" for FREE.

Sign up below to fully activate your potential and live a more meaningful life.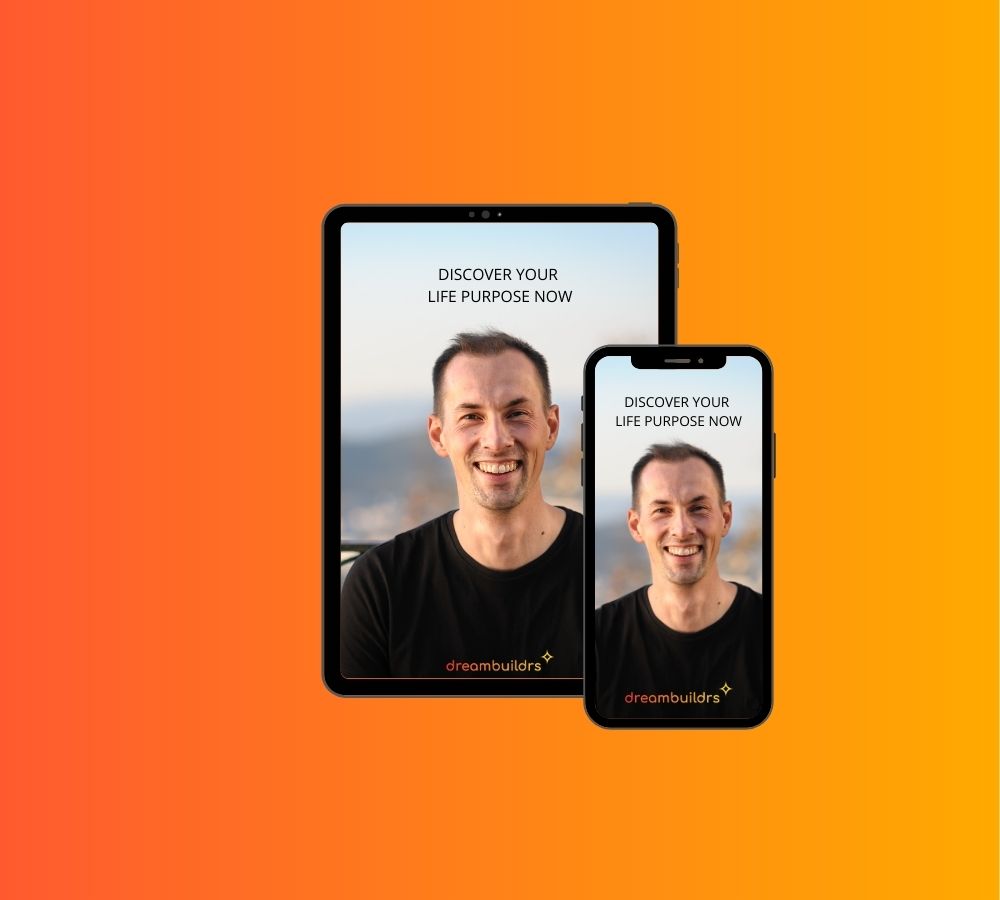 More episodes you 'll enjoy
Join your host Jochem, as he speaks with purpose-driven creatives and entrepreneurs who are sharing their inspirational ideas and revealing their authentic life stories.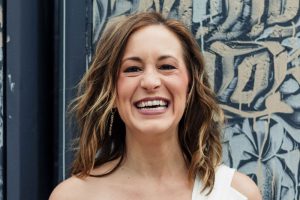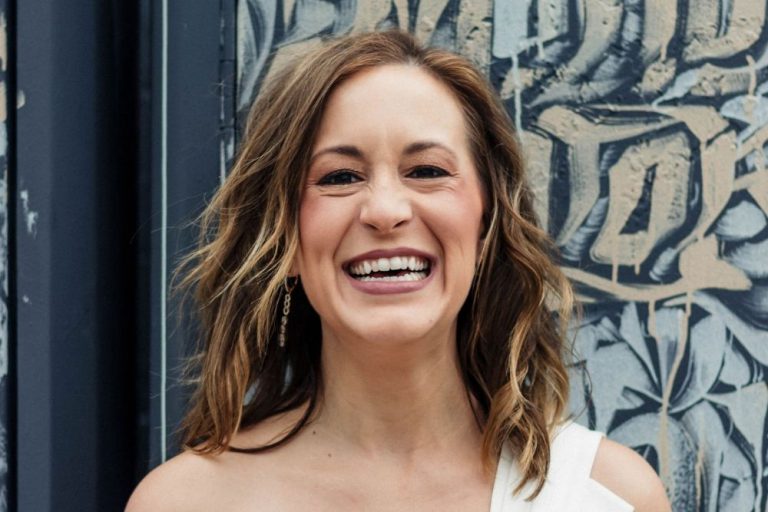 Kimberly Spencer talks with Jochem about the mindset shifts she made to transform her self-limiting stories, follow her own path, and produce the results that she really wanted in her business. Kimberly Spencer is an award-winning high-performance coach, she has been featured on Netflix and TedX.
Listen to episode ❯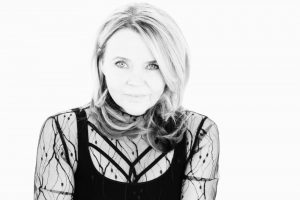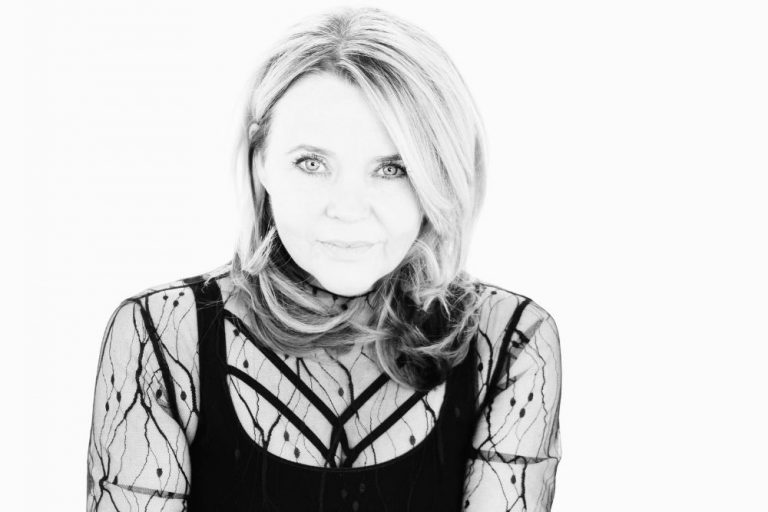 Rúna Magnúsdóttir joins Jochem to talk about the impact of socially conditioned boxes on humanity and how to break free from that to become more of who we are meant to be. Rúna is a Leadership Coach & Mentor for Changemakers and is the Co-creator of the No More Boxes Movement & Methodology
Listen to episode ❯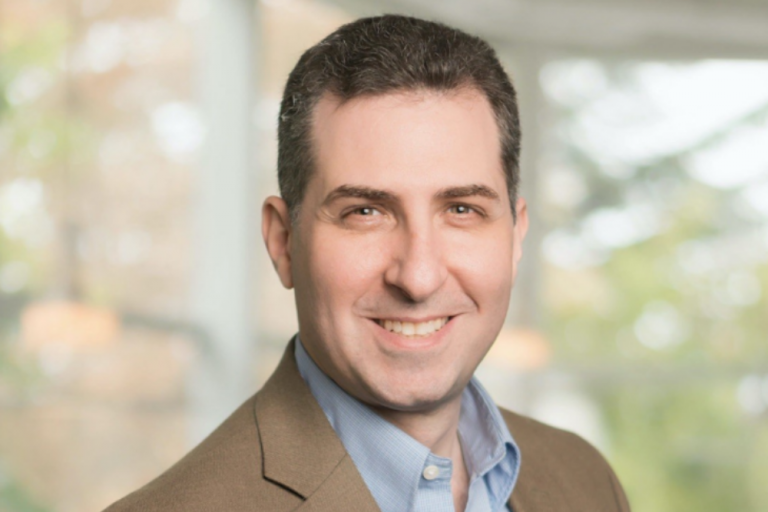 Mark Herschberg joins Jochem to talk about writing a career plan for success and what the key skills are for a 21st-century career. Mark is the author of The Career Toolkit, Essential Skills for Success That No One Taught You and he has been teaching for nearly twenty years at MIT's "career success accelerator" program.
Listen to episode ❯