Mollie Eliasof: How to Move From Merely Successful to Wonderfully Fulfilled
Don't you want to feel wonderfully fulfilled? In this episode Mollie Eliasof shares her knowledge and expertise about creating transformations and tapping into who you really are, so that you can make your life more fulfilling and playful.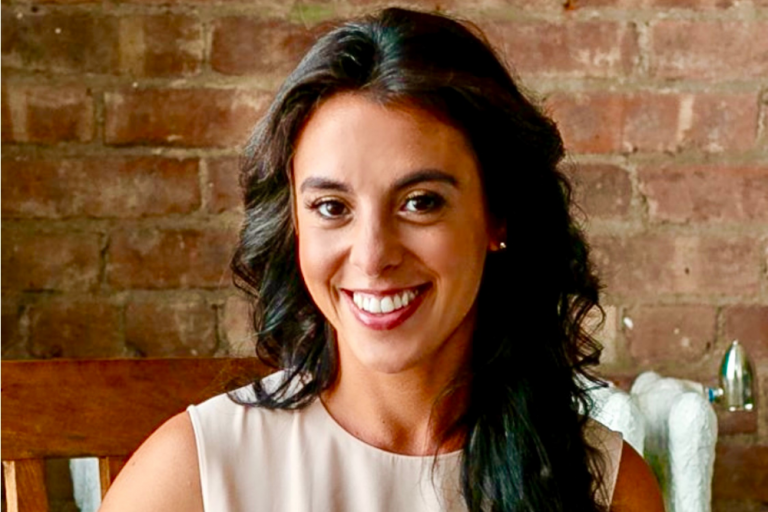 Mollie Eliasof is a private consultant helping celebrities, professional athletes, government leaders, and CEOs move from merely successful to wonderfully fulfilled. After 14 years as a psychotherapist, Mollie uses her knowledge, expertise, and NY energy to create radical transformations, so her clients can unlock life's missing pieces while continuing to make a massive impact on the world. In addition to the More with Mollie podcast, her expert advice has been featured in national publications including NBC, Forbes, Forbes Women, Thrive Global, and more.
In this episode we talk about:
Why you should define your own meaning of fulfillment.
Navigating change and how to avoid getting stuck.
The 5c change model.
Ways to mentally prepare yourself when making a life transformation.
The big overarching vision of who you want to become.
A daydreaming exercise to envision your life 3 to 10 years ahead.
The key to unlock your true potential.
Tapping into who you are: releasing old stories and writing the new ones.
Making life more about curiosity and play.
Join the Dreambuildrs Community:
Join the learning network sign up now
Free Personal Transformation Course
Do you want to connect with like-minded people who are passionately living on purpose and building a positive impact in the world? Join us now and get the 7-Step Personal Transformation and Leadership Course "Discover Your Life Purpose Now" for FREE.

Sign up below to fully activate your potential and live a more meaningful life.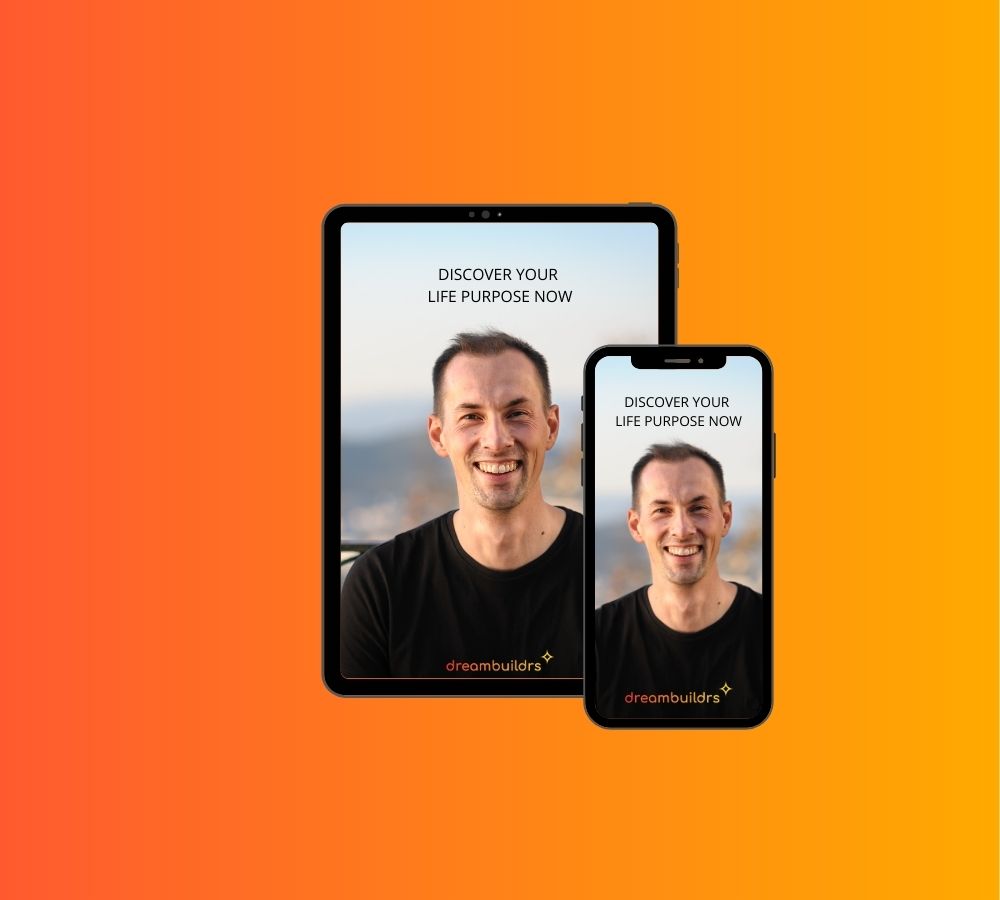 More episodes you 'll enjoy
Join your host Jochem, as he speaks with purpose-driven creatives and entrepreneurs who are sharing their inspirational ideas and revealing their authentic life stories.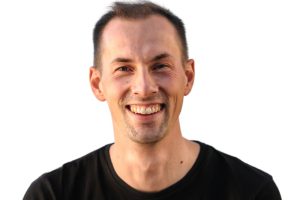 Jochem joined Lisa Tahir to share his story and the steps he took to get unstuck and live a more energizing and meaningful life. Discover here the 4 powerful questions that led him to live his purpose.
Listen to episode ❯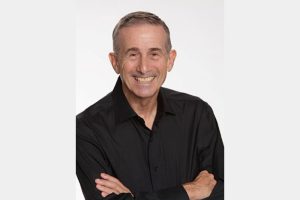 Charles Marcus chats with Jochem about how to take charge in times of change: the three things you need to do to create success on your own terms. Charles Marcus is a much sought-after and highly respected global keynote speaker. He is ranked in the "Top 60 Motivational Speakers in The World".
Listen to episode ❯
Holly Copeland chats with Jochem about what she learned from tracking her brainwaves and how to rewire your brain for inner calm and clarity. Holly is the founder of HeartMind Alchemy, a certified Human Potential coach, a healing practitioner, and a leader at the intersection of technology, consciousness, biohacking, and awakening.
Listen to episode ❯