Ariel Jaye: Why Eliminating Plan B is the Key to Fulfilling Your Purpose
Ariel Jaye joins Jochem to talk about the importance of prioritizing enjoyment and fulfillment at work. Ariel tells why she quit her job to help people step into their authentic self-expression and why doing something that you love is the key to a fulfilling career path.
Ariel is a Purpose Coach who empowers heart-centered, impact-driven professionals to realize their unique purpose and potential, so they can take their next career steps with clarity and confidence. She currently serves on the Innovative Advisory Board of Kula For Karma, a nonprofit organization pioneering the integration of therapeutic yoga, meditation and stress management into mainstream medicine and healthcare. She also volunteers as a student mentor with Onetruezone, a nonprofit organization that provides career coaching services to college students. With a background in sport, nutrition, sociology, psychology and business, Ariel provides a holistic approach with individuals who are striving for healthier and more fulfilling work lives.
Grab Your Free Toolkit "5 Steps to Elevate Your Purpose" at www.performwithpurpose.org
In this episode we talk about:
The importance of loving the work that you do.
Ariel's transition from corporate to purpose coaching.
Why she felt the need to change.
How to deal with money and uncertainty when starting your own business.
Why you should not work to make a living, but work to make it meaningful.
The importance of having coaching or mentorship in your career.
Why you must be willing to lean into the uncertainty.
The 3 elements to finding your purpose.
Ways to find your natural gifts and strengths.
How to be consistent and stay committed to your purpose, process, and journey.
Join the Dreambuildrs Community:
Free resources to give you a headstart
5 steps to a more meaningful and enriching life​​
Download this free guide if you are stuck thinking "what's next?" Get inspired and energized because when you dare to live out your purpose you will have tons of energy, wake up with a smile on your face, do new things and build a legacy that you are proud of.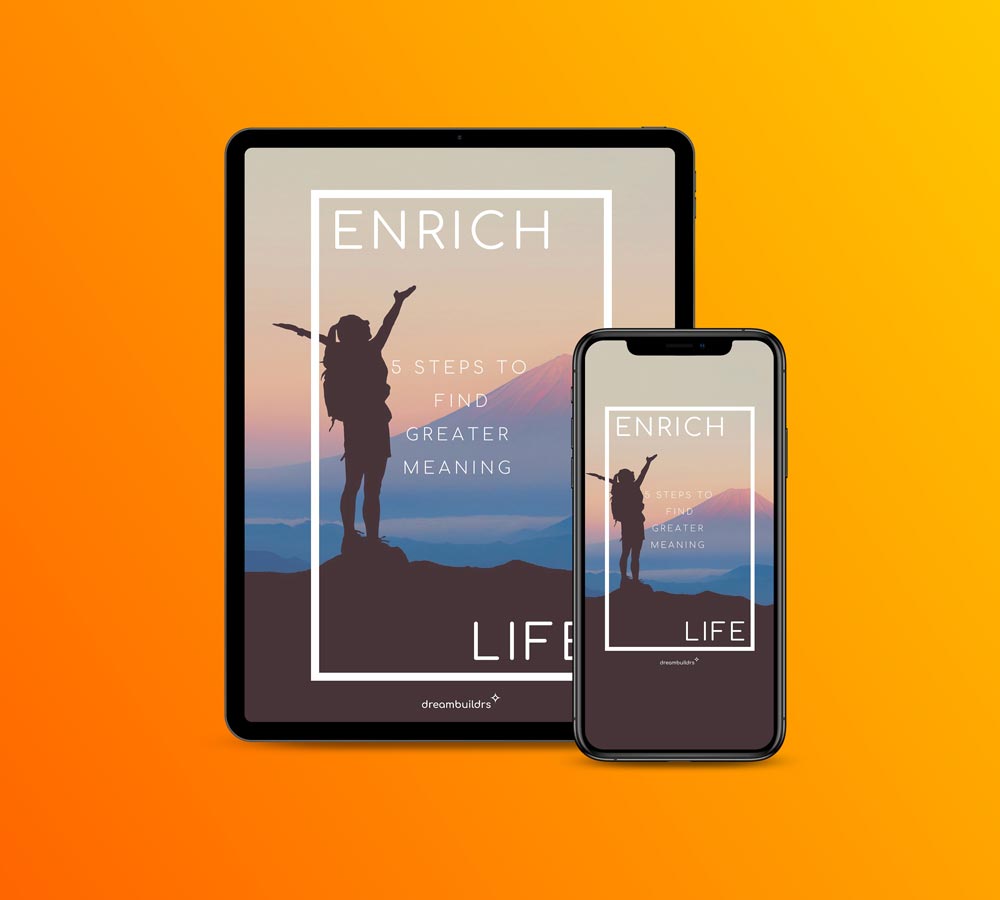 More episodes you 'll enjoy
Join your host Jochem, as he speaks with purpose-driven creatives and entrepreneurs who are sharing their inspirational ideas and revealing their authentic life stories.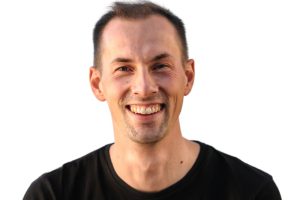 Jochem joined Lisa Tahir to share his story and the steps he took to get unstuck and live a more energizing and meaningful life. Discover here the 4 powerful questions that led him to live his purpose.
Listen to episode ❯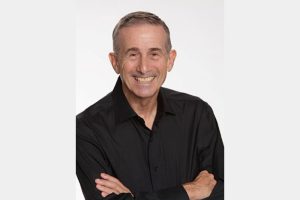 Charles Marcus chats with Jochem about how to take charge in times of change: the three things you need to do to create success on your own terms. Charles Marcus is a much sought-after and highly respected global keynote speaker. He is ranked in the "Top 60 Motivational Speakers in The World".
Listen to episode ❯
Holly Copeland chats with Jochem about what she learned from tracking her brainwaves and how to rewire your brain for inner calm and clarity. Holly is the founder of HeartMind Alchemy, a certified Human Potential coach, a healing practitioner, and a leader at the intersection of technology, consciousness, biohacking, and awakening.
Listen to episode ❯