Douglas E. Noll: How He Left $10 Million on the Table and Now Listens Other People Into Existence
In this episode, I talk with peacemaker Douglas E. Noll about the foundational role of emotional competency and listening. While these 21st-century skills have never been addressed at school, they are crucial in business and the key to more success, happiness, and personal satisfaction in all of your relationships. Do you want to know how? Tune in now.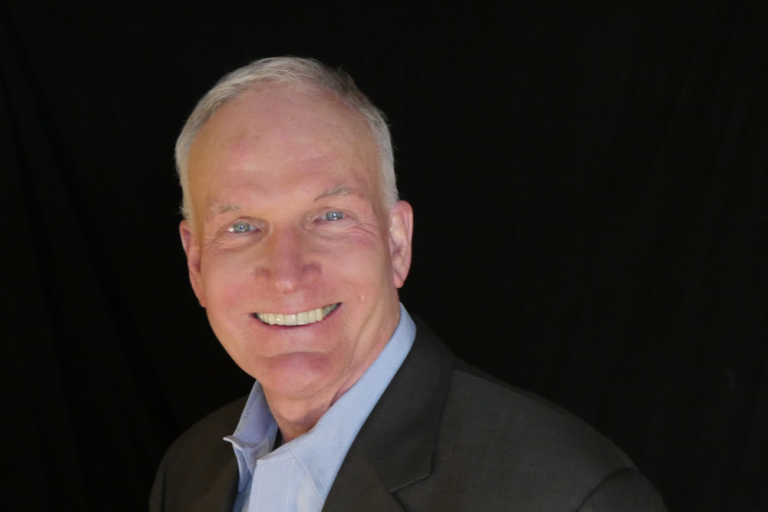 Douglas E. Noll, JD, MA left a successful career as a trial lawyer to become a peacemaker. His calling is to serve humanity, and he executes his calling at many levels. He is an award-winning author, teacher, trainer, and highly experienced mediator. Doug's work carries him from international work to helping people resolve deep interpersonal and ideological conflicts to training life inmates to be peacemakers and mediators in maximum-security prisons.
On a personal note, Mr. Noll is a jazz violinist, aircraft and helicopter pilot, ski instructor, 2nd-degree black belt, tai chi master, and whitewater rafter. He lives with his wife Aleya Dao in the foothills of the central Sierra Nevada south of Yosemite National Park.
In this episode we talk about:
How Doug left a successful career as a trial lawyer to become a peacemaker:
How he started with no business plan and no savings as an entrepreneur.
The 2 powerful paradoxes that opened his eyes as a Tai Chi Master.
How to keep growing & evolving – even at age of 70 –
How to become visible and use all of your skills as an entrepreneur.
How to Master Emotional Competence:
What it means to listen others into existence.
Developing the emotional competence of your team (and yourself!)
How to provide emotional safety as a leader.
Learning how to deescalate an angry person in less than 45 seconds.
Learn to manage your own anxiety around other people's emotions.
Building trust and support.
The 3 steps process to listen someone into existence.
The Brain science behind labeling emotions.
What Google research reveals about emotional safety & productivity.
Did Doug's story resonate with you in some way? Do you want to learn more about listening others into existence? Click here to find more about his special offer for listeners of the dreambuildrs podcast:
https://dougnoll.co/dreambuilders
Join the Dreambuildrs Community:
Free resources to give you a headstart
5 steps to a more meaningful and enriching life​​
Download this free guide if you are stuck thinking "what's next?" Get inspired and energized because when you dare to live out your purpose you will have tons of energy, wake up with a smile on your face, do new things and build a legacy that you are proud of.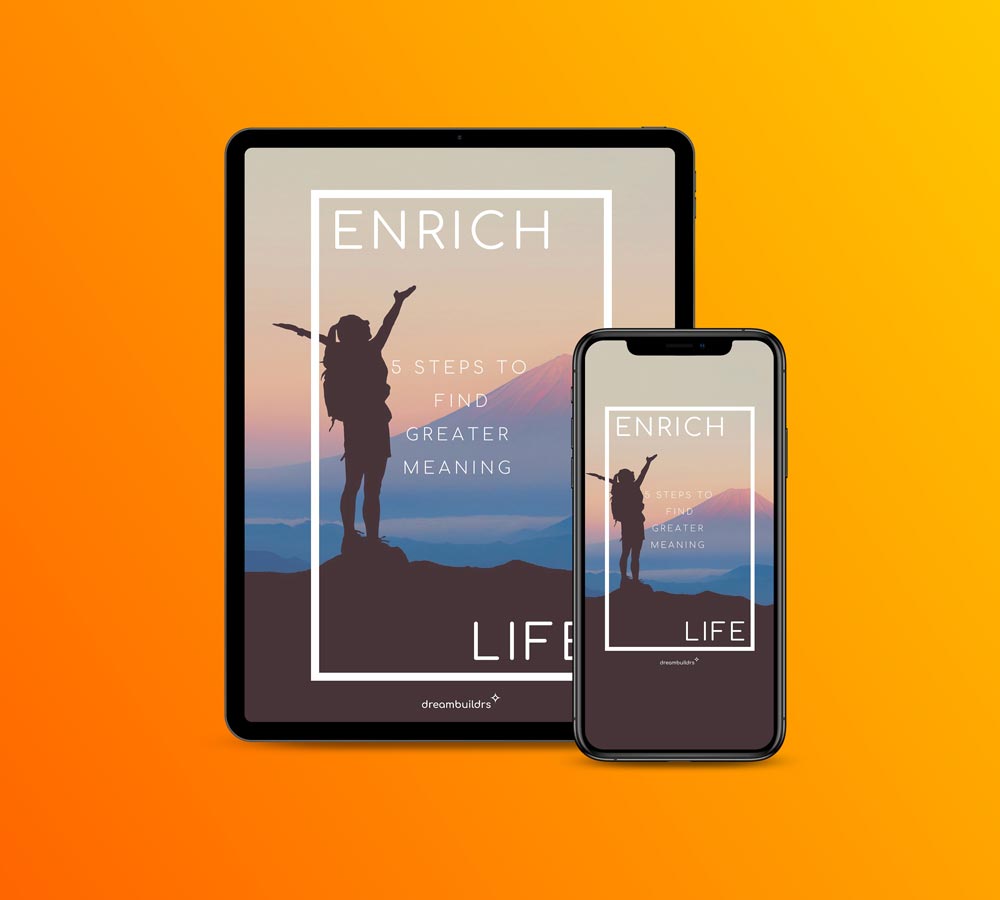 More episodes you 'll enjoy
Join your host Jochem, as he speaks with purpose-driven creatives and entrepreneurs who are sharing their inspirational ideas and revealing their authentic life stories.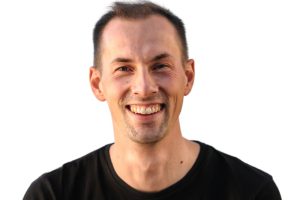 Jochem joined Lisa Tahir to share his story and the steps he took to get unstuck and live a more energizing and meaningful life. Discover here the 4 powerful questions that led him to live his purpose.
Listen to episode ❯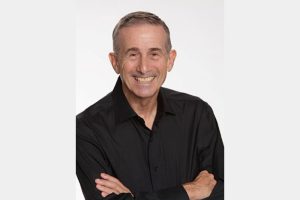 Charles Marcus chats with Jochem about how to take charge in times of change: the three things you need to do to create success on your own terms. Charles Marcus is a much sought-after and highly respected global keynote speaker. He is ranked in the "Top 60 Motivational Speakers in The World".
Listen to episode ❯
Holly Copeland chats with Jochem about what she learned from tracking her brainwaves and how to rewire your brain for inner calm and clarity. Holly is the founder of HeartMind Alchemy, a certified Human Potential coach, a healing practitioner, and a leader at the intersection of technology, consciousness, biohacking, and awakening.
Listen to episode ❯