Hi! I'm Jochem Doolaard,
Personal Leadership Expert
As Purpose Coach and the founder of Dreambuildrs I'm passionate about helping you to activate your purpose, create impact and feel fully enriched at work and life.
Displaying logos from clients or partners you work with instantly boost your credibility. Please add your client or partner logos to images > clients + partners in your Google Drive folder. Size: min. 500 x 500 pixel
Struggling with activating your purpose?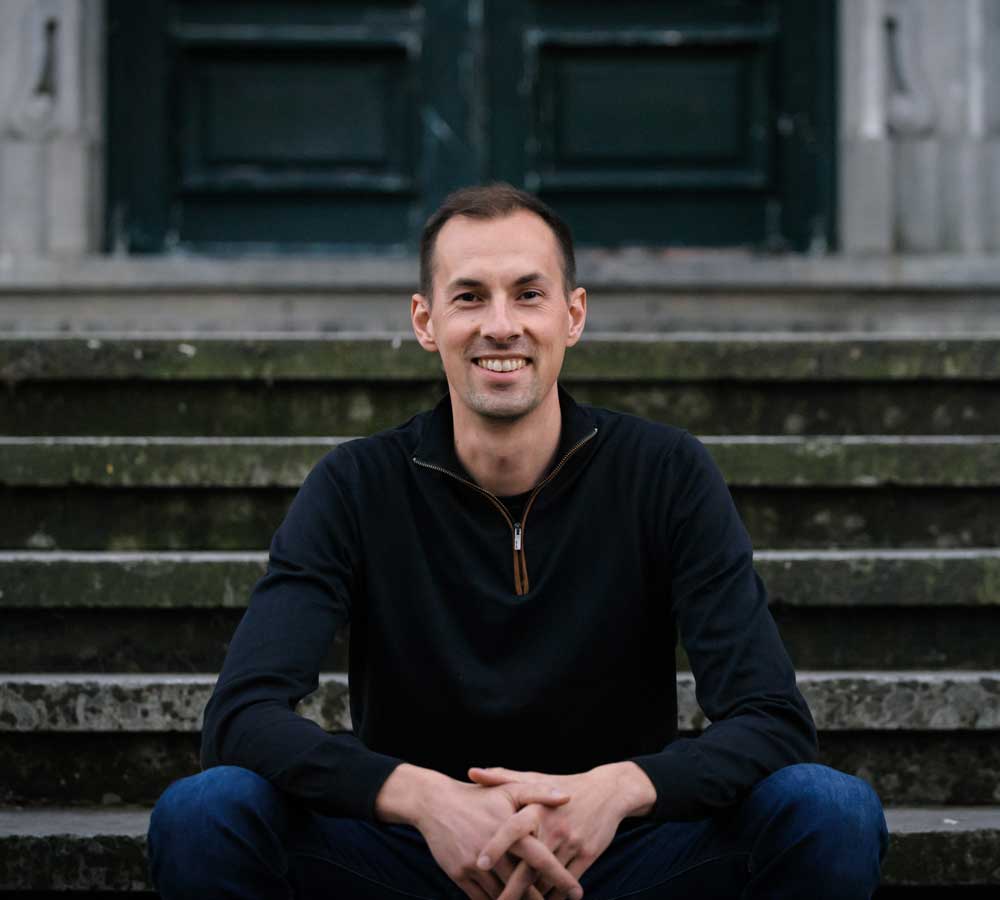 I have been there. After 8 years of going through a comfortable corporate career, I was stuck. Every week, I felt like I was running in a hamster wheel, not living up to my true potential. Even though my life looked perfect on the outside, on the inside I felt unfulfilled. I wanted to live my purpose, make a positive impact, but I didn't know where to start.
My new journey began when I embraced my purpose and started living out what truly mattered to me. I quit my job, moved to a new country, and for the next four years, I immersed myself in personal growth, purpose coaching, and community building.
Living your purpose takes a lot of courage
I traveled the world learning from the best teachers and connecting with changemakers who inspired me to take action on my dreams.
Then I started applying what I learned. In December 2018, the first dreambuildrs event came to life in Porto. I invited three personal growth experts who all shared their transformational ideas on purposeful living. I was also hosting networking sessions for purpose-driven professionals.
I loved providing this space where others could make new connections, have meaningful conversations, and inspire each other to accomplish their personal quest.
Living your purpose takes a lot of courage. But I invite you to step into that great feeling that comes when doing that: waking up feeling joyful and excited, knowing that you will make a positive impact in the world.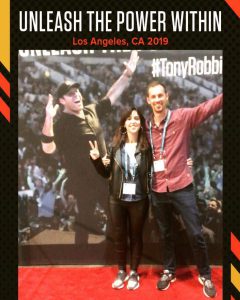 Here is how you can work with me
Are you ready to act on your dreams and embrace a joyful and meaningful life?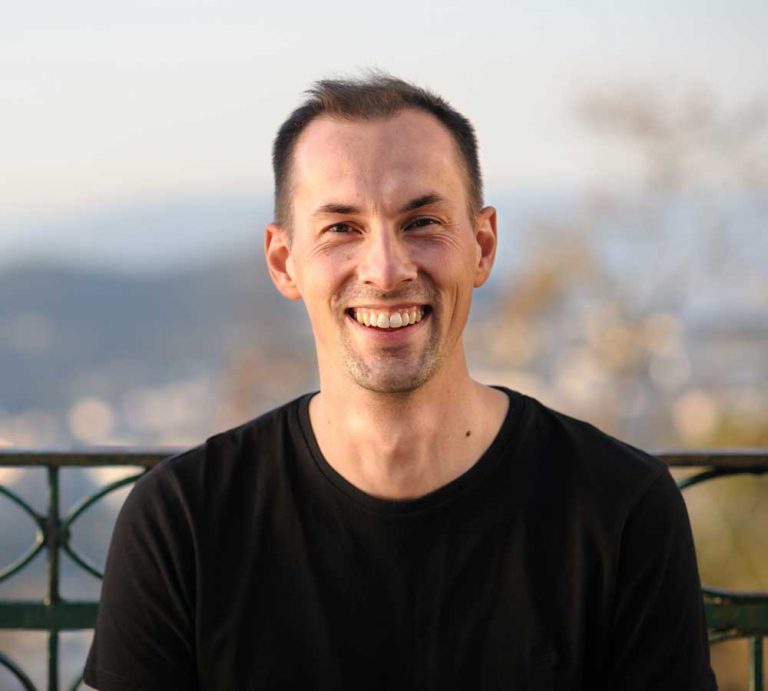 Get powerful ideas from conversations with experts in the field of personal leadership and self-development.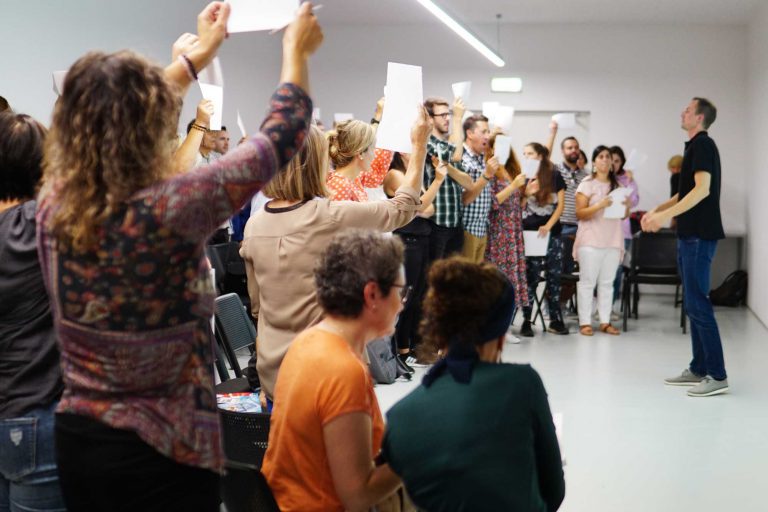 Work with Jochem or enroll in his course that has helped hundreds of people to get unstuck, find purpose, meaning.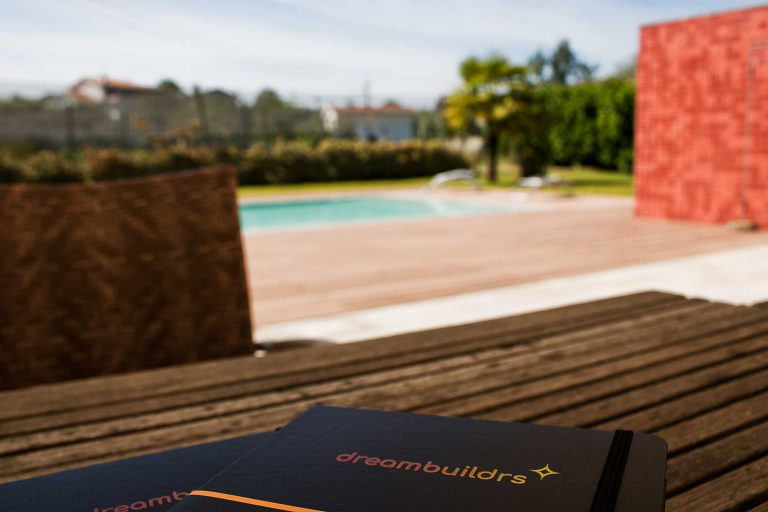 Experience 3 days to fully reboot, reenergize, make new friends, find purpose and make concrete plans for a better future.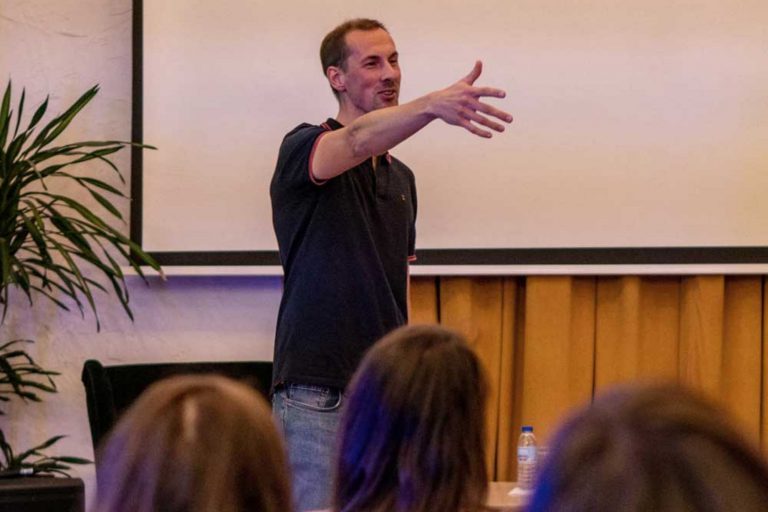 Invite Jochem to train and inspire your team and organization for purpose.
Join the transformational center for mind, body & soul as a student or teacher.
What purpose-driven peers say about dreambuildrs
Jochem is the ideal bridge to obtain win - win results in any context. I had the privilege of working with Jochem, he was always very positive, strong communicator and very creative. The results obtained were formidable and I consider Jochem's know-how in entrepreneurship, training and life purpose a high value for any context and any organization.
Working with Jochem is very inspiring as he has the superpower of showing a genuine happiness and enthusiasm, but also a strong capacity to put together this kind of people that chose to be in their purpose. He has the ability to organize and co create, in a fluid and structured way, significant experiences, that have the power to amplify the individual energy.
"Hosting a platform to positive change makers". I met Jochem at a networking event, his genuine curiosity and inquisitiveness about my life purpose was fascinating. With his podcast, Jochem is an inspiring host with noble intentions, to host a platform to positive change makers! I loved his growth driven questions and ended up having lots of fun. I have also participated in his in mastermind sessions, where he is the host, I would totally recommend to attend it!
Jochem has a natural way of connecting people to passion, and following through with connecting the passion to actionable steps towards achievement. One point that maintained its presence during these conversations with Jochem was his thirst for encouraging and supporting purpose-driven individuals towards realising dreams! I look forward to our future collaborations, and highly recommend anyone who comes into opportunity here, to fully explore their options for collaboration or participation with Jochem and events by Dreambuildrs. Cheers Jochem!
Make purposeful living commonplace
My mission is to fill the gap that no school education ever covered and provide an educational platform for purpose.
Growing up I was lucky enough to be exposed to an unusual amount of transformational learning for mind, body, and spirit. Self-development, meditation, breathwork, human design, energy healing, and chi gong are concepts that have never been weird to me.
From the age of 15, I have been training and coaching young athletes at my local track & field club P.A.C. Rotterdam.
Now I'm bringing everything together.
Dreambuildrs will be the third place between home and work for self-development. A space to help you realize that living out who you truly are is far more enriching and inspiring than conforming to what you are expected to be.