Pia Prana Muggerud: Standing in Your Own Truth
Have you ever felt like hitting a wall and being completely out of congruency with yourself? Pia Prana Muggerud's work is all about being real. Tune in to get to know her transformational story and the steps you can take to become closer to realizing and standing in your own truth.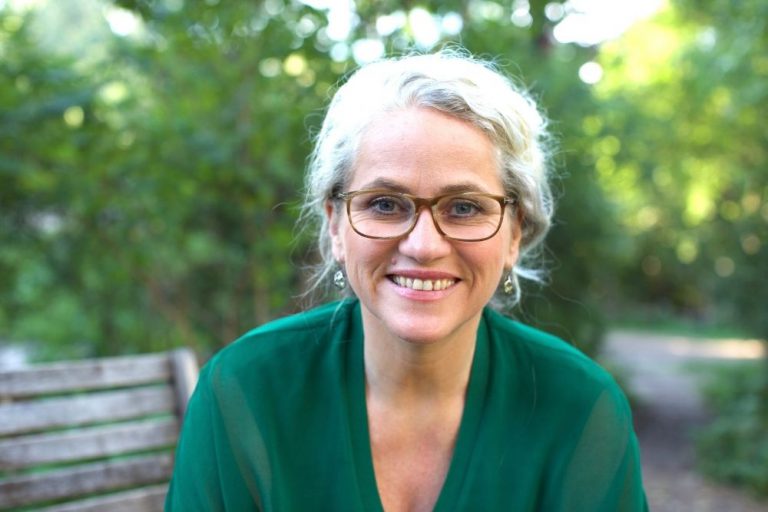 Pia Prana Muggerud is a Women's Personal Mastery and Leadership Coach, a Holistic Counsellor and Biodynamic Breathwork and Trauma Release Practitioner. 
She draws on a rich background of therapeutic trainings and experience in spiritual studies, awareness training, and meditation. Her work is about being real. So every step, becomes about coming closer to realizing and standing in your own truth and share it in love, courage and dignity. She is also a Learning Love teacher, work which brings awareness and acceptance to the wounds carried from childhood, that affect our adult lives and relationships.
She offers individual work, as well as groups as a Coach and Counsellor. She leads women's circles, she facilitates Awakening of Love, and the transformative process Path of Love. She is a passionate advocate for women's empowerment and would love nothing more than to see women embracing their true authentic voice and live a bright, full life. Her mission is to re-ignite women who have abandoned themselves and now want to come out of hiding and claim their rightful place in the world. Pia is the co-author of the book She Rises for Tomorrow: Female Entrepreneurs Who Brought Ideas to Life and Inspire the World: https://tinyurl.com/r4v9s7c7​
In this episode we talk about:
Personal leadership & being congruent with yourself.
Breath work and meditation practices.
Getting in touch with yourself versus living someone else's life.
How to guide your decisions based on what's important to you.
Creating personal boundaries and learning how to say no.
Overcoming shame and being a people pleaser.
Building confidence to express your authentic self.
Exercises to release stress.
Raising awareness about your body intelligence.
Join the Dreambuildrs Community:
Join the learning network sign up now
Free Personal Transformation Course
Do you want to connect with like-minded people who are passionately living on purpose and building a positive impact in the world? Join us now and get the 7-Step Personal Transformation and Leadership Course "Discover Your Life Purpose Now" for FREE.

Sign up below to fully activate your potential and live a more meaningful life.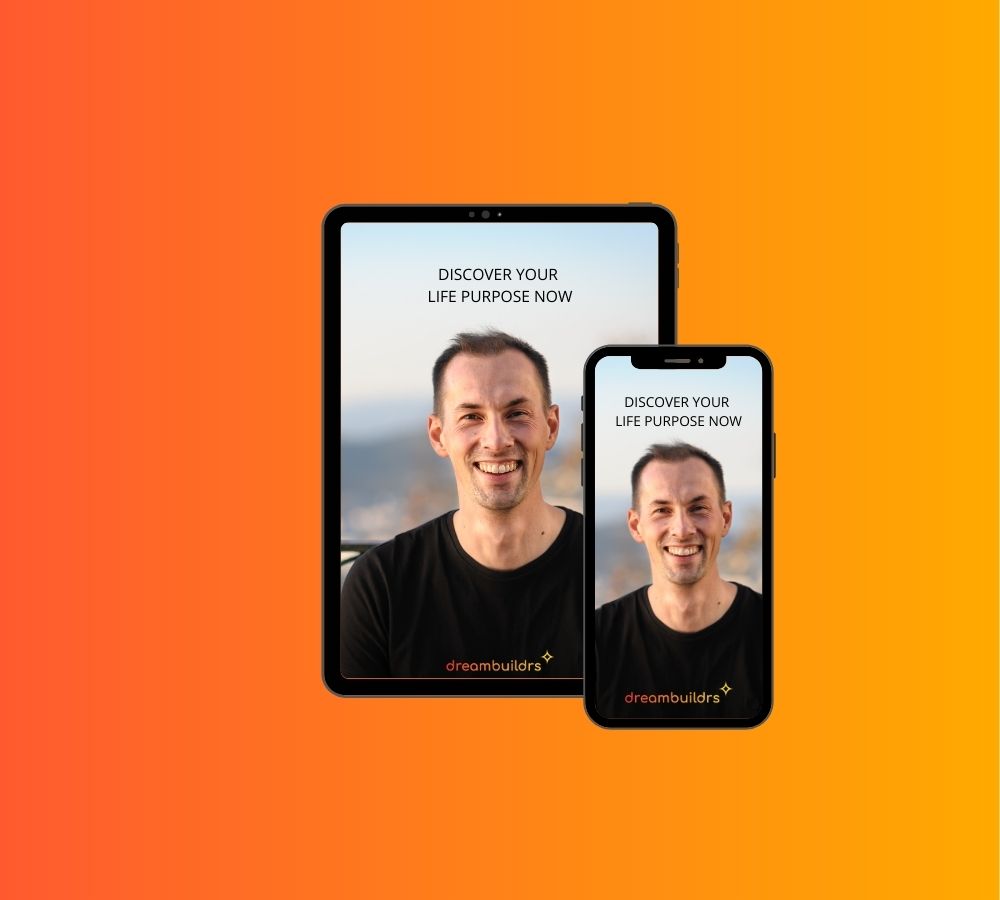 More episodes you 'll enjoy
Join your host Jochem, as he speaks with purpose-driven creatives and entrepreneurs who are sharing their inspirational ideas and revealing their authentic life stories.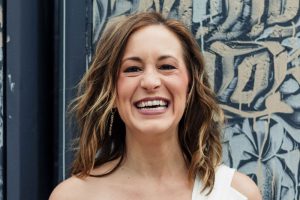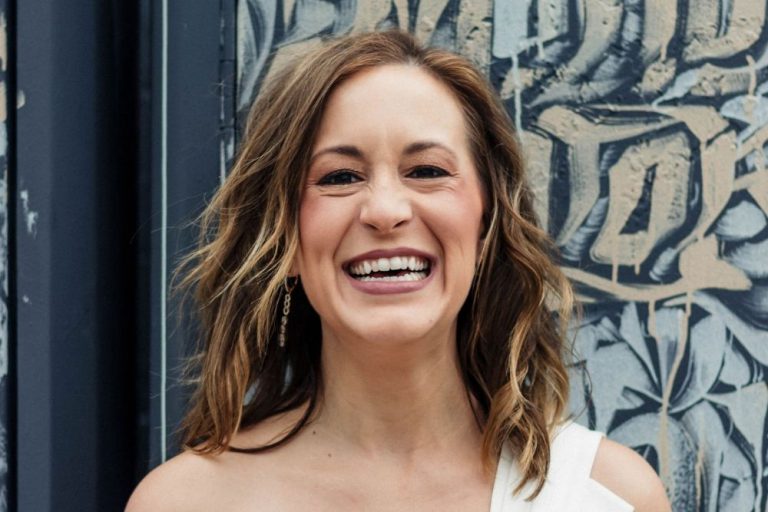 Kimberly Spencer talks with Jochem about the mindset shifts she made to transform her self-limiting stories, follow her own path, and produce the results that she really wanted in her business. Kimberly Spencer is an award-winning high-performance coach, she has been featured on Netflix and TedX.
Listen to episode ❯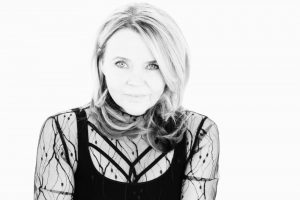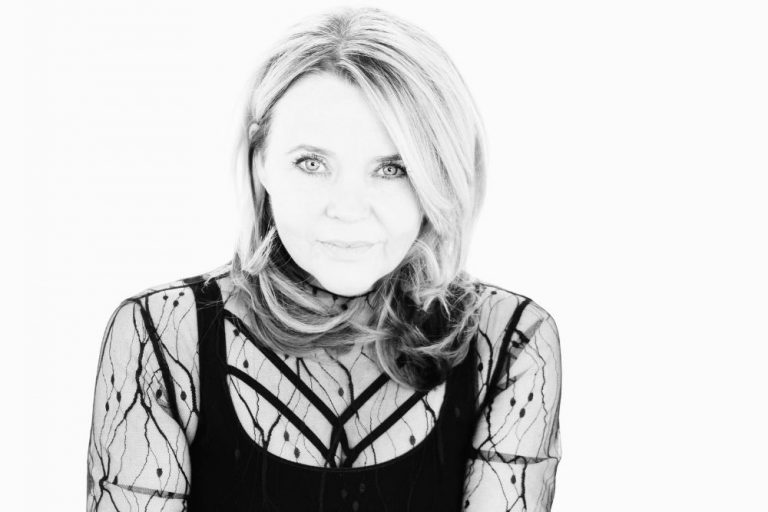 Rúna Magnúsdóttir joins Jochem to talk about the impact of socially conditioned boxes on humanity and how to break free from that to become more of who we are meant to be. Rúna is a Leadership Coach & Mentor for Changemakers and is the Co-creator of the No More Boxes Movement & Methodology
Listen to episode ❯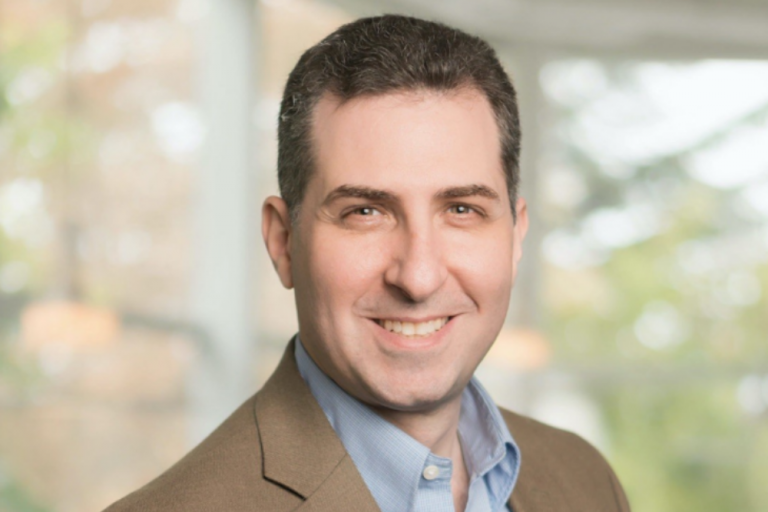 Mark Herschberg joins Jochem to talk about writing a career plan for success and what the key skills are for a 21st-century career. Mark is the author of The Career Toolkit, Essential Skills for Success That No One Taught You and he has been teaching for nearly twenty years at MIT's "career success accelerator" program.
Listen to episode ❯