Monique Blokzyl: Discover Your Message To Impact The World
Do you want to learn how you can exponentially grow your business using the Power of Your Voice? In this episode Monique Blokzyl will share her 5-step speaking blueprint so that you can turn your message into your golden key to success.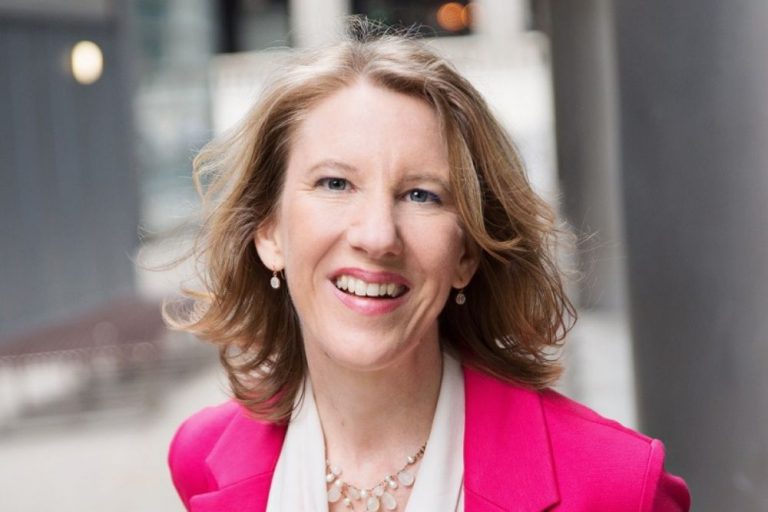 Monique Blokzyl, the founder of HeartPowered Business, has helped hundreds of entrepreneurs in 36 countries to grow their business to 6-7 figures by turning their message into a solid offer and business structure, so they make a much bigger impact in the world. Monique herself is also an award-winning international speaker, business mentor, podcaster and published author.
Monique has won the Public Speaking Toastmasters competition twice on the European level and has shared stages with top entrepreneurs like Gary Vaynerchuk and political leaders including former US foreign minister John Kerry, first European Council President Herman Van Rompuy, and many others. Monique has received many awards such as the 'Exceptional Woman of Excellence' Award from the Women Economic Forum, and she has been featured in BUSINESSWORLD, Netcoo, Feminess, and more.

Monique also created HeartPowered Global Nation, a global exchange community for speakers, entrepreneurs, and business leaders that care about making a bigger difference in the world. Her initial podcast attracted 20.000 people in the first 6 months alone and her HeartPowered Inspiring Interviews with inspiring guests are watched by people all over the globe. Before becoming an entrepreneur, Monique worked for almost 15 years in different international leadership positions. Combining her passion for business with her love for speaking, she helps you turn your message into your golden key to success. Her business mantra: Speak up. Scale up. Impact the World!
In this episode we talk about:
How to use the power of your voice to grow your business.
5 thought-provoking questions to discover and identify your mission.
Monique's 5-step speaking blueprint to clearly craft and spread your message.
Visibility tips to share your message.
Ways to confidently share your authentic message with a new audience.
Join the Dreambuildrs Community:
Join the learning network sign up now
Free Personal Transformation Course.
Do you want to connect with like-minded people who are passionately living on purpose and building a positive impact in the world? Join us now and get the 7-Step Personal Transformation and Leadership Course "Discover Your Life Purpose Now" for FREE.

Sign up below to fully activate your potential and live a more meaningful life.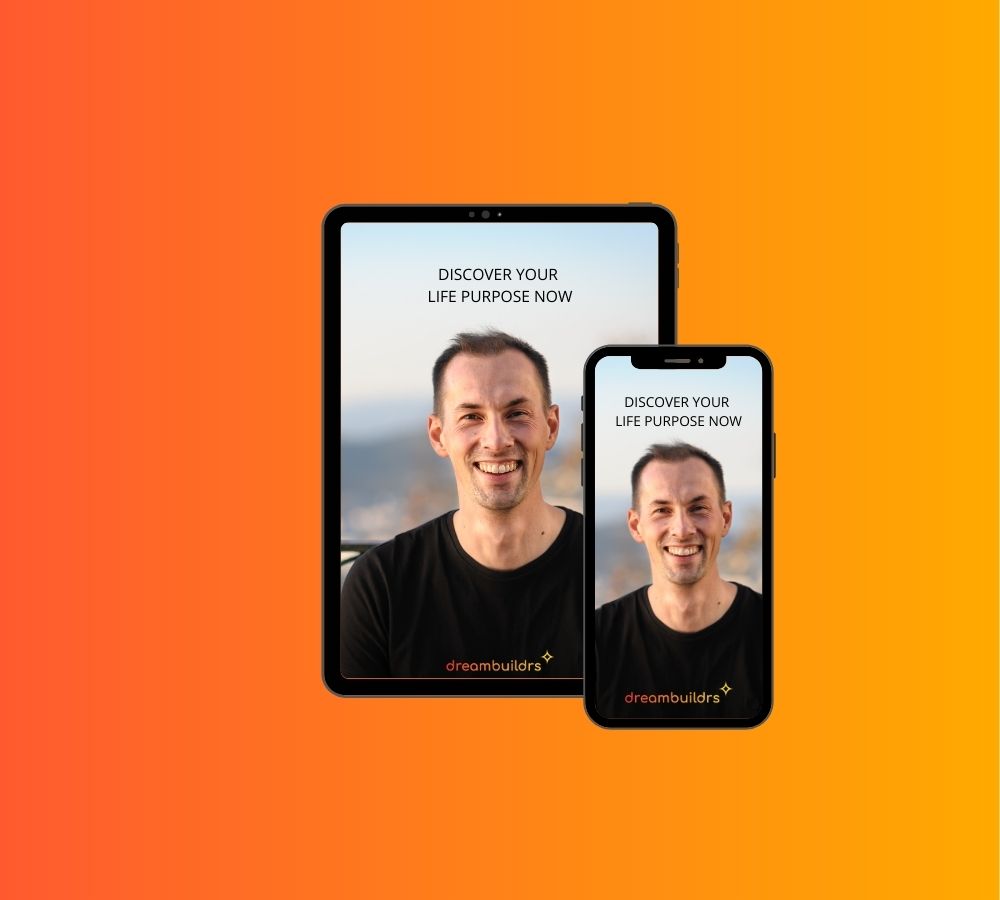 More episodes you 'll enjoy
Join your host Jochem, as he speaks with purpose-driven creatives and entrepreneurs who are sharing their inspirational ideas and revealing their authentic life stories.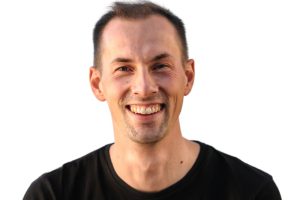 Jochem joined Lisa Tahir to share his story and the steps he took to get unstuck and live a more energizing and meaningful life. Discover here the 4 powerful questions that led him to live his purpose.
Listen to episode ❯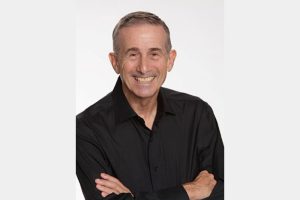 Charles Marcus chats with Jochem about how to take charge in times of change: the three things you need to do to create success on your own terms. Charles Marcus is a much sought-after and highly respected global keynote speaker. He is ranked in the "Top 60 Motivational Speakers in The World".
Listen to episode ❯
Holly Copeland chats with Jochem about what she learned from tracking her brainwaves and how to rewire your brain for inner calm and clarity. Holly is the founder of HeartMind Alchemy, a certified Human Potential coach, a healing practitioner, and a leader at the intersection of technology, consciousness, biohacking, and awakening.
Listen to episode ❯