Lauren Russ-Constant on Exploring Identity: The act of Self Deepening
We often think that we know ourselves, but there is still a lot that remains untouched and is to be discovered. In this episode I'll talk with Lauren Russ-Constant about exploring identity; the act of self-deepening and consequently how important the role of identity is in building the legacy of your dreams.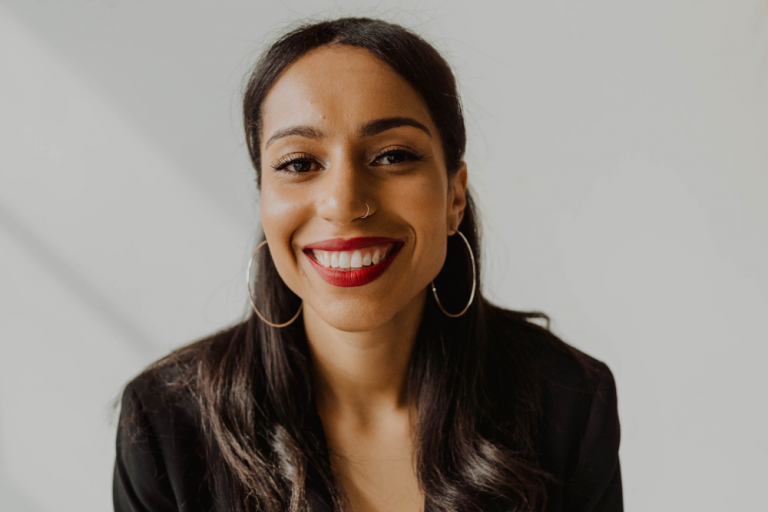 Lauren Russ-Constant is a Canada-based, UK-born, hyphenated human who, through identity centered work, specialises in supporting humans in knowing, choosing, and owning, all of who they are.
Routed in neuroscience, psychology, and traditional coaching, Laurens's practice takes a unique approach. As an accredited Coach and Strategist, she holds a number of recognized qualifications that range from Life and Success Coach, EFT Practioner, NLP (Neuro-Linguistic Programming) Practioner to Clinical Hypnotist. She also leans heavily on the academic and theoretical understandings of Identity, most recently graduating from Harvard University's Self and Identity course.
She has worked with individual and institutional clients all over the world, providing one-on-one coaching and seminars. Through client work, speaking, podcasting, and writing, her interest lies in supporting people in realizing the power, joy, and confidence that comes when they get to know and become the fullest version of themselves.
Lauren is also the founder of space parties, a Toronto-based event series that connects people with therapists, coaches, healers, and future friends.
In this episode we talk about:
How Lauren changed her life from "the right way to live" to living a life that feels good to her.
Quitting a job, a relationship, traveling through Southeast Asia.
Moving and buying a one-way ticket from the UK to Toronto.
Self-discovery versus self-deepening.
The meaning of identity and having multiple identities (role identities, social identities, personal identities).
3 ways to step into your identity and own more of who you truly are.
The subconscious brain and abandoning & reprogramming beliefs.
How to use the Anchoring Technique for more energy.
EFT and removing stagnant energy.
The important role identity plays in building the legacy of your dreams.
Methods to escape the overthinking anxious brain.
Join the Dreambuildrs Community:
Join the Dreambuildrs Summer School
3-day online campus to get clarity on your life purpose and make concrete plans for a better future.
The Dreambuildrs Summer School is a 3-day online campus that aims to fill the gap that school never taught you: it's about discovering your true potential and learning how to live it out so that you can take the first steps to build a meaningful impact in the world.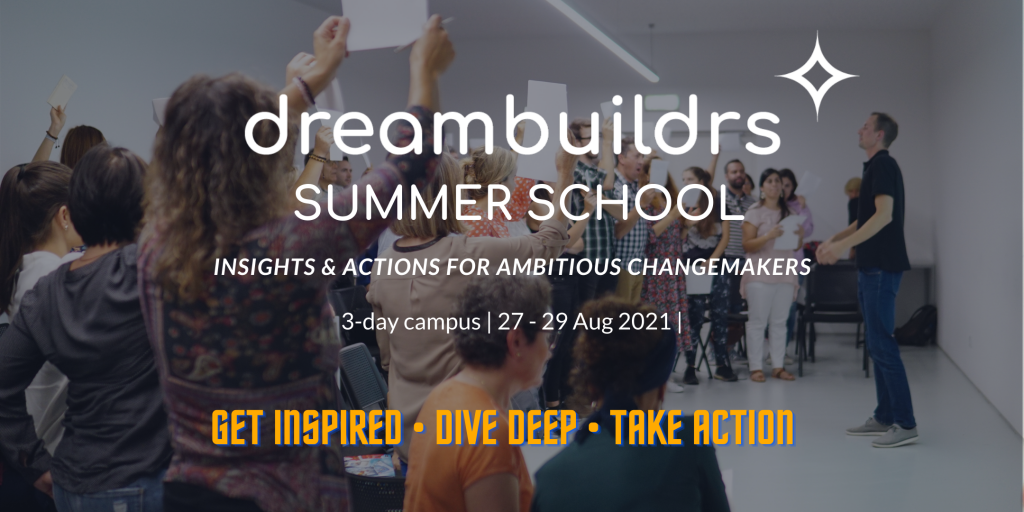 More episodes you 'll enjoy
Join your host Jochem, as he speaks with purpose-driven creatives and entrepreneurs who are sharing their inspirational ideas and revealing their authentic life stories.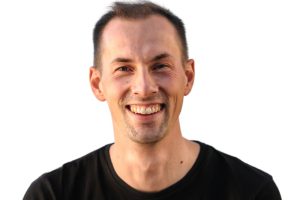 Jochem joined Lisa Tahir to share his story and the steps he took to get unstuck and live a more energizing and meaningful life. Discover here the 4 powerful questions that led him to live his purpose.
Listen to episode ❯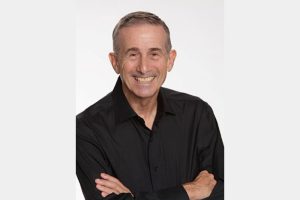 Charles Marcus chats with Jochem about how to take charge in times of change: the three things you need to do to create success on your own terms. Charles Marcus is a much sought-after and highly respected global keynote speaker. He is ranked in the "Top 60 Motivational Speakers in The World".
Listen to episode ❯
Holly Copeland chats with Jochem about what she learned from tracking her brainwaves and how to rewire your brain for inner calm and clarity. Holly is the founder of HeartMind Alchemy, a certified Human Potential coach, a healing practitioner, and a leader at the intersection of technology, consciousness, biohacking, and awakening.
Listen to episode ❯