Rúna Magnúsdóttir: How to Break Free From Socially Conditioned Boxes
Rúna Magnúsdóttir joins Jochem to talk about the impact of socially conditioned boxes on humanity and how to break free from that to become more of who we are meant to be. Rúna is a Leadership Coach & Mentor for Changemakers and she is the Co-creator of the No More Boxes Movement & Methodology.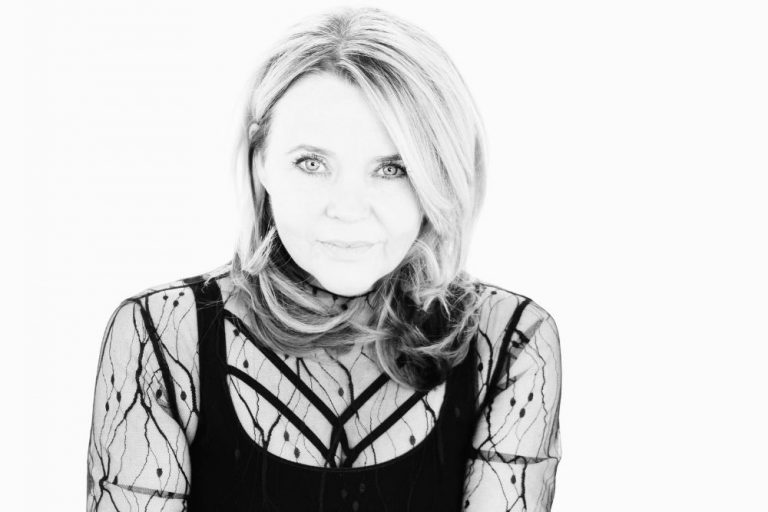 Rúna is the author of the book and programs; Branding Your X-Factor and co-author of the book; The Story of Boxes, the Good, the Bad & the Ugly. She is a creative and fast forward-thinking lifetime entrepreneur from Iceland.
In 2009, Rúna played a leading role in Iceland's National Assembly where the nation's leaders collectively worked together to reinvigorate the country following their economic crash. The group tapped into the values and future vision of the island nation and transformed Iceland's economy by branding their uniqueness, or their X-factor, as Rúna calls it. Seeing first-hand the immediate benefit and long-term results of a whole nation working collectively to discover who they authentically are, the outcome of this single assembly became one of the cornerstones of her successful personal branding process.
Following a speaking engagement at the Impact Leadership Global Summit 2018 at the United Nations HQ in New York became the cornerstone of co- creating the No More Boxes Movement the Antidote to Divison & Black & White thinking, along with her business partner & co-author Nicholas Haines. Known for her humour and a keen sense of business insight, Rúna is known for helping leaders, change-makers and the new ara politicians explore, challenge and break free from their socially conditioned boxes. Branding their 'X-Factor' – the assets which make them unique, enabling them to become better, bolder and brighter as the leading light in their industry
In this episode we talk about:
(1) How the No More Boxes Movement came to life.
Why we expect people to live and behave in socially conditioned boxes.
How to question the boxes that humanity is expected to believe in.
How to identify in what box you are living.
(2) The game of boxes:
How to experience a sense of abundance you never felt before.
How to break free from limiting beliefs.
How to smash your money box.
Become more creative and know what's really important for you.

(3) The 3-step process to decondition.
How to challenge beliefs that we've held for a long time.
How to live out your purpose.
Play the Game of Boxes, check it out here: https://TheGameofBoxes.World
Join the Dreambuildrs Community:
Free resources to give you a headstart
5 steps to a more meaningful and enriching life​​
Download this free guide if you are stuck thinking "what's next?" Get inspired and energized because when you dare to live out your purpose you will have tons of energy, wake up with a smile on your face, do new things and build a legacy that you are proud of.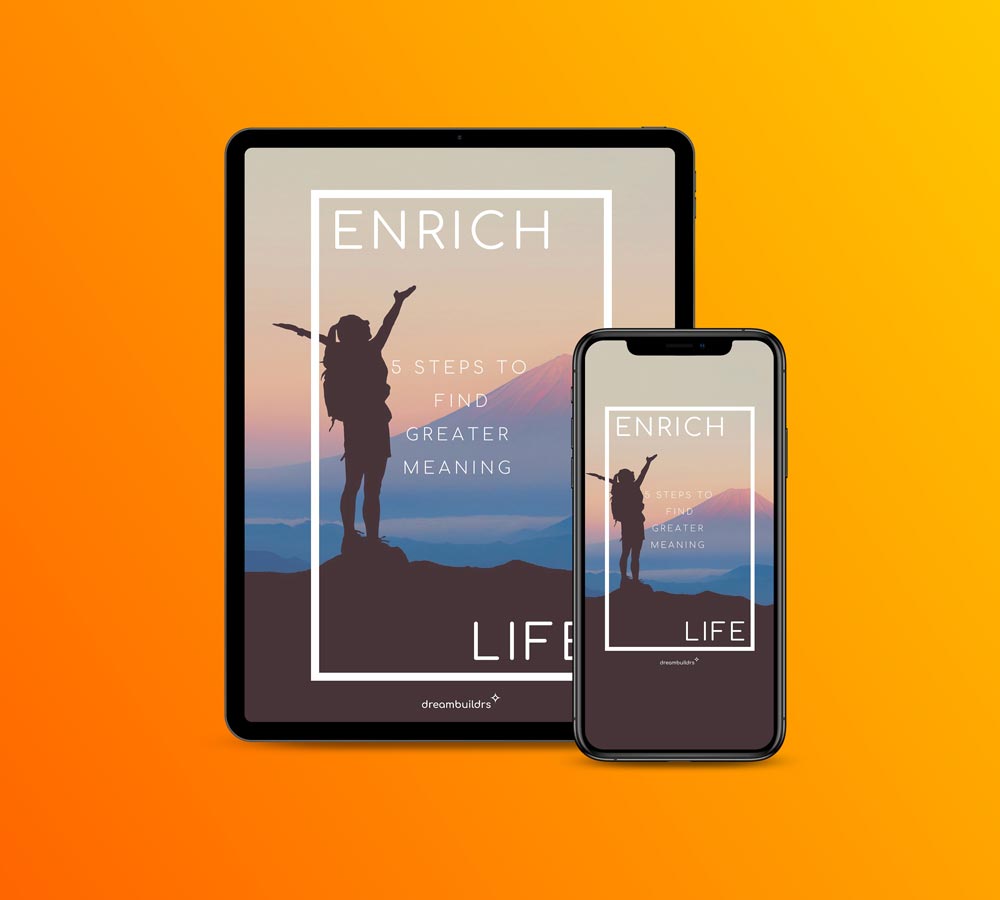 More episodes you 'll enjoy
Join your host Jochem, as he speaks with purpose-driven creatives and entrepreneurs who are sharing their inspirational ideas and revealing their authentic life stories.
Diana Zhang joins Jochem to talk about pursuing your passion, making an impact one person at a time, and her experience and challenges as a first-time founder & CEO of a non-profit. With Neighborshare, Diana helps households in need.
Listen to episode ❯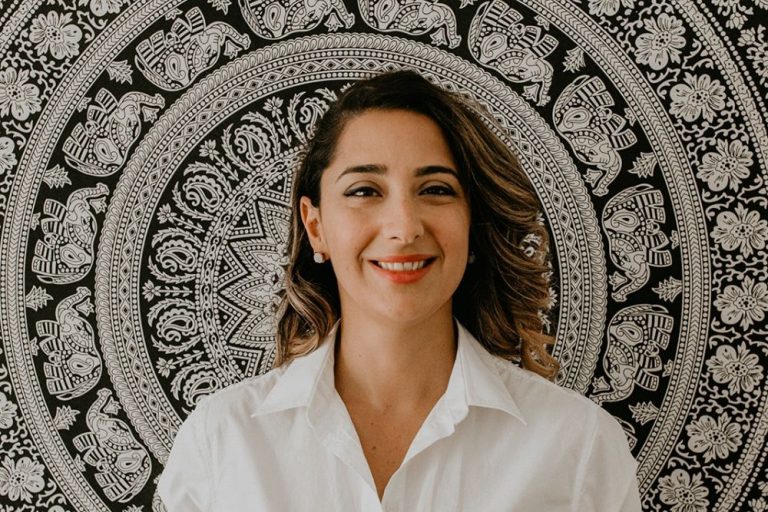 Corrie LoGiudice joins Jochem to talk about entrepreneurship; how to go from your dream and idea to landing your first paid clients. Corrie LoGiudice is a 4th generation entrepreneur, business strategist, coach, and TEDx speaker who helps people become entrepreneurs.
Listen to episode ❯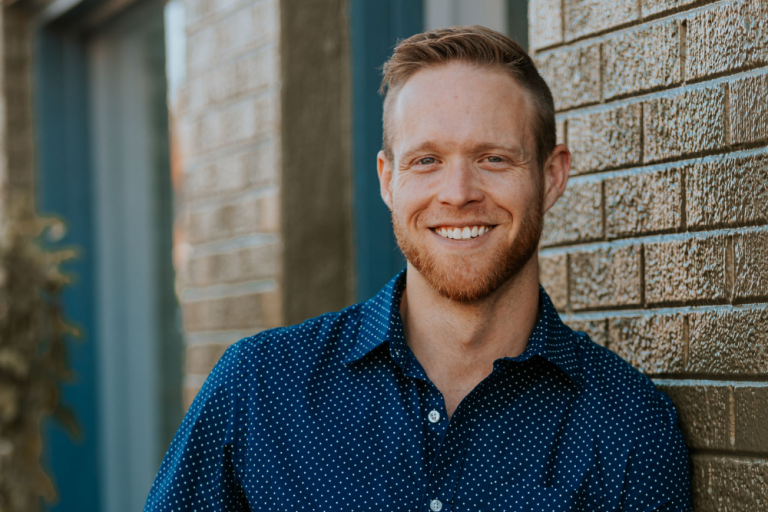 Dr. Benjamin Ritter joins Jochem in the podcast to talk about self-leadership and the steps you can take to cultivate a fulfilling and meaningful work environment around yourself. Dr. Benjamin Ritter, founder of Live for Yourself (LFY) Consulting, is a Leadership and Career Coach.
Listen to episode ❯