Lena Papadopoulos: Embody Your Purpose and Change the World
How can you embody the truth of who you truly are? In this interview Lena Papadopoulos shares her vision and life story about living a purposeful life through embodying the truth of who you truly are; without the masks, without performing and without pretending. Are you ready to unleash the magic in you?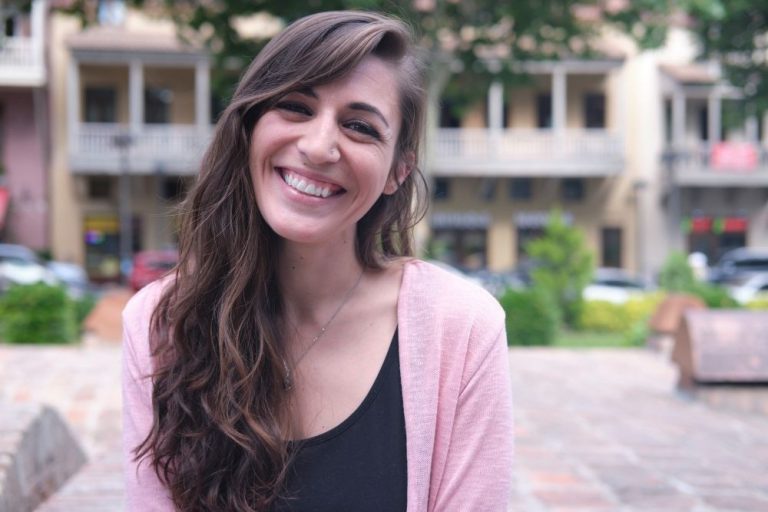 Lena Papadopoulos is a life purpose and transformation coach, leadership development facilitator, and award-winning intercultural educator. She helps impact-driven dreamers, idealists, and visionaries gain clarity, courage, and confidence, so they can uncover and step into their purpose, feel free and fulfilled, and make a positive impact in the world.
With 15 years' experience designing and facilitating intercultural learning, community-building, and leadership development programs, Lena has worked with international schools, universities, non-profits, and social enterprises in 10+ countries.
She has won awards for her commitment to personalized experiences and successful efforts in humanizing communities, and she's been featured by Go Overseas, World Footprints, Huffington Post, Elite Daily, and more.
Lena has an M.A. in Cultural Anthropology and a graduate certificate in International Development Studies from the University of Colorado, as well as a B.A. in Sociology and Psychology from Clemson University in South Carolina.
In this episode we talk about:
How you can embody your true purpose.
How to fully accept yourself and let go of your need for approval or caring how other people see or perceive you.
How to let go of your social and cultural conditioning.
The Sunk Cost Fallacy Effect.
How to take and deal with a big change or a leap in your life.
Practical tips to discover your purpose.
How to create a safe space for people to be their true selves.
Ways to live a meaningful and value-based driven life.
Join the dreambuildrs community:
Join the learning network sign up now
Free Personal Transformation Course.
Do you want to connect with like-minded people who are passionately living on purpose and building a positive impact in the world? Join us now and get the 7-Step Personal Transformation and Leadership Course "Discover Your Life Purpose Now" for FREE.

Sign up below to fully activate your potential and live a more meaningful life.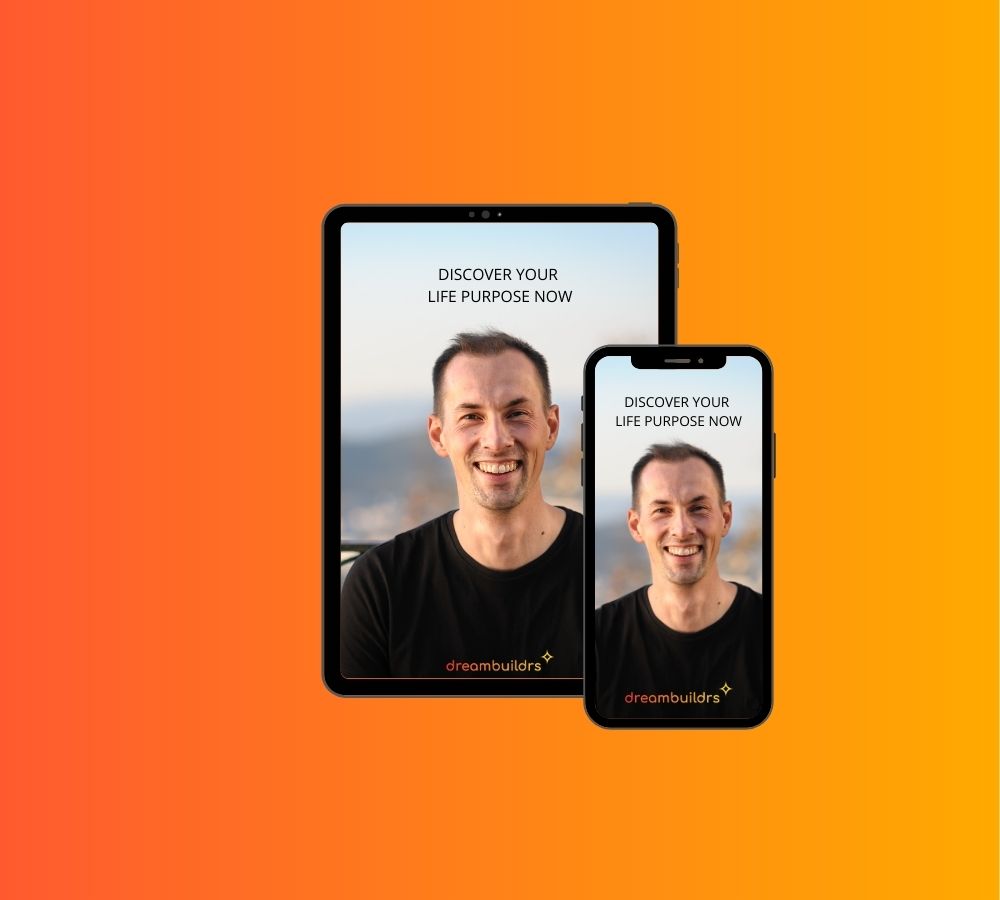 More episodes you 'll enjoy
Join your host Jochem, as he speaks with purpose-driven creatives and entrepreneurs who are sharing their inspirational ideas and revealing their authentic life stories.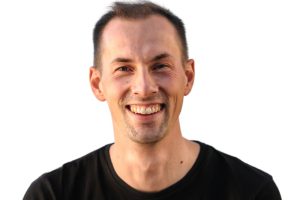 Jochem joined Lisa Tahir to share his story and the steps he took to get unstuck and live a more energizing and meaningful life. Discover here the 4 powerful questions that led him to live his purpose.
Listen to episode ❯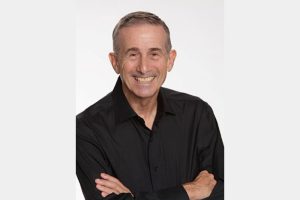 Charles Marcus chats with Jochem about how to take charge in times of change: the three things you need to do to create success on your own terms. Charles Marcus is a much sought-after and highly respected global keynote speaker. He is ranked in the "Top 60 Motivational Speakers in The World".
Listen to episode ❯
Holly Copeland chats with Jochem about what she learned from tracking her brainwaves and how to rewire your brain for inner calm and clarity. Holly is the founder of HeartMind Alchemy, a certified Human Potential coach, a healing practitioner, and a leader at the intersection of technology, consciousness, biohacking, and awakening.
Listen to episode ❯