Diana Zhang: Building a Non-Profit From Scratch
Diana Zhang joins Jochem to talk about pursuing your passion, making an impact one person at a time, and her experience and challenges as a first-time founder & CEO of a non-profit. With Neighborshare, Diana helps households in need.
Diana Zhang is the CEO and Co-Founder of NeighborShare, a rapidly-growing direct giving approach that empowers our communities' frontline heroes to help families through critical moments of need of $400 or less.
Prior to that, she spent 15 years in strategy and operations as an executive at Bridgewater Associates, a premier asset management firm with $150 billion AUM.
Outside of work, Diana is passionate about food and advocating on behalf of those who lack access to it. She serves on the Board of the Connecticut Food Bank / Foodshare.
In this episode we talk about:
Diana's career journey, soul searching, and decision to take time from her job to build a nonprofit.
What Neighborshare is about and the impact they are making.
How Neighborshare started
Diana's biggest lessons and challenges as a first-time founder & CEO.
Building mental strength and tenacity.
Letting go of insecurities and fear.
Ideas to start pursuing your own dream, ideas, or projects.
Ways to find and live your purpose.
Join the Dreambuildrs Community:
Free resources to give you a headstart
5 steps to a more meaningful and enriching life​​
Download this free guide if you are stuck thinking "what's next?" Get inspired and energized because when you dare to live out your purpose you will have tons of energy, wake up with a smile on your face, do new things and build a legacy that you are proud of.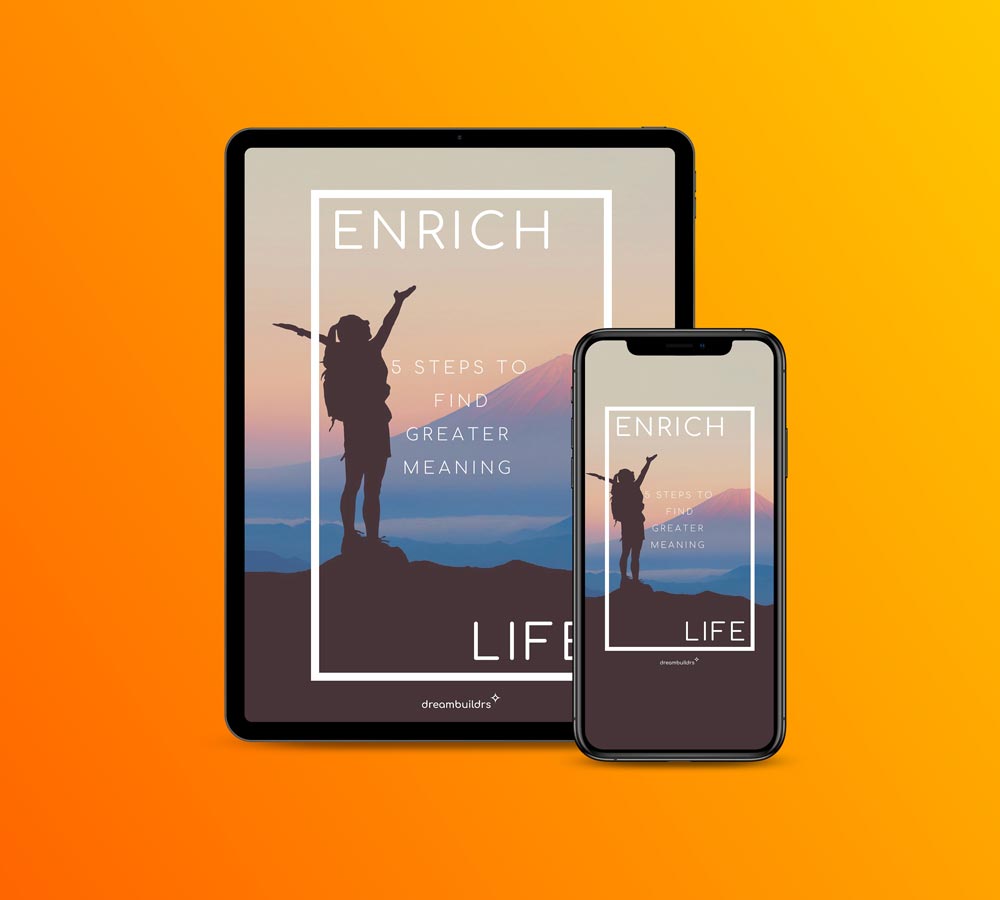 More episodes you 'll enjoy
Join your host Jochem, as speaks with experts in the field of personal leadership and self-development to learn about the ways to activate your true potential and purpose.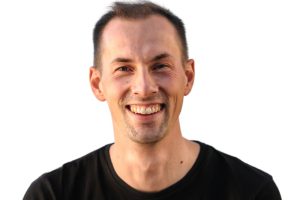 Jochem joined Lisa Tahir to share his story and the steps he took to get unstuck and live a more energizing and meaningful life. Discover here the 4 powerful questions that led him to live his purpose.
Listen to episode ❯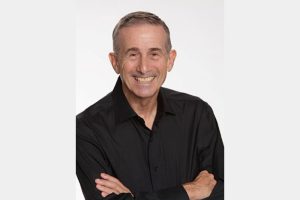 Charles Marcus chats with Jochem about how to take charge in times of change: the three things you need to do to create success on your own terms. Charles Marcus is a much sought-after and highly respected global keynote speaker. He is ranked in the "Top 60 Motivational Speakers in The World".
Listen to episode ❯
Holly Copeland chats with Jochem about what she learned from tracking her brainwaves and how to rewire your brain for inner calm and clarity. Holly is the founder of HeartMind Alchemy, a certified Human Potential coach, a healing practitioner, and a leader at the intersection of technology, consciousness, biohacking, and awakening.
Listen to episode ❯