Dorothea L. Gordon: Wake up and Dream
In this episode, Jochem interviews Dorothea L. Gordon about dream building and the most important elements to fulfill your dreams; the role of your subconscious programming, exercises to become aware of negative self-talk, tips to live in a high energetic state, manifestation, surrendering, and much more. Tune in now to get yourself started!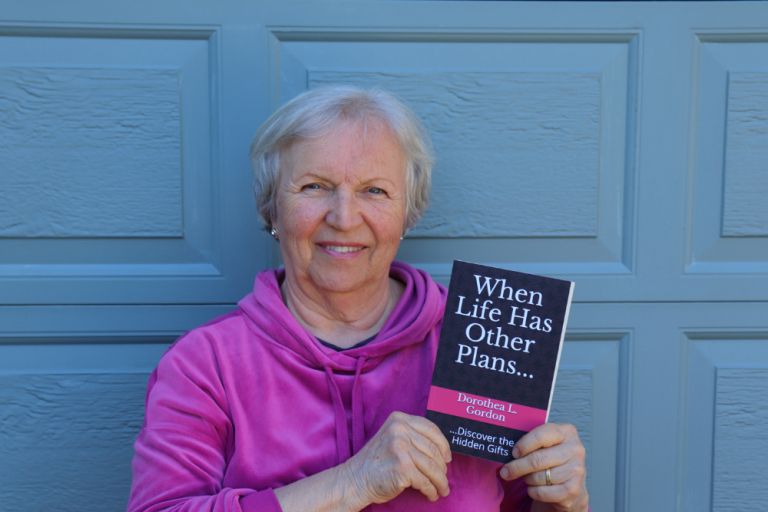 Dorothea L. Gordon is a retired high school teacher for foreign languages and the author of the inspirational memoir When Life Has Other Plans…Discover the Hidden Gifts.
As a certified DreamBuilder Transformational Life Coach she inspires her clients to pursue their visions and goals. She combines soul work with alternative healing modalities as a certified auricular laser technician and energy medicine practitioner. Her book has been endorsed by world-renowned NYT bestseller Donna Eden, author of Energy Medicine.
Dorothea holds a certificate as a Graphoanalyst (handwriting analyst) which led to research for a documentary called 'Is there Life Before Life?' and created a major paradigm shift in her life.
She teaches an online course called 'Making Your Dreams Come True' to mature students in local colleges. Participants learn to use their innate talents, aptitudes, and passions to manifest their dreams with help from the Quantum Field. Dorothea enjoys her role as a motivational and inspirational educator because it gives her a sense of purpose to empower others with conscious wisdom.
Dorothea was born and educated in Bavaria (Germany) and immigrated to Canada with her Canadian husband in the late 1970s and raised two children. She lives with her husband in Fanny Bay, British Columbia, on Vancouver Island on the west coast of Canada.
In this episode we talk about:
The key elements you need to focus on to see your dreams realized.
Seeing adversity and obstacles as gifts for inner growth.
3 ways to break through the discomfort.
The role of your subconscious programming.
Exercises to become aware of negative self-talk.
3 tips to take care of your emotional hygiene and live in a high energetic state.
Ways to send your thoughts and dreams out to the universe.
The role of surrendering in building dreams.
The power of being willing to take on uncertainty.
Gratitude and celebrating your wins.
Dorothea is available as a coach and mentor to help individuals manifest their specific dreams! Contact her above. More about Dorothea's inspirational memoir: https://www.amazon.ca/When-Life-Has-Other-Plans/dp/B0892HTYHW
Join the Dreambuildrs Community:
Free resources to give you a headstart
5 steps to a more meaningful and enriching life​​
Download this free guide if you are stuck thinking "what's next?" Get inspired and energized because when you dare to live out your purpose you will have tons of energy, wake up with a smile on your face, do new things and build a legacy that you are proud of.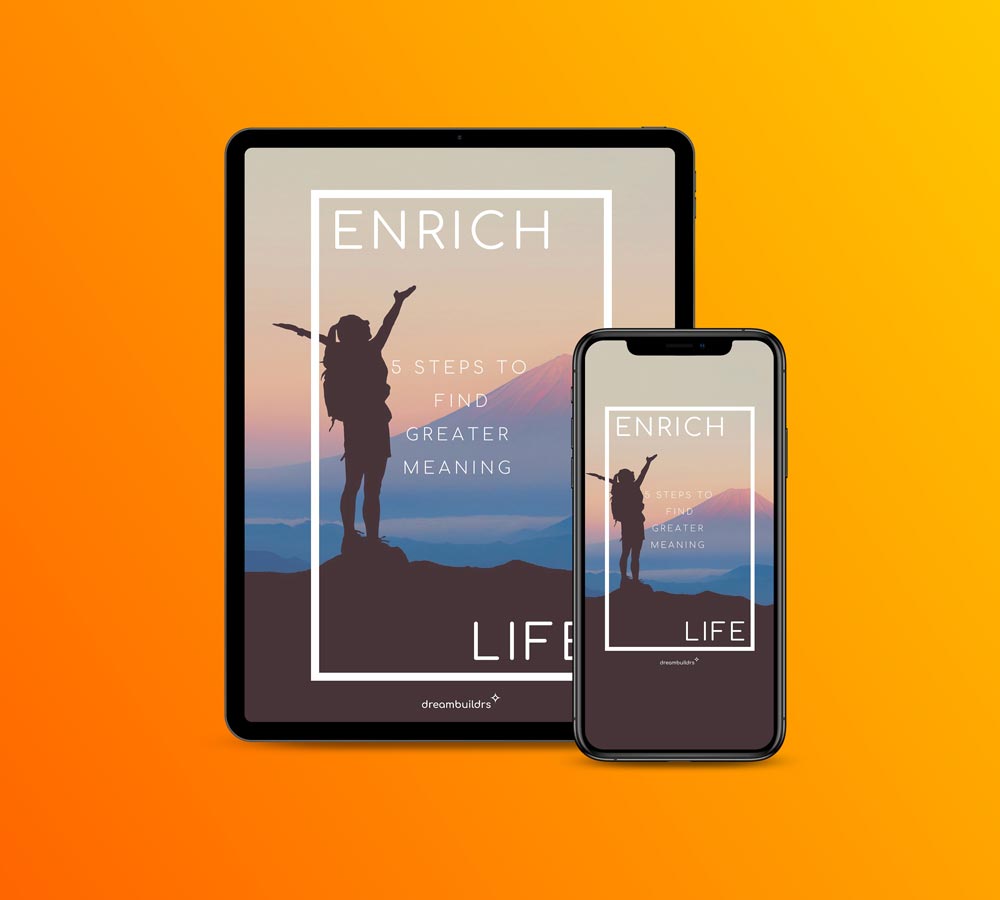 More episodes you 'll enjoy
Join your host Jochem, as he speaks with purpose-driven creatives and entrepreneurs who are sharing their inspirational ideas and revealing their authentic life stories.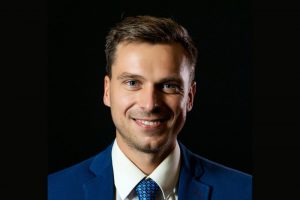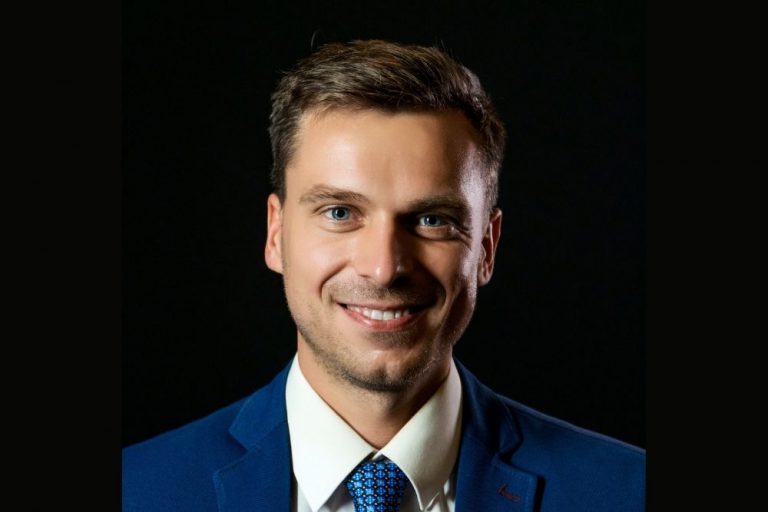 Pavel Verbnyak chats with Jochem about the secrets to achieving your personal, professional, and financial goals faster and easier than you can imagine. Pavel Verbnyak is a Success Expert, an award-winning speaker, and an internationally recognized leader in personal development and peak performance strategies. For over 15 years, he has been teaching entrepreneurs, educators, corporate leaders, and people from all walks of life how to create the life they desire.
Listen to episode ❯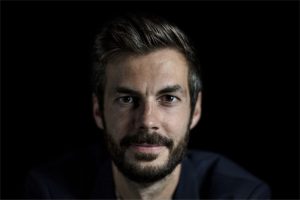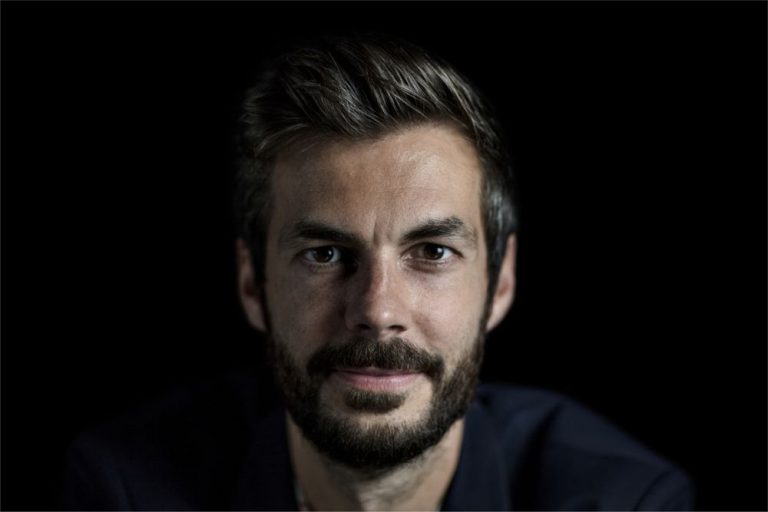 Robert Overweg joins Jochem to talk about creating mental space and using your inspiration to develop adaptability. Robert Overweg is an Adaptability Expert and the founder of the Adaptable Mindset program, which empowers people to develop their own Adaptable Mindset in our rapidly changing world. His program has been applied at several Fortune 500 companies, multiple SMEs, and innovative schools.
Listen to episode ❯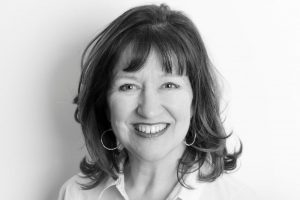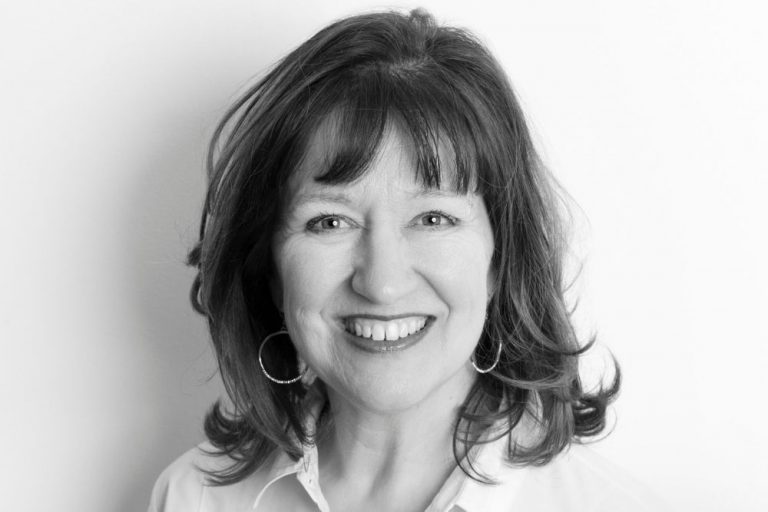 Gill Mckay joins Jochem to talk about neuroscience and creating change in life by having your brain working for you, rather than against you. Gill is an applied neuroscience trainer, coach, speaker, and the author of the best-selling book "STUCK: Brain Smart Insights for Coaches".
Listen to episode ❯