Corrie LoGiudice: How to Start Your Own Business
Corrie LoGiudice joins Jochem to talk about entrepreneurship; how to go from your dream and idea to landing your first paid clients. Corrie LoGiudice is a 4th generation entrepreneur, business strategist, coach, and TEDx speaker who helps people become entrepreneurs.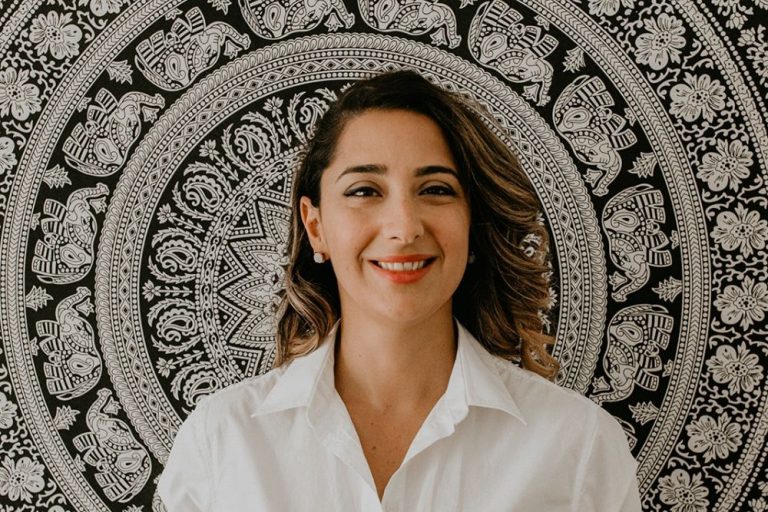 Corrie LoGiudice is a 4th generation entrepreneur, business strategist, coach, and TEDx speaker who helps people become entrepreneurs.
Her signature coaching program, the Validate Your Biz Blueprint, is the only personal and professional development program designed specifically for aspiring and new (1st year or less) entrepreneurs. VYBB helps participants go from idea to landing their very first paying client, validating both their business idea as well as their ability to achieve freedom and flexibility as an entrepreneur. It blends personal development skills like mindset and habits along with essential business training in areas like pricing/offers, operations, sales, and marketing, giving those who want to know how to start a business the A-Z blueprint they need to get started.
Corrie also works as a professional motivational speaker and has been featured in TEDx, Business Insider, Girlboss, the Mighty, and more.
In this episode we talk about:
(1) Corrie's Personal Story:
The pivotal life moment that inspired Corrie to make major changes in her life, career, and business.
Why she was in overwhelm and was in complete denial about it.
Trading a Senior Vice President position at a successful family business for entrepreneurship.
Her biggest fear in starting her own business.
The skills she needed to confidently go into entrepreneurship.
(2) Dealing with limiting beliefs when stepping into entrepreneurship
Dealing with fear of failure.
The money mindset block.
(3) Business building: the first steps and key elements to start your own business
Building the foundation: a framework to find your purpose.
Building the structure: offers, pricing, packaging, payments, marketing, and sales.
Scaling and Refining.


(4) Building your story for networking
Being able to articulate your positioning statement.
The power of networking and getting clients by outbound reach out.
Free Training: How to Start Your Own Business and Land Your First Paying Client (Without Websites, Content or Paid Ads) http://www.corrielo.com/freeclass
Join the Dreambuildrs Community:
Free resources to give you a headstart
5 steps to a more meaningful and enriching life​​
Download this free guide if you are stuck thinking "what's next?" Get inspired and energized because when you dare to live out your purpose you will have tons of energy, wake up with a smile on your face, do new things and build a legacy that you are proud of.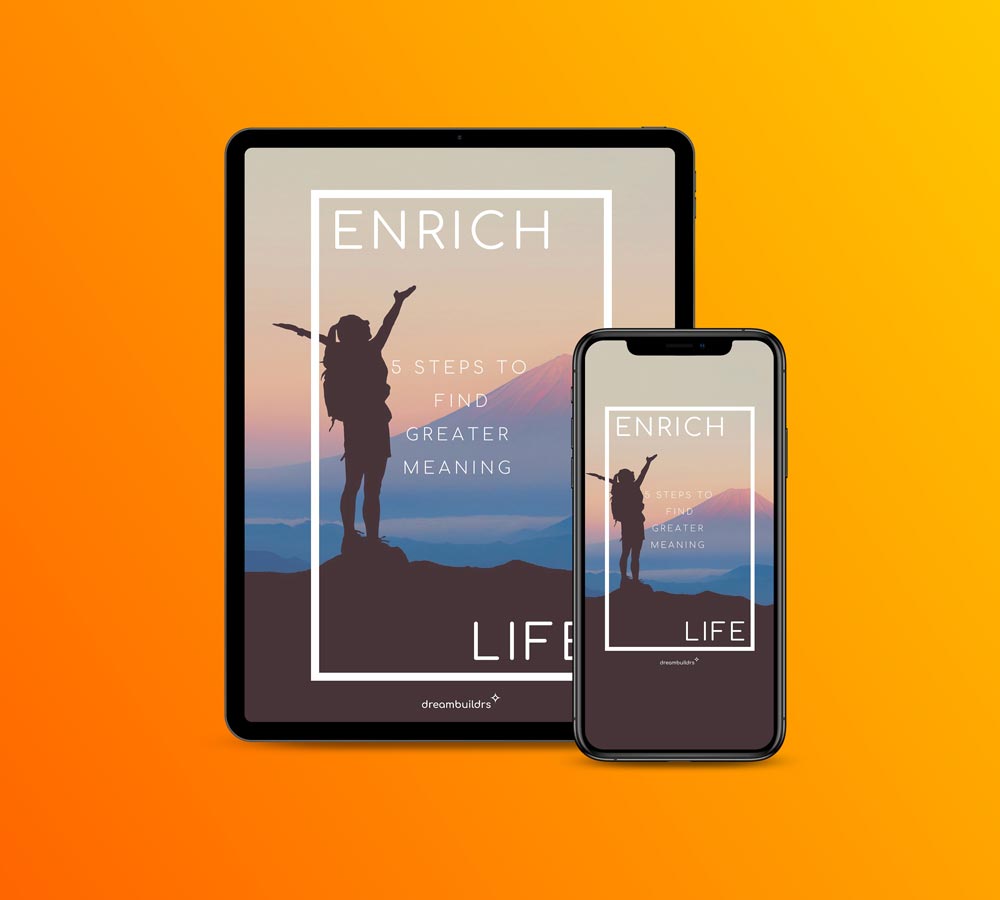 More episodes you 'll enjoy
Join your host Jochem, as speaks with experts in the field of personal leadership and self-development to learn about the ways to activate your true potential and purpose.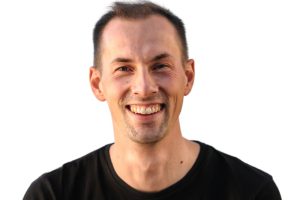 Jochem joined Lisa Tahir to share his story and the steps he took to get unstuck and live a more energizing and meaningful life. Discover here the 4 powerful questions that led him to live his purpose.
Listen to episode ❯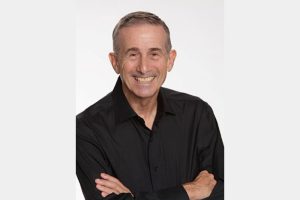 Charles Marcus chats with Jochem about how to take charge in times of change: the three things you need to do to create success on your own terms. Charles Marcus is a much sought-after and highly respected global keynote speaker. He is ranked in the "Top 60 Motivational Speakers in The World".
Listen to episode ❯
Holly Copeland chats with Jochem about what she learned from tracking her brainwaves and how to rewire your brain for inner calm and clarity. Holly is the founder of HeartMind Alchemy, a certified Human Potential coach, a healing practitioner, and a leader at the intersection of technology, consciousness, biohacking, and awakening.
Listen to episode ❯