Jayne Sanders: The Importance of Living on Purpose and How To Find Yours
In this episode Jayne Sanders uncovers a blueprint to your innate life purpose and success. Using Scientific Hand Analysis, she will reveal that your hands contain very specific information about who you are and why you are here and ultimately how it can help you find inspired meaning and fulfillment in your work and life.
Jayne Sanders is a MASTER Scientific Hand Analyst with 3 coaching certifications – Purpose, Law of Attraction, and Spiritual Life Coach – and featured in a FORBES article about her work, Jayne Sanders helps leaders, business owners, and teams love their lives and their work.
Using Scientific Hand Analysis and her proprietary Coaching process, she reveals your purpose, special gifts, and blind spots, then guides you into the inspired meaning, passion, and fulfillment you crave in life and work. Corporate and team benefits are numerous as well.
When not doing her purpose work, Jayne can be found out on the trail riding her beautiful Arabian/Appaloosa horse, Darby, or eating dark chocolate. And sometimes both at the same time!
In this episode we talk about:
A blueprint for living a purposeful life.
How Scientific Hand Analysis impacts personal & professional success.
The vast difference between palm reading and hand analysis.
How the hand analysis process works and the science behind it.
The various life challenges we are faced with in order to step into your purpose.
The 4 life schools: the operating system through which you experience life and make decisions.
How to get from the student path (life complications) to the master path (fulfilling your purpose).
MAKE SURE you get Jayne's awesome offer ($100 discount) and reward yourself with a blueprint to your innate life purpose! Go here: https://bit.ly/3mrHjUv
Join the Dreambuildrs Community:
Join the learning network sign up now
Free Personal Transformation Course.
Do you want to connect with like-minded people who are passionately living on purpose and building a positive impact in the world? Join us now and get the 7-Step Personal Transformation and Leadership Course "Discover Your Life Purpose Now" for FREE.

Sign up below to fully activate your potential and live a more meaningful life.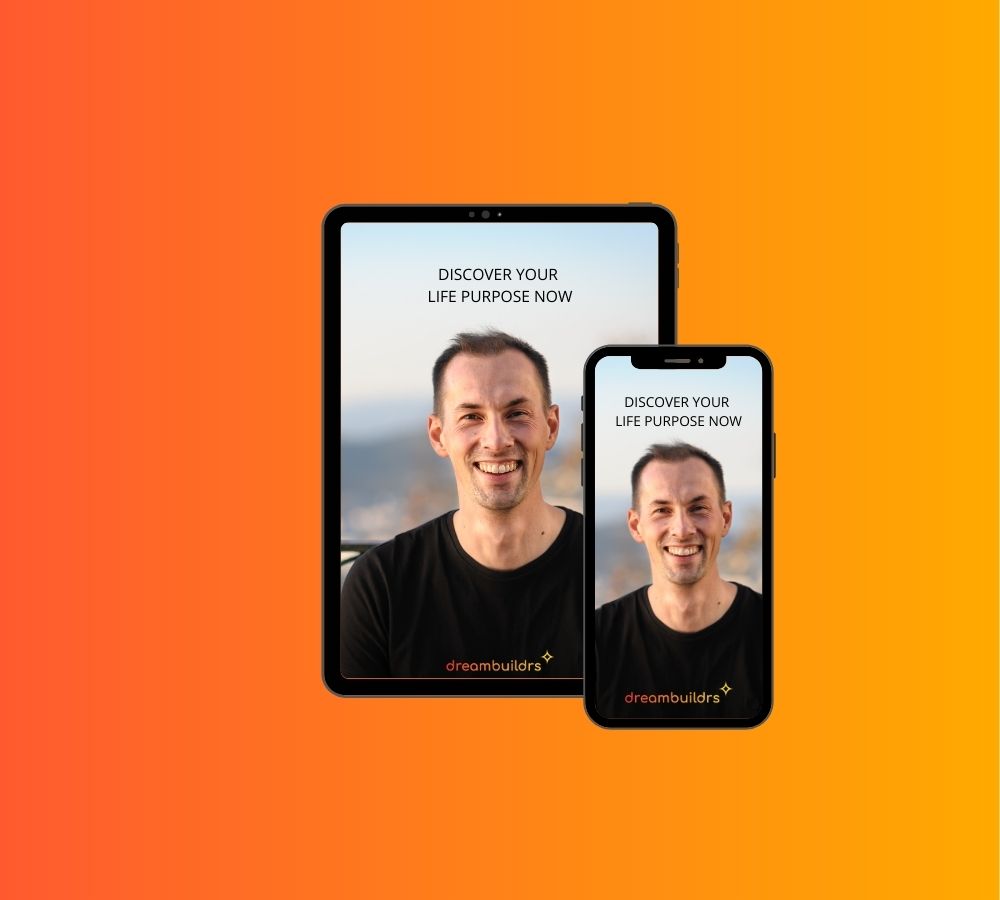 More episodes you 'll enjoy
Join your host Jochem, as he speaks with purpose-driven creatives and entrepreneurs who are sharing their inspirational ideas and revealing their authentic life stories.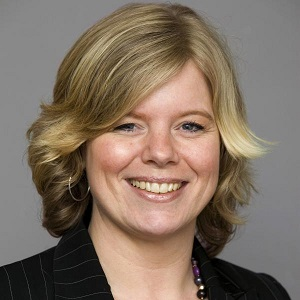 In this episode Jochem interviews Barbera Schouten about how you can stop caring what other people think and create the life you love to wake up for. Are you ready to step up, take off your mask and align your life in full authenticity, so that you can be 100% yourself? Tune in now!
Listen to episode ❯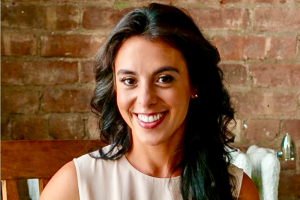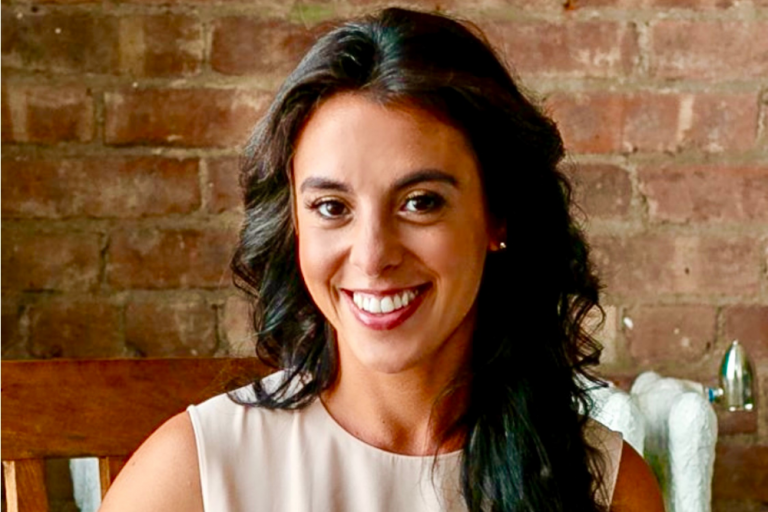 In this episode Jochem interviews Mollie Eliasof about creating transformations and tapping into who you really are, so that you can make your life more fulfilling and playful.
Listen to episode ❯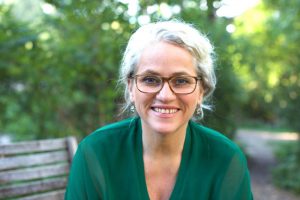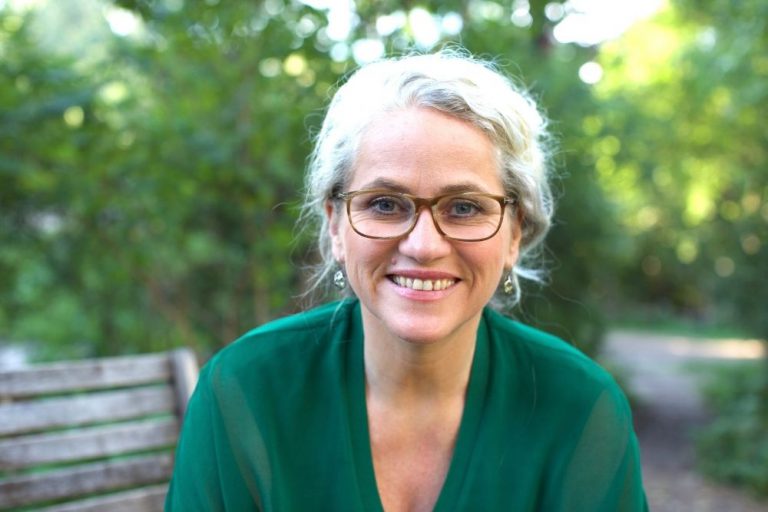 Have you ever felt like hitting a wall and being completely out of congruency with yourself? Pia Prana Muggerud's work is all about being real. Tune in to get to know her transformational story and the steps you can take to become closer to realizing and standing in your own truth.
Listen to episode ❯