Gill McKay: Making Friends With Your Brain
Gill Mckay joins Jochem to talk about neuroscience and creating change in life by having your brain working for you, rather than against you. Gill is an applied neuroscience trainer, coach, speaker, and the author of the book "STUCK: Brain Smart Insights for Coaches".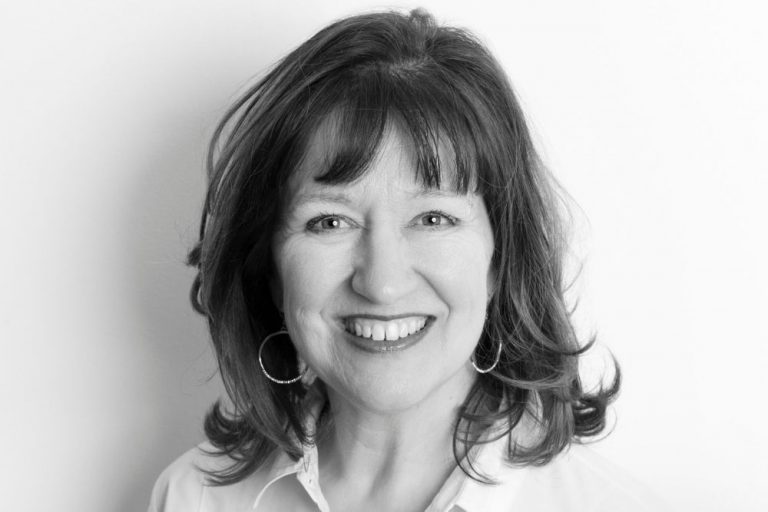 For more than 20 years Gill has worked with coaches, trainers, HR, and business professionals to amplify their results through using neuroscience in their work. Her teaching helps them to increase their clients' self-awareness, their emotional engagement and awaken their brains to help them achieve deep transformation and change.
As co-founder of MyBrain International and the neurometric profiling instrument MiND, she provides International Coach Federation accredited tools and resources for the appliance of neuroscience.
Gill is passionate about helping people to understand their brain and what makes them unique by giving them a language for their strengths and preferences. She is on a mission to enable people to "make friends" with their brain so they can create their best life and truly embrace their uniqueness.
She is also the author of the best-selling book "STUCK: Brain Smart Insights for Coaches" which shares her coaching stories and how clients can create change by understanding the neuroscience behind their challenges.
In this episode we talk about:
How to develop a healthy sense of self.
Debunking 3 big myths about the brain and neuroscience.
Implementing change and building new habits.
Rewarding yourself and the use of positive and encouraging language.
How long it takes to form a new habit.
The brain & body relation and the importance of good hydration, sleep, and nutrition.
Instinct and embodied learning.
Free resources to learn more about neuroscience:
https://mailchi.mp/mybrain.co.uk/brain-basics-why-they-matter-in-coaching-and-training
https://mailchi.mp/mybrain.co.uk/get-better-results-and-deeper-transformations-by-using-neuroscience-in-your-coaching
Join the Dreambuildrs Community:
Free resources to give you a headstart
5 steps to a more meaningful and enriching life​​
Download this free guide if you are stuck thinking "what's next?" Get inspired and energized because when you dare to live out your purpose you will have tons of energy, wake up with a smile on your face, do new things and build a legacy that you are proud of.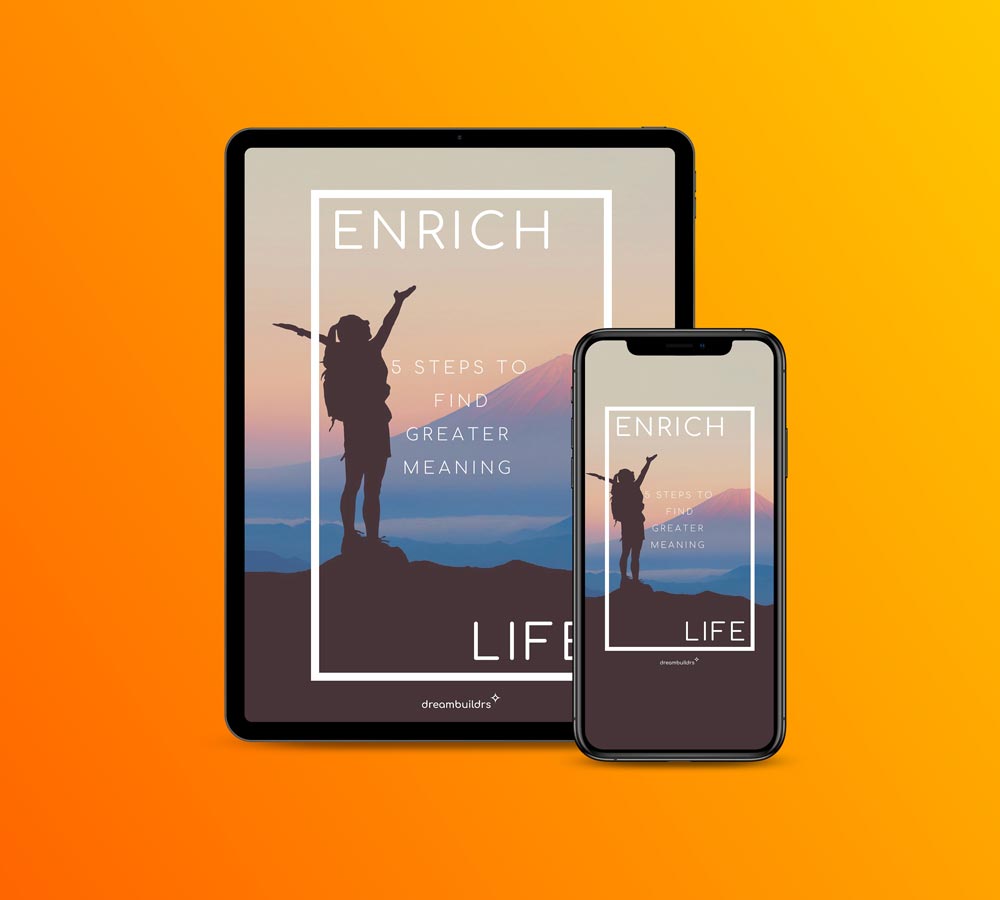 More episodes you 'll enjoy
Join your host Jochem, as speaks with experts in the field of personal leadership and self-development to learn about the ways to activate your true potential and purpose.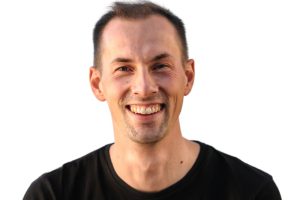 Jochem joined Lisa Tahir to share his story and the steps he took to get unstuck and live a more energizing and meaningful life. Discover here the 4 powerful questions that led him to live his purpose.
Listen to episode ❯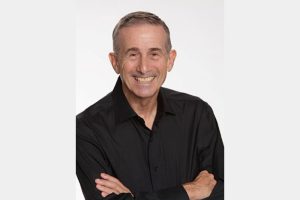 Charles Marcus chats with Jochem about how to take charge in times of change: the three things you need to do to create success on your own terms. Charles Marcus is a much sought-after and highly respected global keynote speaker. He is ranked in the "Top 60 Motivational Speakers in The World".
Listen to episode ❯
Holly Copeland chats with Jochem about what she learned from tracking her brainwaves and how to rewire your brain for inner calm and clarity. Holly is the founder of HeartMind Alchemy, a certified Human Potential coach, a healing practitioner, and a leader at the intersection of technology, consciousness, biohacking, and awakening.
Listen to episode ❯