Insights & Actions for Ambitious Changemakers
Introducing the Dreambuildrs Summer School; the 3-day campus to get clarity on your life purpose and make concrete plans for a better future.
The Summer School is for you if:
Get inspired - Dive deep - Take Action
The Dreambuildrs Summer School will guide you through a simple and straightforward program with expert teachers who will help you to uncover your unique contribution to the world and give you all practical tools you need to take the first steps towards making a much bigger impact.
Masterclasses with Expert Speakers
Get all the tools you need to kick-start your own personal journey of transformation, find your message and launch your ideas to get started as an entrepreneur.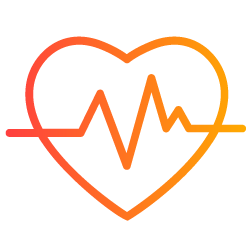 Tribe Connection Sessions
Surround yourself with a like-minded tribe of ambitious changemakers so that you can grow and evolve together in a supportive environment.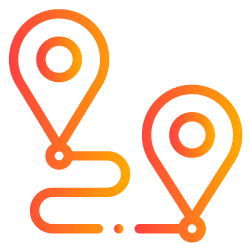 Inspiring Stories of Changemakers
Be inspired and get encouraged by inspirational speakers who already paved the path as entrepreneurs and conquered the fears you only know too well.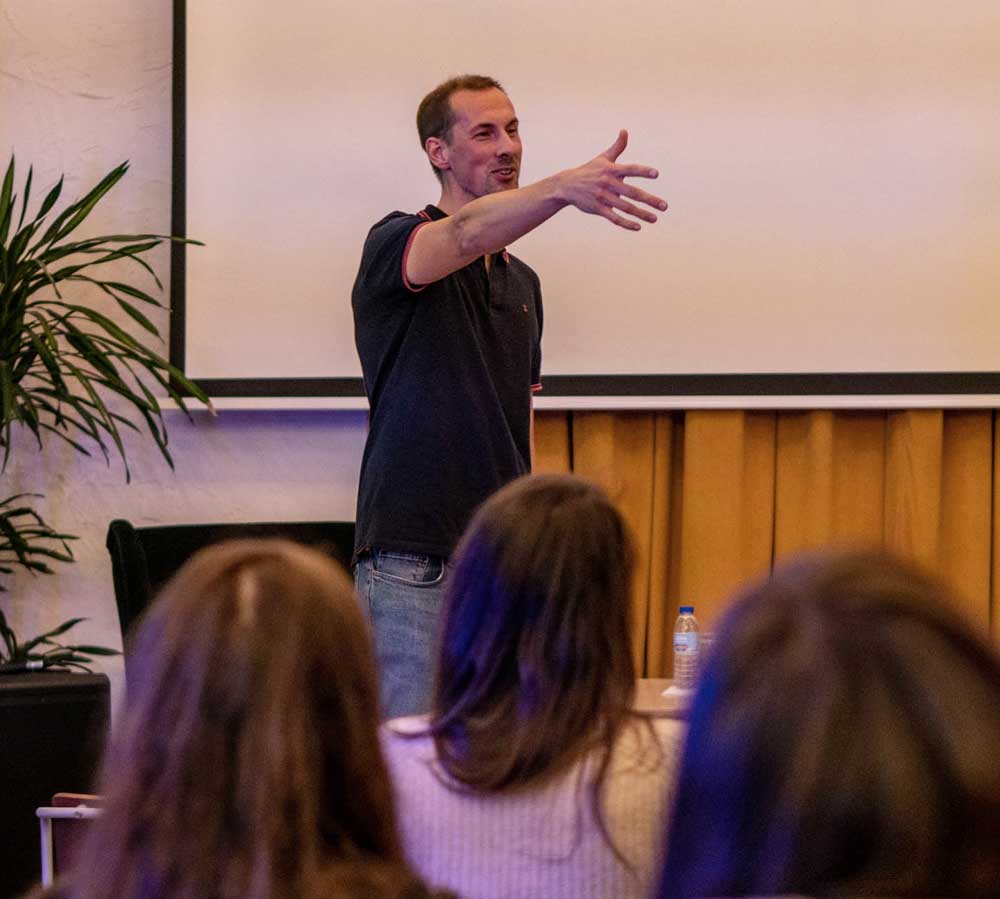 27 – 29 August | 19.00 CEST
Many personal development programs lack the focus on either getting the right insights, or preparing for taking the right actions.
The Dreambuildrs Summer School is a 3-day online campus that aims to fill the gap that school never taught you: it's about discovering your true potential and learning how to live it out so that you can take the first steps to build a meaningful impact in the world.
Get yourself inspired by talks & masterclasses about personal transformations, practical tools and easy-to-apply next steps and surround yourself with a like-minded tribe of changemakers so that you can grow and evolve together in a supportive environment.
What changemakers say about Jochem
"Dreambuildrs events are amazing. In the networking sessions I received a flood of good ideas, sincere questions and incentives. Congratulations to the hosts for providing such a light and safe environment, one where we can be ourselves. Thank you!"
"Jochem has a natural way of connecting people to passion, and following through with connecting the passion to actionable steps towards achievement. I look forward to our future collaborations, and highly recommend anyone who comes into opportunity here, to fully explore their options for collaboration or participation with Jochem and events by Dreambuildrs. Cheers Jochem!"
"Listening to inspiring speakers and connecting to great people. This is what you can expect from the events organized by The Dreambuildrs. I will meet you there!"
"Working with Jochem is very inspiring as he has the superpower of showing a genuine happiness and enthusiasm, but also a strong capacity to put together this kind of people that chose to be in their purpose. He has the ability to organize and co create, in a fluid and structured way, significant experiences, that have the power to amplify the individual energy."
"Jochem is the ideal bridge to obtain win-win results in any context. I had the privilege of working with Jochem, he was always very positive, strong communicator and very creative. The results obtained were formidable and I consider Jochem's know-how in entrepreneurship, training and life purpose a high value for any context and any organization."
"I met Jochem at a networking event, his genuine curiosity and inquisitiveness about my life purpose was fascinating. Soon I realized his purpose in life was to help people realize their authentic purpose. His calm and composed nature is welcoming and unlocks meaningful conversations. Jochem is an inspiring host with noble intentions, to host a platform to positive change makers!"
Meet your facilitator for the Summer School
Hi, I'm Jochem Doolaard and I'm a personal leadership expert. I guide purpose-driven professionals and entrepreneurs to get from being stuck in the hamster wheel to live out what truly matters to them.
I think that is important because when you dare to live out your purpose and express your talents, you will have tons of energy, wake up with a smile on your face, do new things and build a legacy that you are proud of.
Displaying logos from clients or partners you work with instantly boost your credibility. Please add your client or partner logos to images > clients + partners in your Google Drive folder. Size: min. 500 x 500 pixel
Program – Here's how it all breaks down
The Summer School will guide you through:
Once you have finished the program, you will have all the tools and insights you need to start living out what truly matters to you and take the first steps to build a meaningful impact in the world.
Friday 27 August | 19:00 CEST |
1. Kickoff & Introduction to Dreambuildrs Summer School with Jochem Doolaard
2. Tribe Connection Session
Meet and build long-lasting connections with your fellow changemakers & visionaries who positively impact the world.
Saturday 28 August 09:30 – 12:30 CEST
1. Personal Transformation Story with Reece Backhouse
2. Masterclass in Personal Leadership with Jochem Doolaard
In this Masterclass you will:
Learn what personal leadership is and define your own measures of success.
Get a framework to find drive, energy and enrichment back in your daily life.
Know how to get more clarity on your life purpose.

3. Masterclass in Identifying and Overcoming Your Limiting Beliefs with Barbera Schouten
The main takeaways:
What are beliefs? And how does your belief system work?
What types of beliefs do we have? And how do we create those beliefs?
How to identify your limiting beliefs? And how to let them go?
1. Personal Transformation Story with Magic
2. Masterclass: Speak up! Realize Your Dreams Using The Power Of Your Voice with Monique Blokzyl
The main takeways of Monique's Masterclass:
Discover your authentic message that is worth sharing with millions
Get clear on your best audience that is keen to hear your message and willing to pay
Learn how to boost your visibility through speaking to attract the right people and opportunities
3. Masterclass Essential Building Blocks For Business with Nicoline Huizinga
After this masterclass, you will:
Know exactly what elements you need to run a successful business
Know what mistakes to avoid (and what to do instead)
Have a clear image of the first steps you can take after this Summer School
3. Final Celebration & Tribe Connection Session

Meet and build long-lasting connections with like-minded changemakers & visionaries who aspire to positively impact the world.
If you're unhappy with your current life, stop wasting time scrolling on social media and start taking action towards fulfilment and a better version of you.
Summer School
27 - 29 August 2021

Insights & Actions For Ambitious Changemakers
€
99
Early Bird Until 18th August
Masterclasses with Expert Speakers

Tribe Connections Sessions

Personal Transformation Stories