Barbera Schouten: Being 100% Yourself
Most people look for answers in the outside world. But by connecting to your authentic self, you will actually find that all the answers are already within you. In this episode, Jochem interviews Barbera about aligning yourself in full authenticity and creating the life you love waking up for every morning.
Barbera Schouten is a transformation coach, a speaker, and an author. Barbera specializes in helping people who feel different than others to be deeply connected with their authentic (spiritual) self, have a crystal clear vision of the life they truly want to live, unleash the power that is already within them and reignite their passion & purpose, so they can have a soulful, profitable business, achieve their dreams and live a fulfilled life.
Barbera has helped thousands of highly sensitive people (HSP's) and other energy-sensitive aliens all over the world to embrace and accept themselves fully and connect to their true, authentic self by getting to know their own user manual through and through, discovering their passion & calling and devising effective energy, stress and emotion management strategies so they can finally create a life for themselves that makes their heart sing.
She has written 4 books & 3 Online Programs and she regularly writes blogs on LinkedIn that have helped even more people to "come out of the closet'. She has her own TV Show called HSP TV on Youtube in which she talks about all things HSP, Energy, and Entrepreneurship related.
She is the host of a Podcast called 100% Yourself With Barbera in which she discusses everything you need to know to be able to be 100% Yourself and on which she also interviews other inspiring people to share their stories about being 100% Yourself.
In this episode we talk about:
Creating a life, you love to wake up for.
Aligning your life in full authenticity.
How to stop caring what other people think.
Take off the masks you have created for yourself.
Burnout and recovery from mental breakdowns.
Overcoming mindset blocks and limiting beliefs.
Regaining control over your energy and emotions.
Breathwork methods for stress release, overwhelm, and energy replenishment.
Grounding exercises to set yourself up for success in the morning.
Discovering Your Soul's Purpose and Mission.
Want To Be FREE to Be Yourself and Do What You Love Doing Most? Get your Free Copy to Living the Life Your Love Now: https://www.hspcoachbarbera.com/roadmap
Join the Dreambuildrs Community:
Join the learning network sign up now
Free Personal Transformation Course
Do you want to connect with like-minded people who are passionately living on purpose and building a positive impact in the world? Join us now and get the 7-Step Personal Transformation and Leadership Course "Discover Your Life Purpose Now" for FREE.

Sign up below to fully activate your potential and live a more meaningful life.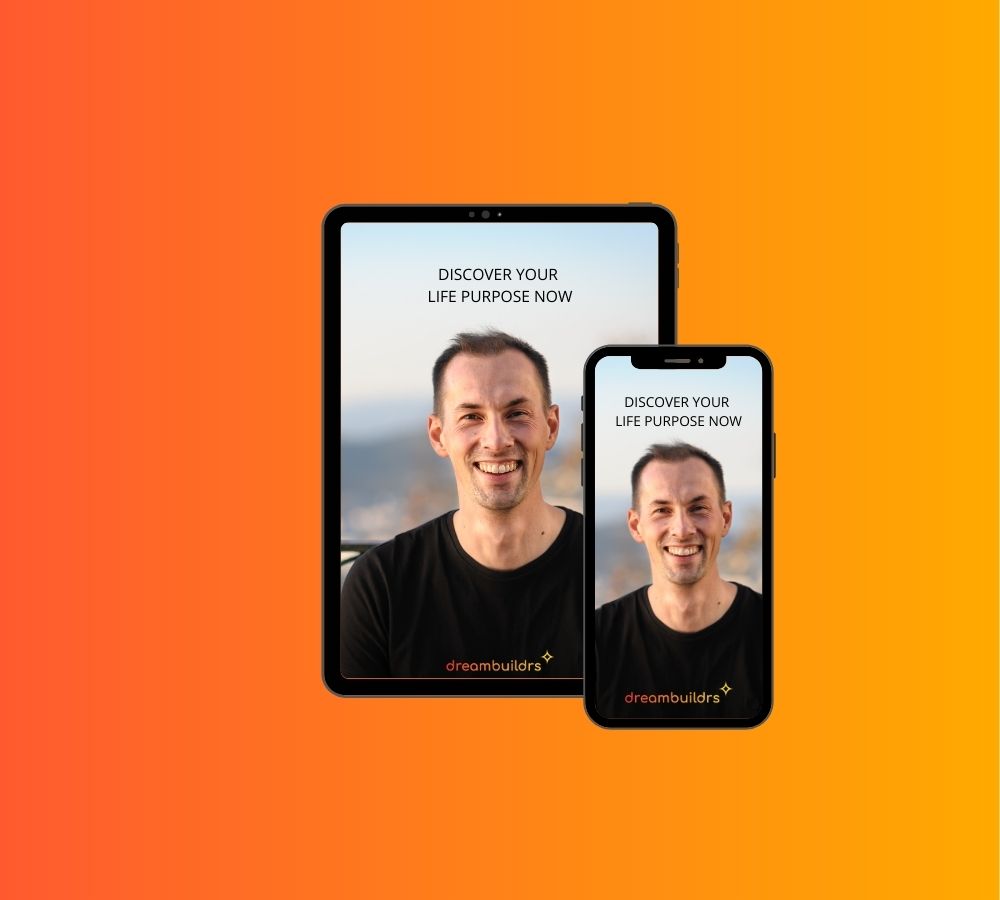 More episodes you 'll enjoy
Join your host Jochem, as he speaks with purpose-driven creatives and entrepreneurs who are sharing their inspirational ideas and revealing their authentic life stories.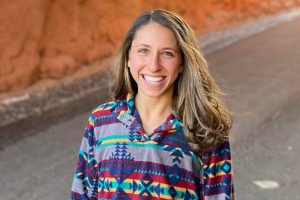 Ariel Jaye joins Jochem to talk about the importance of prioritizing enjoyment and fulfillment at work. Ariel tells why she quit her job to help people step into their authentic self-expression and why doing something that you love is the key to a fulfilling career path.
Listen to episode ❯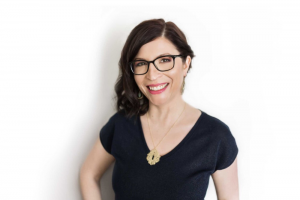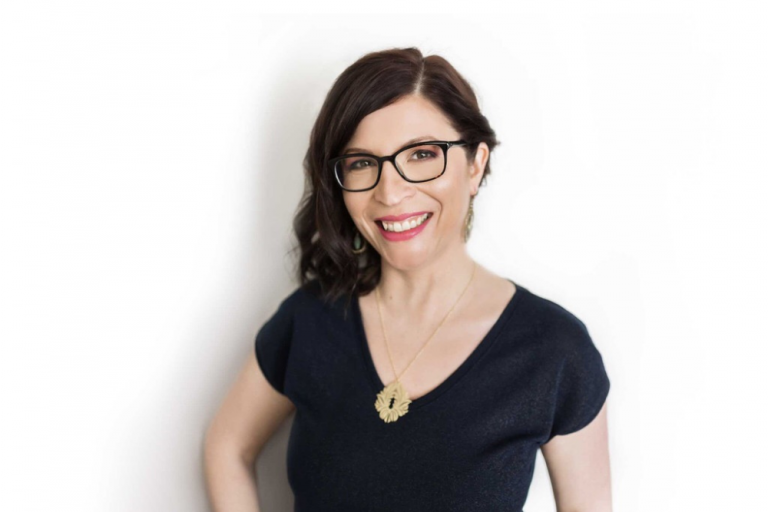 You are working in corporate and the golden cage is keeping you stuck from what you truly want. In this episode, I talk with Murielle Marie, a certified Business & Career Coach, about getting unstuck and the steps you can take to pursue the life you have always dreamt of.
Listen to episode ❯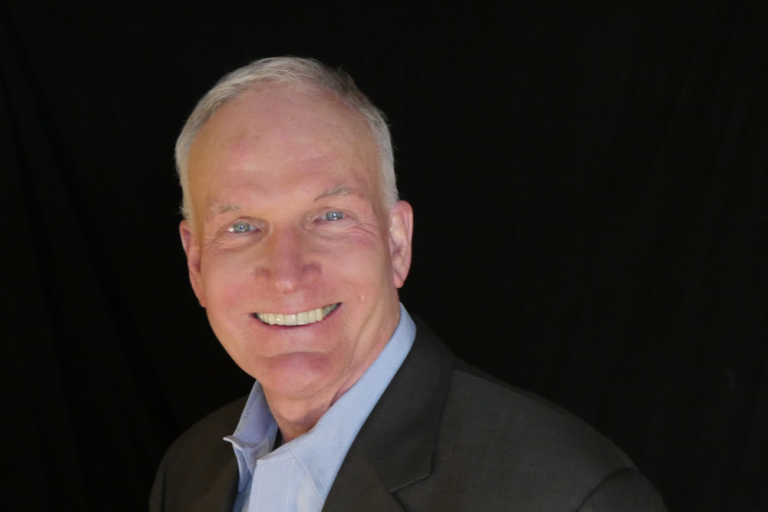 In this episode, I talk with peacemaker Douglas E. Noll about the foundational role of emotional competency and listening. While these 21st-century skills have never been addressed at school, they are crucial in business and the key to more success, happiness, and personal satisfaction in all of your relationships. Do you want to know how? Tune in now.
Listen to episode ❯