Joanna Rawbone: Playing To Your Strengths As An Introvert
In this episode Jochem interviews Joanna Rawbone Msc, an Introvert Advocate & TEDx Speaker to reveal how you go can go from pretending in order to fit it and get on to owning and playing to your strengths authentically.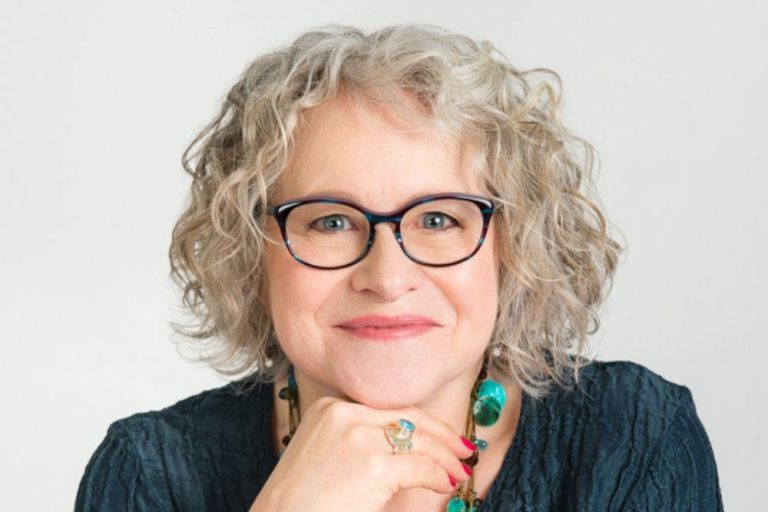 Joanna Rawbone MSc had always known that she was different from a lot of her peers, friends and family and it was only in her 30s that she discovered how she was different; she was an introvert. Whilst the Myers Briggs questionnaire enhanced her self-awareness, it didn't give her the tools to manage being an introvert in a world that is largely biased towards extraverts.
Over more than 3 decades working as a trainer and consultant with thousands of international clients, Joanna saw daily just how problematic this bias can be within organisations: undermining employee engagement, retention and productivity as well as impairing the physical and mental health and well-being of employees.
Thus began a mission: to champion the cause of introverts and promote positive action to address the 'extraversion bias'. A mission that recently took her to the TEDx stage.
Joanna founded Flourishing Introverts to shift this extraversion bias in business using a simple but robust approach and to enable individuals to recognise their natural strengths so they can fulfil their potential without pretending to be something they are not. This starts with enabling introverts to identify and own their strengths, something Joanna does in her group coaching programmes and 1:1 with clients.
With her clear purpose and unshakable passion, she works with companies and organisations to help them recognise and encourage the contribution introverts can make to their business. This is Diversity, Equity and Inclusion in action.
In this episode we talk about:
How to stop pretending to be something you are not.
How to own your introvert strength.
How to balance your mental and emotional batteries. Why the introvert communication process is often misunderstood.
How to solve the complexities around introversion in corporate culture.
How to shift your focus from Inner Critic to Inner Advocate. Why pushing your Comfort Zone might result in immediate retreat.
David's Brailsford "Marginal Gain Theory".
Finding your Purpose through Ikigai.
Tips for introverts to build valuable connections at networking events.
Sustainable strategies for introvert business owners to build social media presence.
Join the Dreambuildrs Community:
Free Personal Leadership Course enroll now
Discover Your Life Purpose Now
The 7-Step Personal Transformation and Leadership Course that enables you to get from being stuck to fully activating your potential and living a more meaningful and impactful life.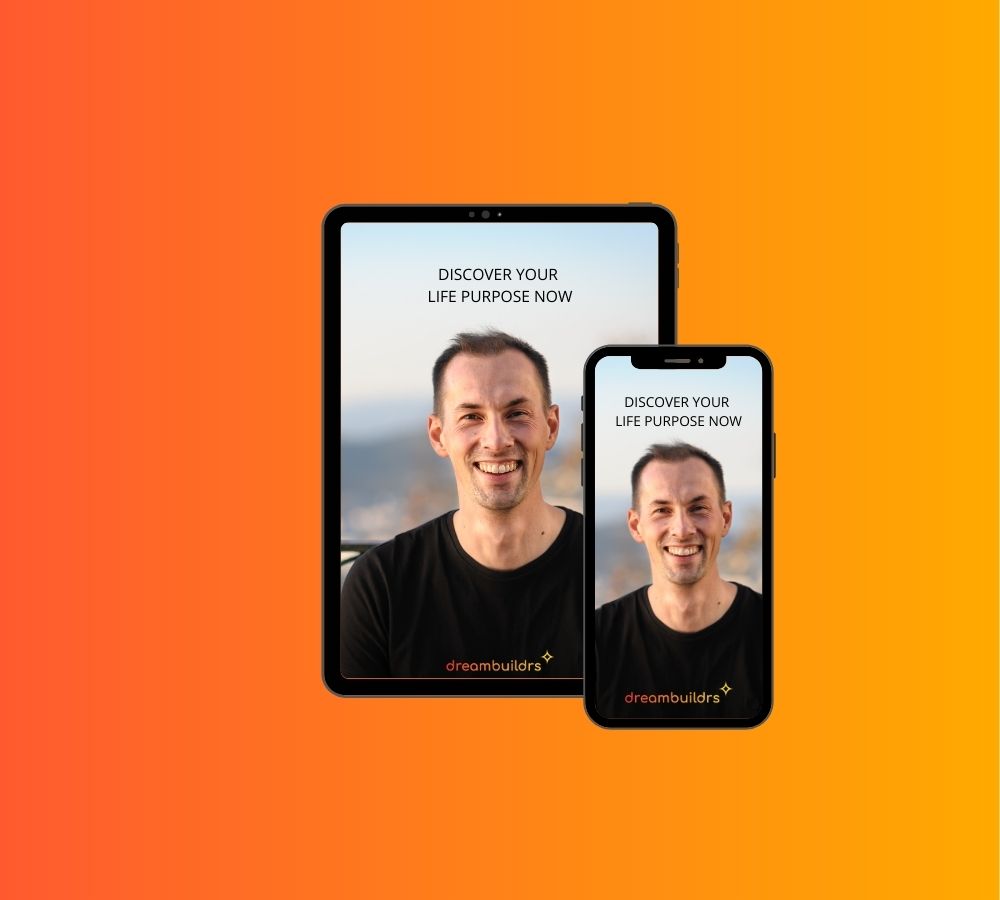 More episodes you 'll enjoy
Join your host Jochem, as he speaks with purpose-driven creatives and entrepreneurs who are sharing their inspirational ideas and revealing their authentic life stories.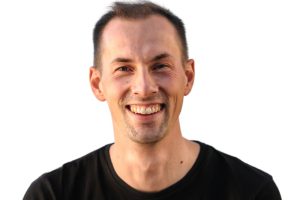 Jochem joined Lisa Tahir to share his story and the steps he took to get unstuck and live a more energizing and meaningful life. Discover here the 4 powerful questions that led him to live his purpose.
Listen to episode ❯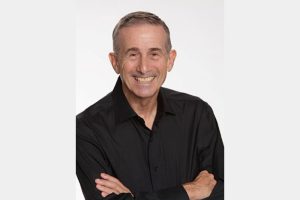 Charles Marcus chats with Jochem about how to take charge in times of change: the three things you need to do to create success on your own terms. Charles Marcus is a much sought-after and highly respected global keynote speaker. He is ranked in the "Top 60 Motivational Speakers in The World".
Listen to episode ❯
Holly Copeland chats with Jochem about what she learned from tracking her brainwaves and how to rewire your brain for inner calm and clarity. Holly is the founder of HeartMind Alchemy, a certified Human Potential coach, a healing practitioner, and a leader at the intersection of technology, consciousness, biohacking, and awakening.
Listen to episode ❯