Inspirational Talks & Networking​
Monthly online – and free – networking events where purpose-driven professionals and entrepreneurs come together to build new connections, learn and share ideas to help you take the next move in your career.
With an inspiring guest speaker and the opportunity to discuss that event's topic afterwards, our Inspiring Talks & Networking events prove to be a wonderful source of inspiration and clarity for our guests every time.
Inspiring Stories and Companions to Get You Moving
Through Dreambuildrs programs we will work closely together to confidently help you take the first steps to building your legacy. Whether you desire to transition to a new job, or build the first steps to become an entrepreneur, what matters is that you start doing something that inspires you, energizes you and that you can be proud of.
Connect with purpose-driven leaders, changemakers and entrepreneurs who are driven by growth and a mindset to inspire positive change in the world.​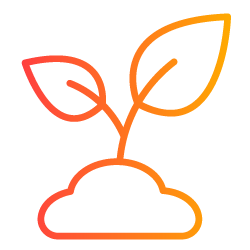 Surround yourself in a contributive, trustworthy and resourceful environment of A-players. Get support on the most important projects, goals, and ideas that currently occupy your deepest desires and thoughts.​
Be inspired and get encouraged by inspirational speakers who already paved the path as entrepreneurs and conquered the fears you only know too well. Get practical tools and learn how to apply these to make your (work) life and business more enriching and meaningful.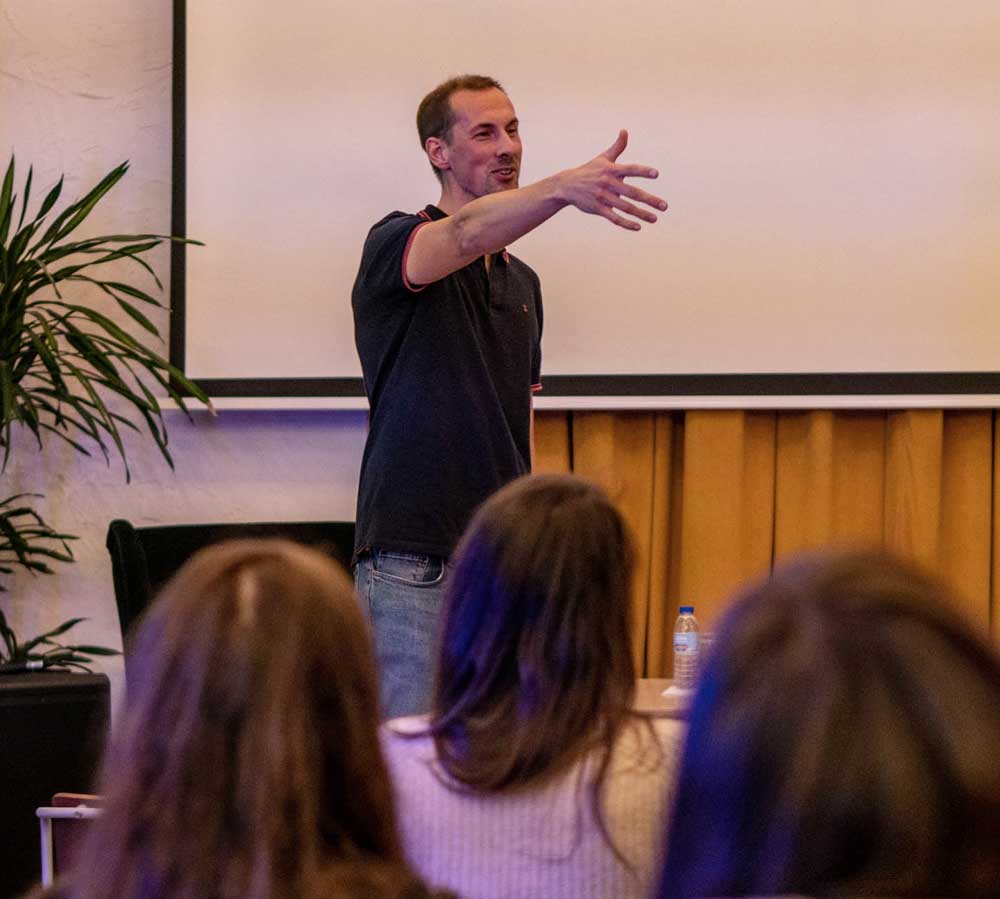 25 February 2021 | 19.00 GMT
Living your purpose, a big concept that may feel like: 'most probably not for me', but in this session we will share with one other what it is you can do to start living your purpose on a daily basis. How do you find your purpose? Do you want to turn your purpose into reality? What are your challenges?
This Inspirational Talks & Networking session is all about that. Honest and open conversations for purpose-driven professionals and entrepreneurs who are enthusiastic and eager when it comes to understanding more about finding & aligning with your purpose. 
What purpose-driven peers say about Jochem
"This meetup is amazing. In the networking sessions I received a flood of good ideas, sincere questions and incentives. Congratulations to the hosts for providing such a light and safe environment, one where we can be ourselves. Thank you!"
"Listening to inspiring speakers and connecting to great people. This is what you can expect from the events organized by The Dreambuildrs. I will meet you there!"
"Dreambuildrs events were a great opportunity for me to connect with great people and share transformational concepts as a participant as well as a speaker. I can only recommend it."
Meet your host for the Inspirational Talks & Networking​​
Hi, I'm Jochem Doolaard and I'm a personal leadership expert. I guide purpose-driven professionals and entrepreneurs to get from being stuck in the hamster wheel to live out what truly matters to them.
I think that is important because when you dare to live out your purpose and express your talents, you will have tons of energy, wake up with a smile on your face, do new things and build a legacy that you are proud of.
Displaying logos from clients or partners you work with instantly boost your credibility. Please add your client or partner logos to images > clients + partners in your Google Drive folder. Size: min. 500 x 500 pixel
Join Inspirational Talks & Networking
Meet here your like-minded peers and get inspired! 
Inspirational Talks & Networking​
Online Event
15 min Talks with Inspiring Stories of Role Models

Build new connections with purpose-driven professionals & entrepreneurs.

Share your ideas and goals in a safe environment with like-minded peers