Mark Herschberg: Writing a Career Plan for Success
Mark Herschberg joins Jochem to talk about writing a career plan for success and what the key skills are for a 21st-century career. Mark is the author of The Career Toolkit, Essential Skills for Success That No One Taught You and he has been teaching for nearly twenty years at MIT's "career success accelerator" program.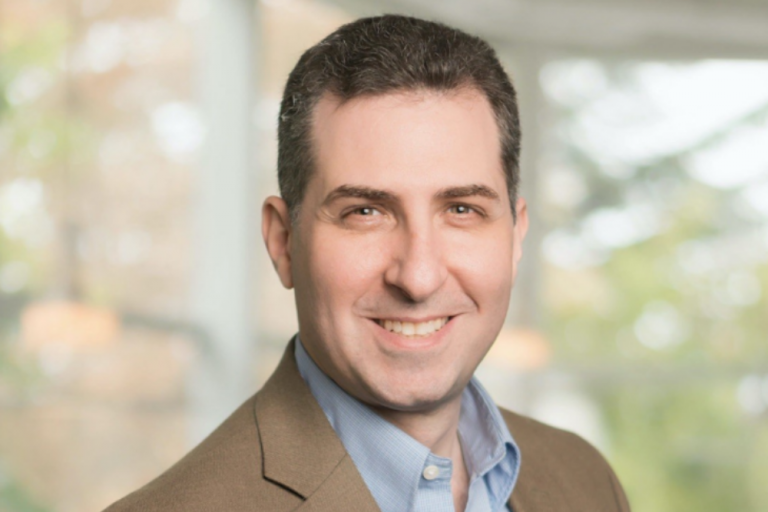 Mark is the author of The Career Toolkit, Essential Skills for Success That No One Taught You. Educated at MIT, Mark has spent his career launching and fixing new ventures at startups, Fortune 500s, and academia. He's developed new software languages, online marketplaces, new authentication systems, and tracked criminals and terrorists on the dark web. Mark helped create the Undergraduate Practice Opportunities Program, MIT's "Career Success Accelerator", where he's taught for twenty years. Mark also serves on the boards of non-profits Techie Youth and Plant a Million Corals. He was one of the top-ranked ballroom dancers in the country and now lives in New York City, where he is known for his social gatherings, including his annual Halloween party, as well as his diverse cufflink collection.
In this episode we talk about:
What made Mark change the way he looked at education.
How he recognized early on that no one ever taught him the essential skills for success.
The reason why Mark joined MIT's "Career Success accelerator".
Career planning:
How you can define and plan for a successful career and your dream job.
Core questions that lead you to plan a great career.
Mark's biggest personal lesson in career planning.
What are the elements to successfully follow up on your career plan.
Networking:
How to easily reach out to people (offline & online)
Building a supportive network of people around you.
Personal branding:
The key ingredients to building a personal brand.
Tips to understanding how you are being perceived by others.
Leadership:
The difference between influential leadership and positional leadership
Join the Dreambuildrs Community:
Free resources to give you a headstart
5 steps to a more meaningful and enriching life​​
Download this free guide if you are stuck thinking "what's next?" Get inspired and energized because when you dare to live out your purpose you will have tons of energy, wake up with a smile on your face, do new things and build a legacy that you are proud of.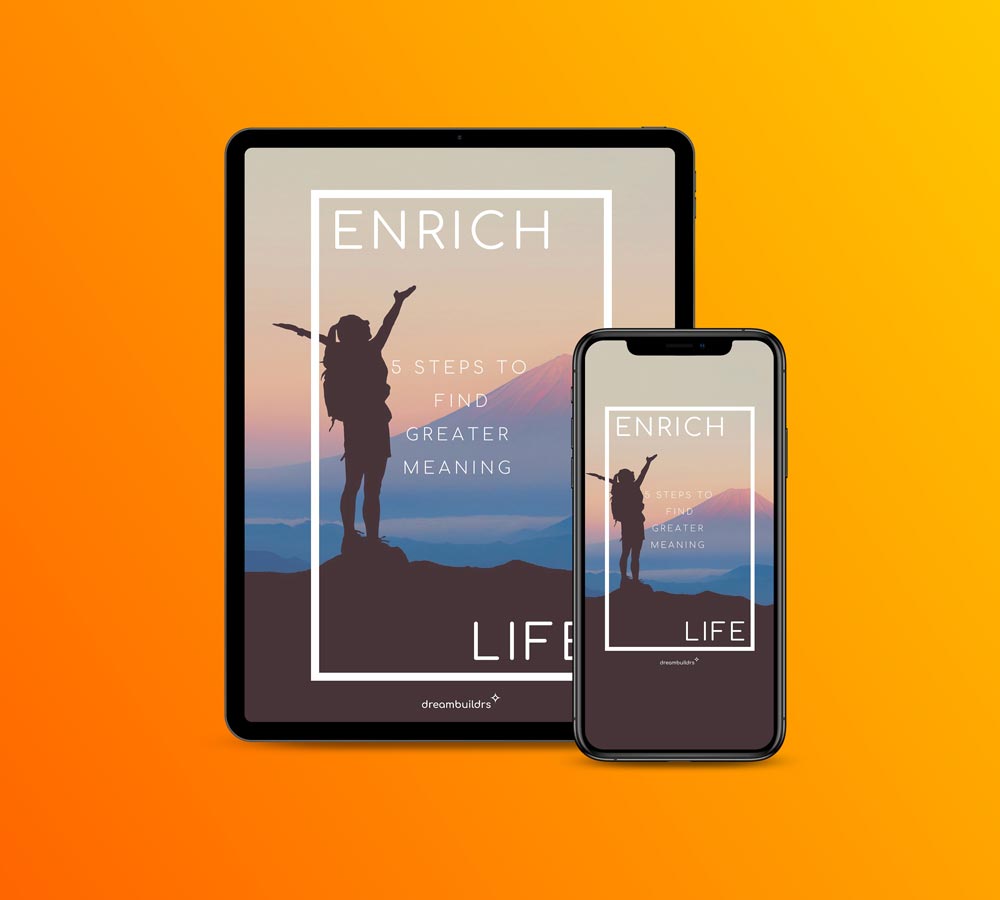 More episodes you 'll enjoy
Join your host Jochem, as he speaks with purpose-driven creatives and entrepreneurs who are sharing their inspirational ideas and revealing their authentic life stories.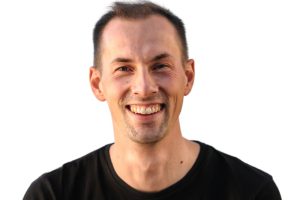 Jochem joined Lisa Tahir to share his story and the steps he took to get unstuck and live a more energizing and meaningful life. Discover here the 4 powerful questions that led him to live his purpose.
Listen to episode ❯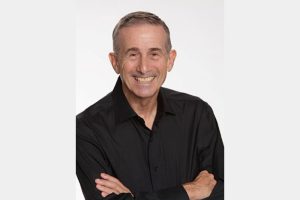 Charles Marcus chats with Jochem about how to take charge in times of change: the three things you need to do to create success on your own terms. Charles Marcus is a much sought-after and highly respected global keynote speaker. He is ranked in the "Top 60 Motivational Speakers in The World".
Listen to episode ❯
Holly Copeland chats with Jochem about what she learned from tracking her brainwaves and how to rewire your brain for inner calm and clarity. Holly is the founder of HeartMind Alchemy, a certified Human Potential coach, a healing practitioner, and a leader at the intersection of technology, consciousness, biohacking, and awakening.
Listen to episode ❯