Kimberly Spencer: Flip the Courage Switch
Kimberly Spencer talks with Jochem about the mindset shifts she made to transform her self-limiting stories, follow her own path, and produce the results that she really wanted in her business. Kimberly Spencer is an award-winning high-performance coach, she has been featured on Netflix and TedX.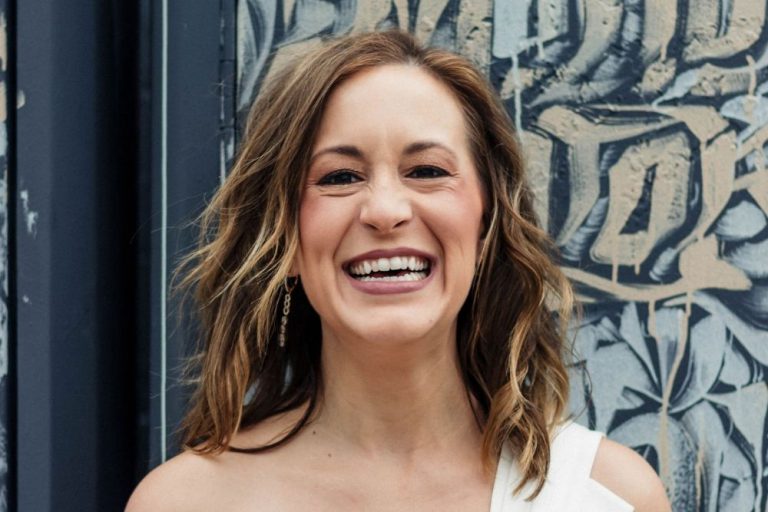 Kimberly Spencer is an award-winning high-performance, trauma-informed coach and trainer, Amazon best-selling co-author, international motivational speaker, and the founder of CrownYourself.com, helping visionary leaders transform their self-limiting stories, build their empire, stand out fearlessly, and make the income and the impact they deserve.
From her entrepreneurial beginnings at five selling bags of glitter-water to her neighbors, to becoming an award-winning screenwriter, certified Pilates instructor, Miss Congeniality, and six-time WEGO Health Activist Award nominee, Kimberly is proof that it's better to make your own mold than to conform to someone else's. She's also the former executive of a national e-commerce startup and was the owner of the private Pilates studio, Fitness with Kim in Los Angeles, CA. Her journey into the world of mompreneurship with her husband was featured in the 2017 Netflix docuseries, Being Dad. Her work has been featured on The CW, ESPN, Chicken Soup for the Soul, and NPR, and in Thrive Global, CNBC, TedX, and Forbes.
In this episode we talk about:
(1) Kimberly's Personal Journey: from wide range of career experiences to entrepreneurship and coaching:
The reason why Kimberly created "CrownYourself".
Her hunger for 100% work fulfillment.
The big role of following her curiosity throughout her career.
How she overcame bulimia and abusive relationships without any psychological or medical intervention.
(2) Business Building and Entrepreneurship
What Kimberly learned about the power of values in starting a business.
Why she didn't generate any sales in her first 1.5 years of entrepreneurship.
The mindset shift she made to land her first paid client.
Building trust in yourself to produce sales and profitable results (even when you are just starting)
(3) Personal Leadership
The key levers to keep on following your own life path.
How to build courage and faith to live your purpose.
Join the Dreambuildrs Community:
Free resources to give you a headstart
5 steps to a more meaningful and enriching life​​
Download this free guide if you are stuck thinking "what's next?" Get inspired and energized because when you dare to live out your purpose you will have tons of energy, wake up with a smile on your face, do new things and build a legacy that you are proud of.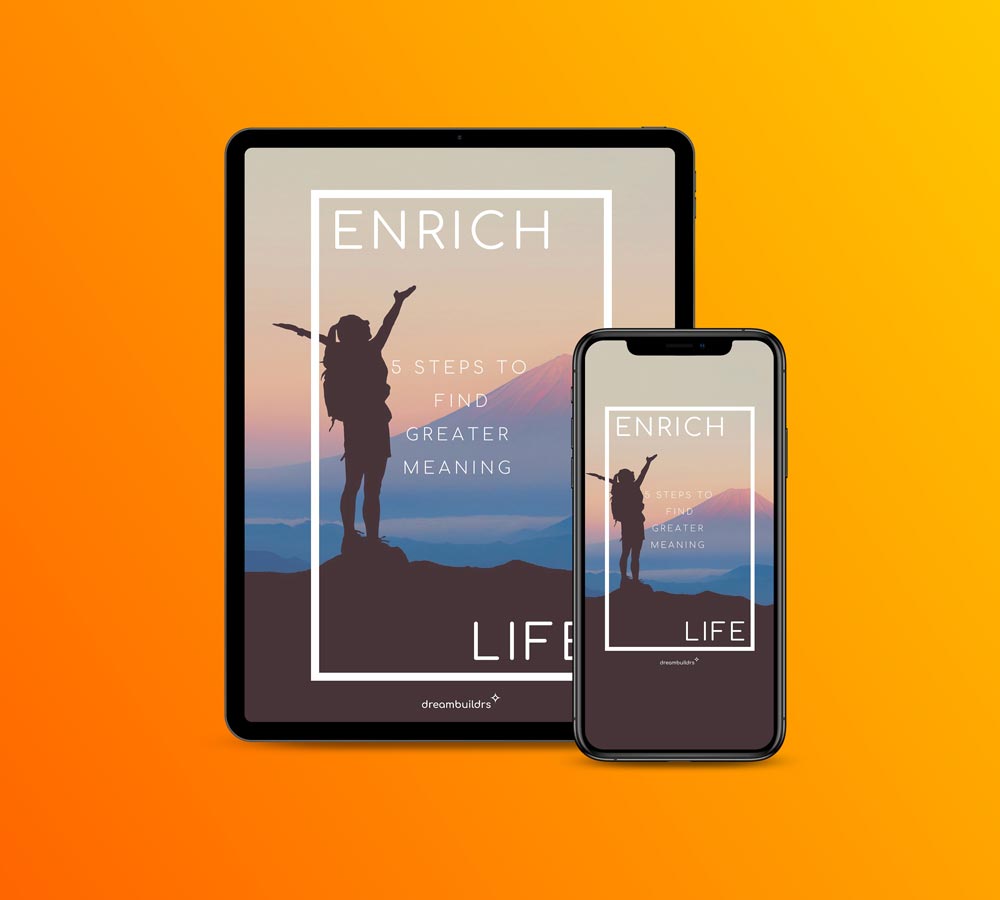 More episodes you 'll enjoy
Join your host Jochem, as he speaks with purpose-driven creatives and entrepreneurs who are sharing their inspirational ideas and revealing their authentic life stories.
Diana Zhang joins Jochem to talk about pursuing your passion, making an impact one person at a time, and her experience and challenges as a first-time founder & CEO of a non-profit. With Neighborshare, Diana helps households in need.
Listen to episode ❯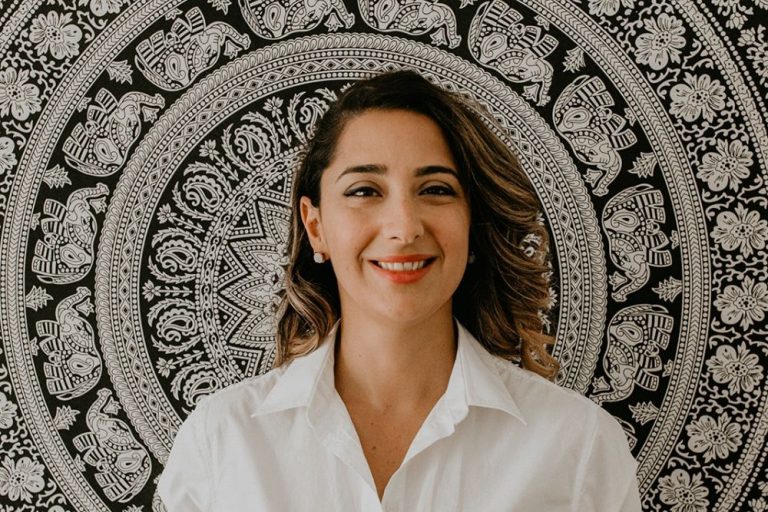 Corrie LoGiudice joins Jochem to talk about entrepreneurship; how to go from your dream and idea to landing your first paid clients. Corrie LoGiudice is a 4th generation entrepreneur, business strategist, coach, and TEDx speaker who helps people become entrepreneurs.
Listen to episode ❯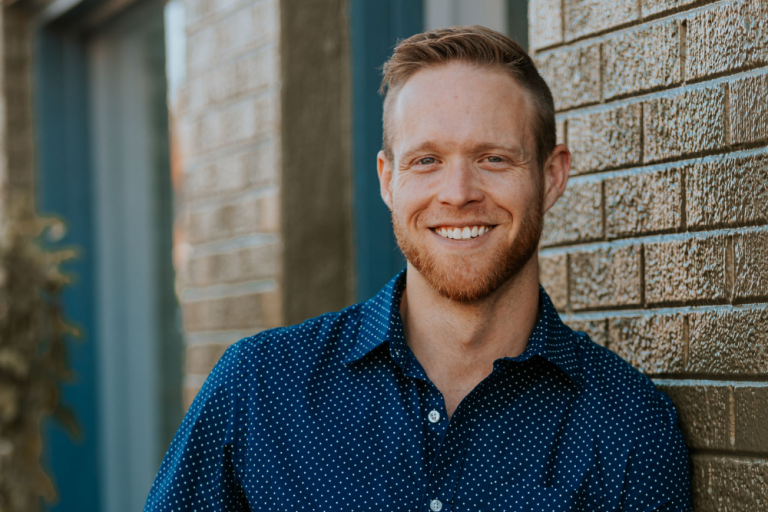 Dr. Benjamin Ritter joins Jochem in the podcast to talk about self-leadership and the steps you can take to cultivate a fulfilling and meaningful work environment around yourself. Dr. Benjamin Ritter, founder of Live for Yourself (LFY) Consulting, is a Leadership and Career Coach.
Listen to episode ❯