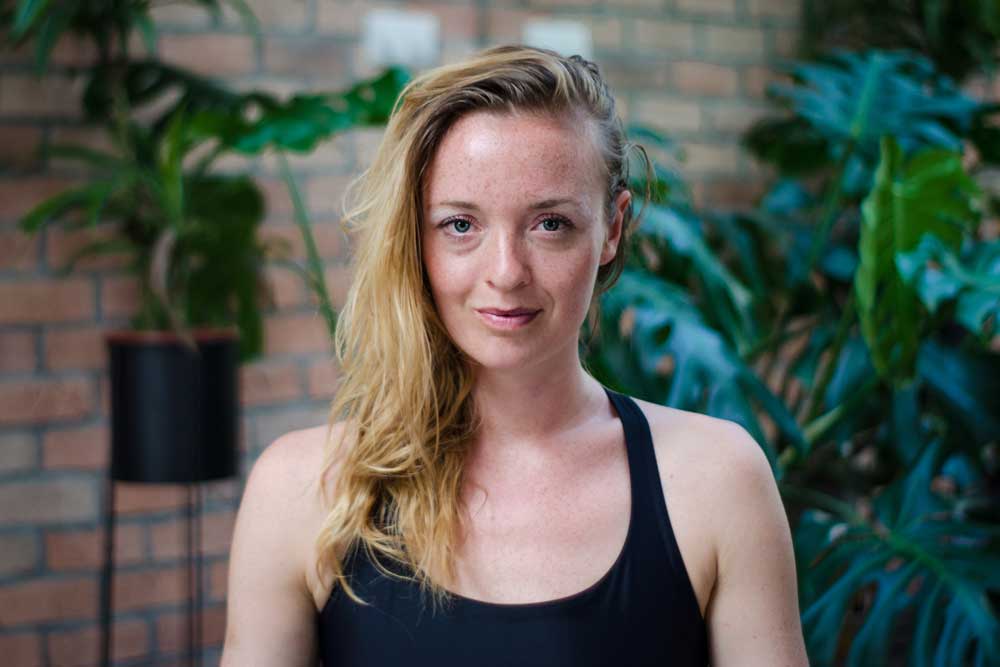 Our guest is Romy van Rooy, a yoga teacher, inspirator, and self-love advocate.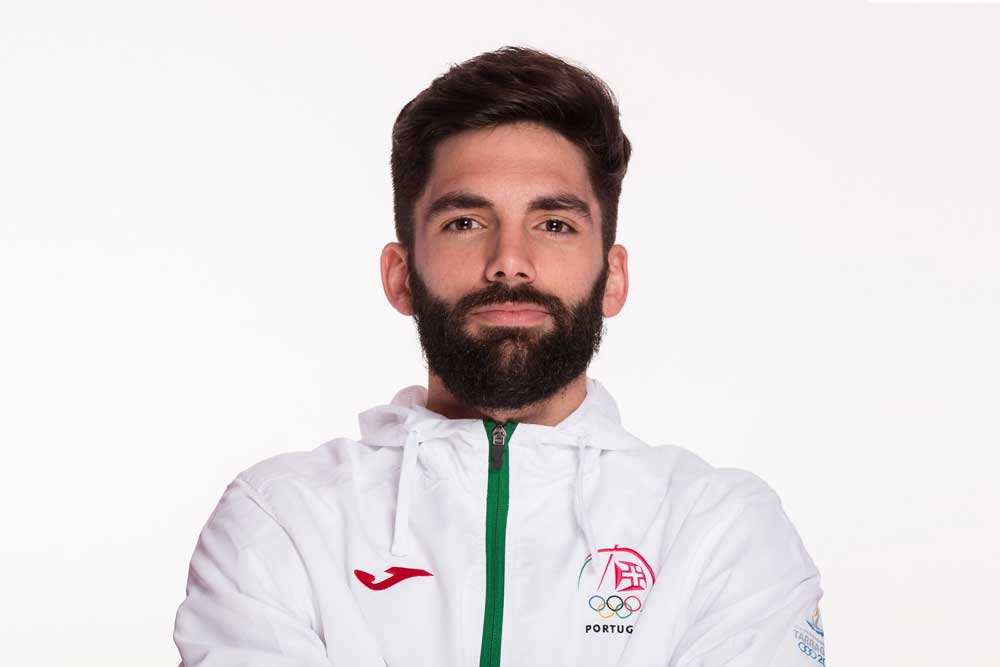 Our guest is Nuno Pinto e Costa, a Portuguese Professional Taekwondo Athlete, who won the EU Championships under 21.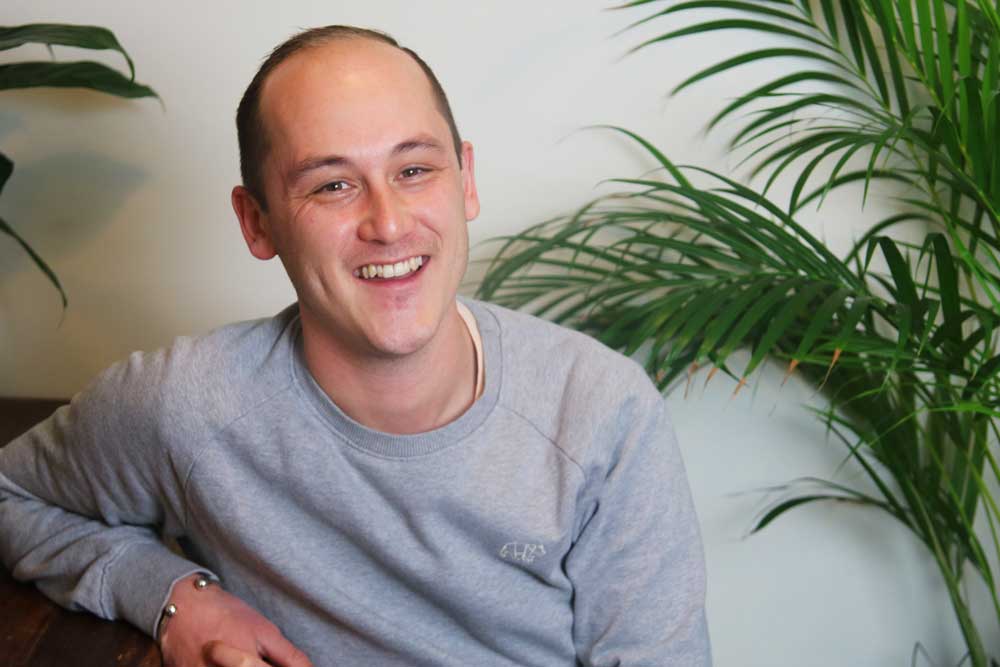 Reece Backhouse joins Jochem to talk about how to be truly authentic and cultivate a fulfilling life. Reece is a solo entrepreneur, keen collaborator, and Discovery Coach focussing on re-energizing clients' path to Discovery.