Reece Backhouse:
How to Re-energize your Discovery
Our guest is Reece Backhouse, a solo entrepreneur, keen collaborator, and Discovery Coach focussing on re-energizing clients' path to Discovery.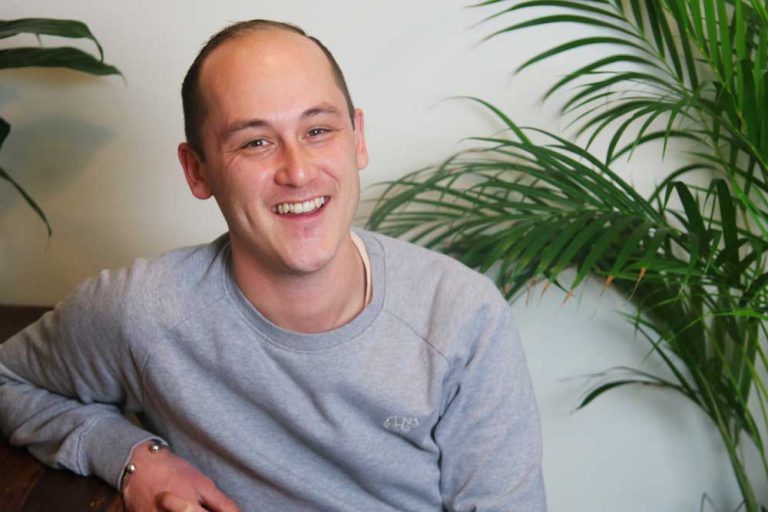 Discovery coaching with Reece can be perceived as the facilitation of your journey from satisfaction to fulfillment. Through knowledge of his own experience with this and his adapt way of listening, provoking, insightful questioning, and impartial view towards what influences you, is his approach to taking you through your tunnel of self-development.
Oftentimes you are focussed on the end game ("Light at the end of the tunnel") that you forget to stop and enrich your self with the beauty along the way. [The tunnel]
After 12 years working in Finance, he shares with us how he took a new burst of energy into his career now as a coach with some cool tips on how you can already start to re-energize your path to Discovery.
Join the Dreambuildrs Community:
In this episode we talk about:
Reece's transformational journey, how he decided to quit corporate & follow his passion.
How to discover what your natural being and your true potential is.
The different aspects to re-energize your path and enrich yourself.
Openness vs closing yourself off and why holding yourself back takes much more energy than being open and authentic.
Why "putting yourself out there" might be a misconception for many of us.
How to be cool with being a beginner at anything by expressing the values that resonate with you.
What is so eye-opening about the experience of feeling fulfilled vs feeling satisfied.
Latest podcasts and inspirational insights​
Join your host Jochem, as he speaks with purpose-driven creatives and entrepreneurs who are sharing their inspirational ideas and revealing their authentic life stories.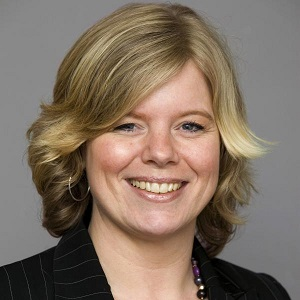 In this episode Jochem interviews Barbera Schouten about how you can stop caring what other people think and create the life you love to wake up for. Are you ready to step up, take off your mask and align your life in full authenticity, so that you can be 100% yourself? Tune in now!
Listen to episode ❯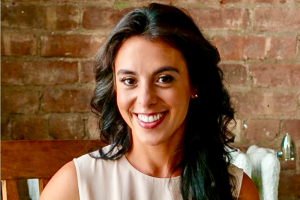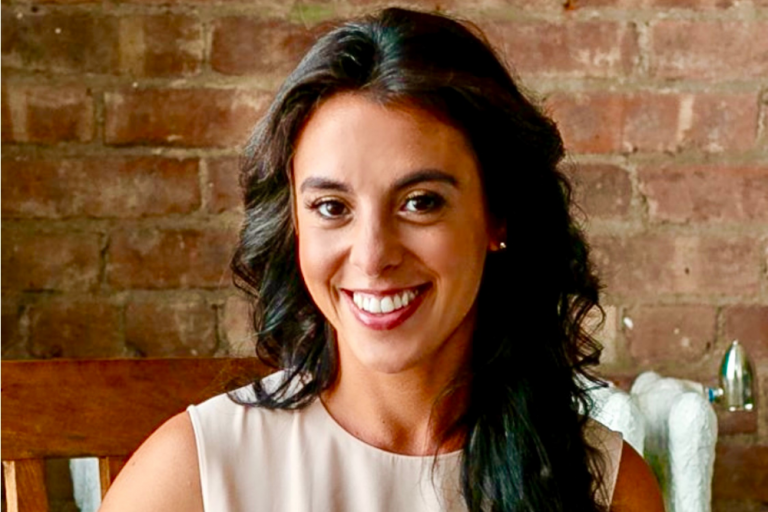 In this episode Jochem interviews Mollie Eliasof about creating transformations and tapping into who you really are, so that you can make your life more fulfilling and playful.
Listen to episode ❯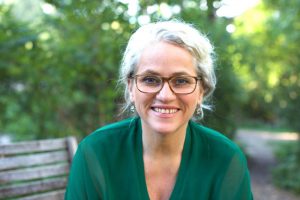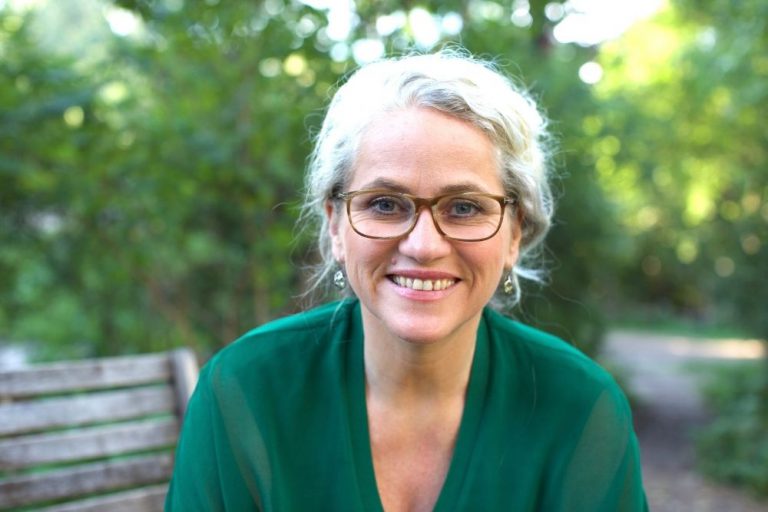 Have you ever felt like hitting a wall and being completely out of congruency with yourself? Pia Prana Muggerud's work is all about being real. Tune in to get to know her transformational story and the steps you can take to become closer to realizing and standing in your own truth.
Listen to episode ❯