Reece Backhouse:
How to Re-energize your Discovery
Reece Backhouse joins Jochem to talk about how to be truly authentic and cultivate a fulfilling life. Reece is a solo entrepreneur, keen collaborator, and Discovery Coach focussing on re-energizing clients' path to Discovery.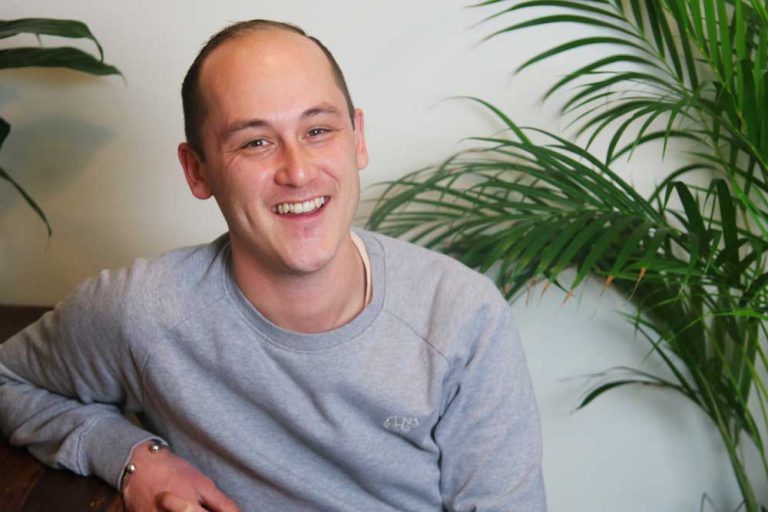 Discovery coaching with Reece can be perceived as the facilitation of your journey from satisfaction to fulfillment. Through knowledge of his own experience with this and his adapt way of listening, provoking, insightful questioning, and impartial view towards what influences you, is his approach to taking you through your tunnel of self-development.
Oftentimes you are focussed on the end game ("Light at the end of the tunnel") that you forget to stop and enrich your self with the beauty along the way. [The tunnel]
After 12 years working in Finance, he shares with us how he took a new burst of energy into his career now as a coach with some cool tips on how you can already start to re-energize your path to Discovery.
Join the Dreambuildrs Community:
In this episode we talk about:
Reece's transformational journey, how he decided to quit corporate & follow his passion.
How to discover what your natural being and your true potential is.
The different aspects to re-energize your path and enrich yourself.
Openness vs closing yourself off and why holding yourself back takes much more energy than being open and authentic.
Why "putting yourself out there" might be a misconception for many of us.
How to be cool with being a beginner at anything by expressing the values that resonate with you.
What is so eye-opening about the experience of feeling fulfilled vs feeling satisfied.
Latest podcasts and inspirational insights​
Join your host Jochem, as he speaks with purpose-driven creatives and entrepreneurs who are sharing their inspirational ideas and revealing their authentic life stories.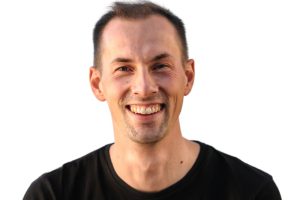 Jochem joined Lisa Tahir to share his story and the steps he took to get unstuck and live a more energizing and meaningful life. Discover here the 4 powerful questions that led him to live his purpose.
Listen to episode ❯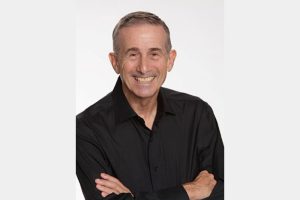 Charles Marcus chats with Jochem about how to take charge in times of change: the three things you need to do to create success on your own terms. Charles Marcus is a much sought-after and highly respected global keynote speaker. He is ranked in the "Top 60 Motivational Speakers in The World".
Listen to episode ❯
Holly Copeland chats with Jochem about what she learned from tracking her brainwaves and how to rewire your brain for inner calm and clarity. Holly is the founder of HeartMind Alchemy, a certified Human Potential coach, a healing practitioner, and a leader at the intersection of technology, consciousness, biohacking, and awakening.
Listen to episode ❯