Romy van Rooy: Embodying your potential through inner & outer beauty rituals
Our guest is Romy van Rooy, a yoga teacher, inspirator, and self-love advocate.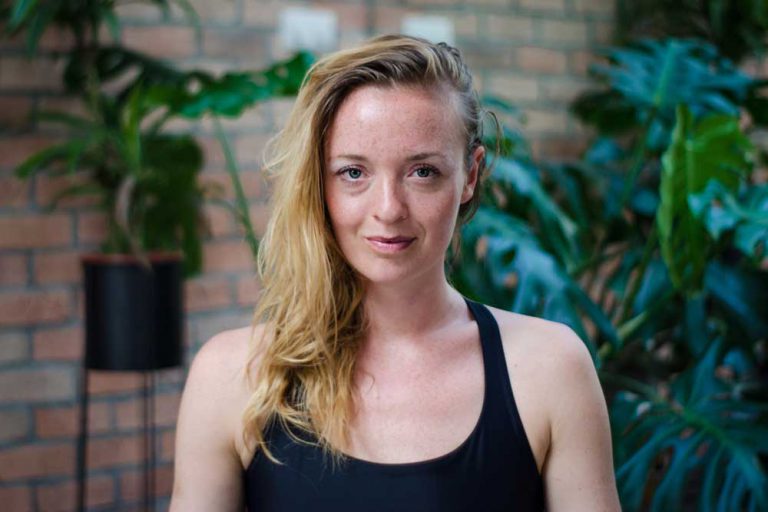 Romy inspires people to embody their full potential through inner & outer beauty rituals. Lighting up everyone who is open to receive it, with sparks of enthusiasm about the things she loves is the red thread in her life. The first few years as an entrepreneur she was working in the world of music, dancing, parties, and festivals where she connected with hundreds of people in the Dance-scene and worked with them to promote club nights and festival which she transformed the last 4 years in; spreading enthusiasm about self-love, health, the law of attraction, personal and spiritual growth. Inspiring others to go for their dreams and live from their heart.
Join the Dreambuildrs Community:
In this episode we talk about:
How Romy transformed her life and way of thinking through yoga, NLP, and self-development.
How to become a yoga teacher after an intensive experience & certification course in India.
How to break out of old patterns and turn your passion into action.
How to push through your comfort zone and make this your best learning tool.
How to take decisions from the heart vs. from the ego.
Tips and tricks: when confronted with mind clutter, self-doubt and limiting beliefs.
The power of implementing a morning routine.
The importance of having supportive people or having role models around you.
A vision and story about cultivating self-love and conscious embodiment.
Latest podcasts and inspirational insights​
Join your host Jochem, as he speaks with purpose-driven creatives and entrepreneurs who are sharing their inspirational ideas and revealing their authentic life stories.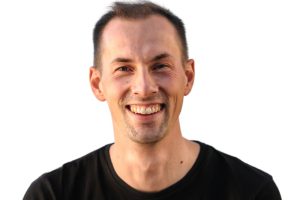 Jochem joined Lisa Tahir to share his story and the steps he took to get unstuck and live a more energizing and meaningful life. Discover here the 4 powerful questions that led him to live his purpose.
Listen to episode ❯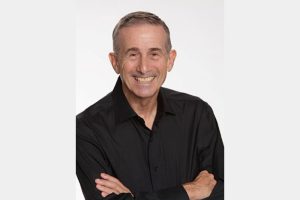 Charles Marcus chats with Jochem about how to take charge in times of change: the three things you need to do to create success on your own terms. Charles Marcus is a much sought-after and highly respected global keynote speaker. He is ranked in the "Top 60 Motivational Speakers in The World".
Listen to episode ❯
Holly Copeland chats with Jochem about what she learned from tracking her brainwaves and how to rewire your brain for inner calm and clarity. Holly is the founder of HeartMind Alchemy, a certified Human Potential coach, a healing practitioner, and a leader at the intersection of technology, consciousness, biohacking, and awakening.
Listen to episode ❯