Romy van Rooy: Embodying your potential through inner & outer beauty rituals
Our guest is Romy van Rooy, a yoga teacher, inspirator, and self-love advocate.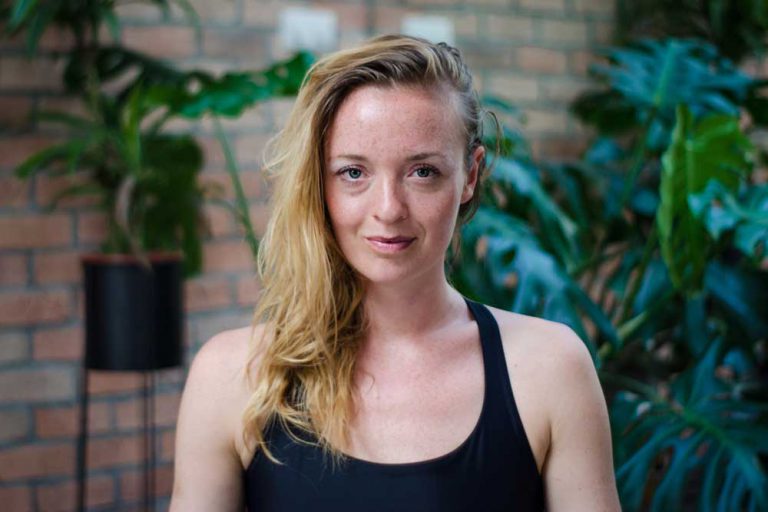 Romy inspires people to embody their full potential through inner & outer beauty rituals. Lighting up everyone who is open to receive it, with sparks of enthusiasm about the things she loves is the red thread in her life. The first few years as an entrepreneur she was working in the world of music, dancing, parties, and festivals where she connected with hundreds of people in the Dance-scene and worked with them to promote club nights and festival which she transformed the last 4 years in; spreading enthusiasm about self-love, health, the law of attraction, personal and spiritual growth. Inspiring others to go for their dreams and live from their heart.
Join the Dreambuildrs Community:
In this episode we talk about:
How Romy transformed her life and way of thinking through yoga, NLP, and self-development.
How to become a yoga teacher after an intensive experience & certification course in India.
How to break out of old patterns and turn your passion into action.
How to push through your comfort zone and make this your best learning tool.
How to take decisions from the heart vs. from the ego.
Tips and tricks: when confronted with mind clutter, self-doubt and limiting beliefs.
The power of implementing a morning routine.
The importance of having supportive people or having role models around you.
A vision and story about cultivating self-love and conscious embodiment.
Latest podcasts and inspirational insights​
Join your host Jochem, as he speaks with purpose-driven creatives and entrepreneurs who are sharing their inspirational ideas and revealing their authentic life stories.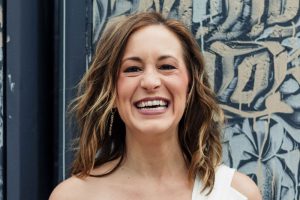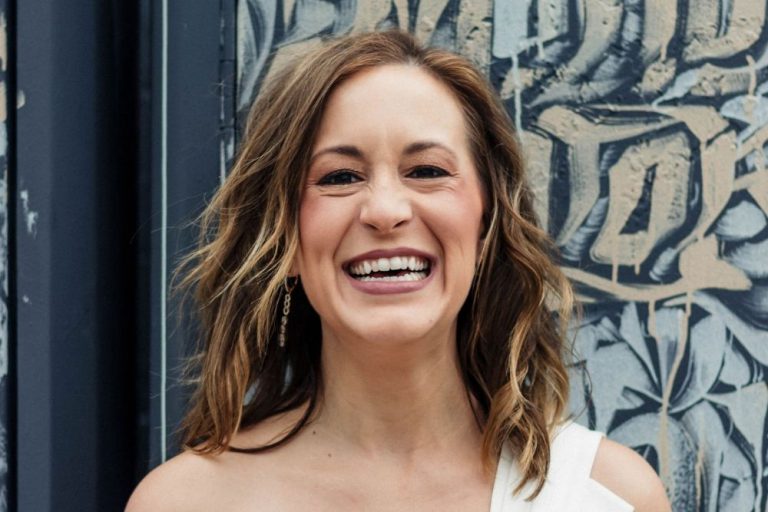 Kimberly Spencer talks with Jochem about the mindset shifts she made to transform her self-limiting stories, follow her own path, and produce the results that she really wanted in her business. Kimberly Spencer is an award-winning high-performance coach, she has been featured on Netflix and TedX.
Listen to episode ❯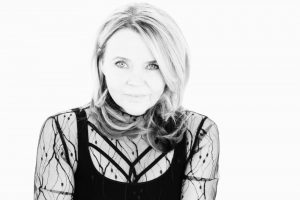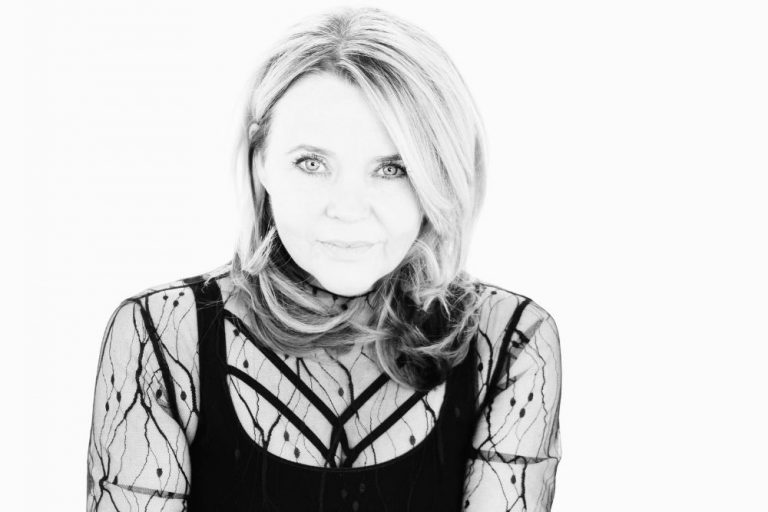 Rúna Magnúsdóttir joins Jochem to talk about the impact of socially conditioned boxes on humanity and how to break free from that to become more of who we are meant to be. Rúna is a Leadership Coach & Mentor for Changemakers and is the Co-creator of the No More Boxes Movement & Methodology
Listen to episode ❯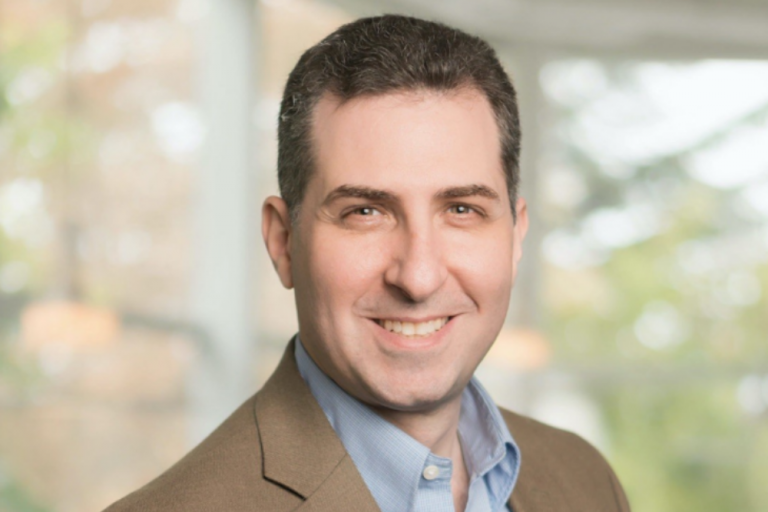 Mark Herschberg joins Jochem to talk about writing a career plan for success and what the key skills are for a 21st-century career. Mark is the author of The Career Toolkit, Essential Skills for Success That No One Taught You and he has been teaching for nearly twenty years at MIT's "career success accelerator" program.
Listen to episode ❯