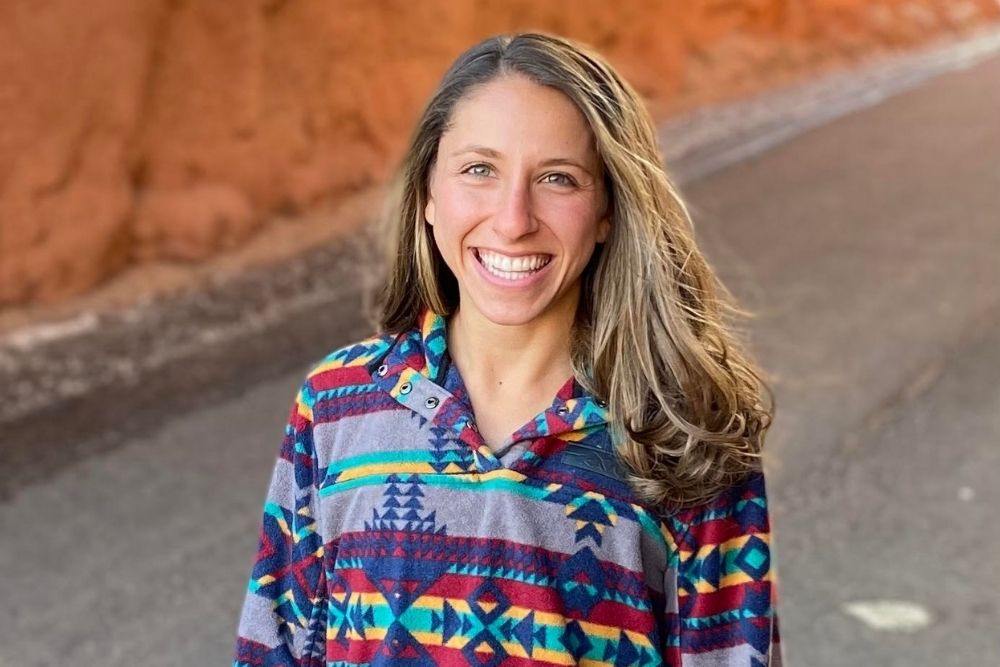 Ariel Jaye joins Jochem to talk about the importance of prioritizing enjoyment and fulfillment at work. Ariel tells why she quit her job to help people step into their authentic self-expression and why doing something that you love is the key to a fulfilling career path.
You are working in corporate and the golden cage is keeping you stuck from what you truly want. In this episode, I talk with Murielle Marie, a certified Business & Career Coach, about getting unstuck and the steps you can take to pursue the life you have always dreamt of.
In this episode, I talk with peacemaker Douglas E. Noll about the foundational role of emotional competency and listening. While these 21st-century skills have never been addressed at school, they are crucial in business and the key to more success, happiness, and personal satisfaction in all of your relationships. Do you want to know how? Tune in now.