Escape the hamster wheel and live out what truly matters to you.
When you know there is much more potential in you than you are currently using, and it's nagging you, we need to meet.
Hi, I'm Jochem Doolaard and I'm a personal leadership expert. I guide purpose-driven professionals and entrepreneurs to get from being stuck in the hamster wheel to live out what truly matters to them.
I think that is important because when you dare to live out your purpose and express your talents, you will have tons of energy, wake up with a smile on your face, do new things and build a legacy that you are proud of.
Start building your legacy
Dreambuildrs is a learning network that enables you to live out your purpose, express your talents and build a legacy that you are proud of. Every. Single. Day.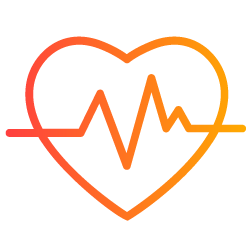 Start taking the first steps to build your legacy by finding out what really drives you and how you can align with your purpose. We share practices, tools and ideas that school forgot to teach you.
Get encouraged to do the things you never thought you could do or dare alone by being surrounded by a supportive and inspiring community of change makers.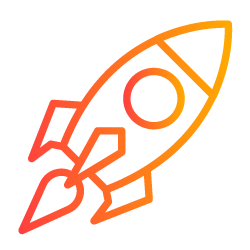 Build new connections, share and grow together. From local meetups and online masterminds to life-changing adventures and leadership retreats with like-minded peers.​
Ways to join Dreambuildrs
Dreambuildrs offers a learning network and community so that you can take the first steps to start building your legacy. By being surrounded by this supportive and inspiring community of changemakers you get encouraged to do the things you never thought you could do or dare alone.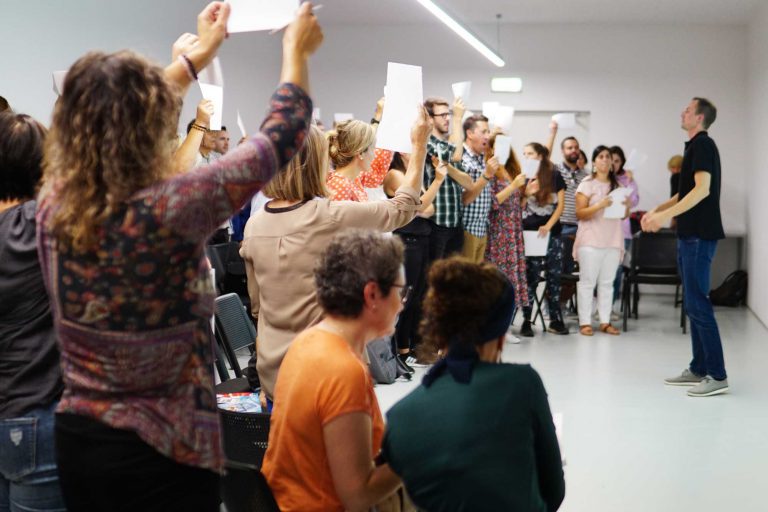 Build Your Legacy Program​
Work with Jochem 1:1, or enroll in the Build Your Legacy Program to start taking the first steps to build a meaningful impact in the world and find the enrichment in your work & life that you are looking for.  
Dreambuildrs Summer School
Join the 3-day online campus to get clarity on your life purpose and make concrete plans for a better future. Get yourself inspired by talks & masterclasses about personal transformations, easy-to-apply next steps, and an ambitious tribe of changemakers.
Inspirational Talks and Networking​
Join our monthly online – and free – networking events where purpose-driven professionals and entrepreneurs come together to build new connections, learn and share ideas to help you take the next move in your career.
What purpose-driven peers say about our programs
The mastermind session helped me to find the key to unlock my thinking process stuck for months. Apart from formal exercises, I really appreciated immensely the opportunity to connect with one other and the discussions during the sessions were flowing, leading to wonderful surprises for all of us.
Listening to inspiring speakers and connecting to great people. This is what you can expect from the events organized by Dreambuildrs. I will meet you there!
One point that maintained its presence during the conversations with Jochem was his thirst for encouraging and supporting purpose-driven individuals towards realising dreams! He has a natural way of connecting people to passion, and following through with connecting the passion to actionable steps towards achievement. I highly recommend anyone who comes into opportunity here, to fully explore their options for collaboration or participation with Jochem and events by Dreambuildrs. Cheers Jochem!
The Mastermind with Dreambuildrs was a really valuable experience. Meeting new and interesting people, learn together and at same time have a lot of fun! For sure I'll keep for the future what I learned with you all. Thank you!
Dreambuildrs events were a great opportunity for me to connect with great people and share transformational concepts as a participant as well as a speaker. I can only recommend it."
Learning from each other. Overcoming yourself, enjoying the company of nice and interesting people, sharing our purpose, and summarizing that, a mindful party, this is what I experienced on the mastermind. You won't lack inspiration to make a step towards your new reality.
Jochem is the ideal bridge to obtain win - win results in any context. I had the privilege of working with Jochem, he was always very positive, strong communicator and very creative. The results obtained were formidable and I consider Jochem's know-how in entrepreneurship, training and life purpose a high value for any context and any organization.
Inspirational Talks & Networking is amazing. In the networking sessions I received a flood of good ideas, sincere questions and incentives. Congratulations to the hosts for providing such a light and safe environment, one where we can be ourselves. Thank you!
Free Personal Leadership Course enroll now
Discover Your Life Purpose Now
The 7-Step Personal Transformation and Leadership Course That Guides You To Fully Activate Your Potential and Live a More Meaningful Life.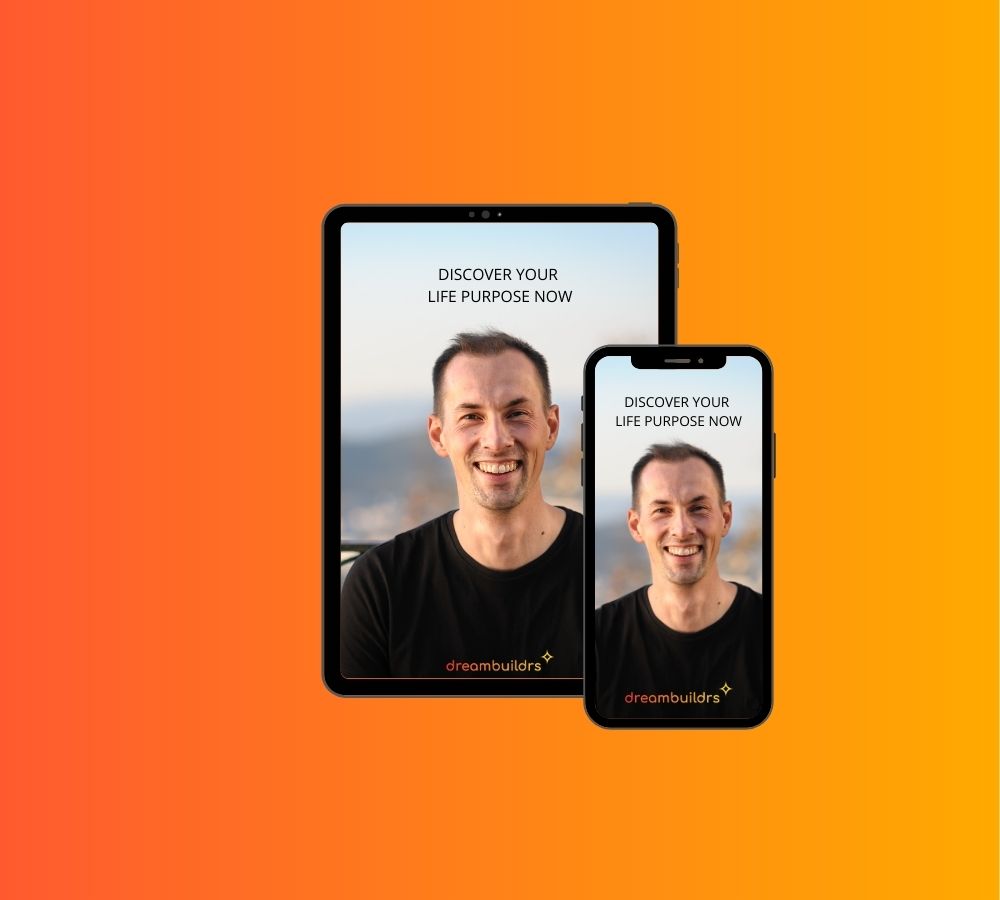 Displaying logos from clients or partners you work with instantly boost your credibility. Please add your client or partner logos to images > clients + partners in your Google Drive folder. Size: min. 500 x 500 pixel
Latest podcasts and inspirational insights​
Join your host Jochem, as he speaks with purpose-driven creatives and entrepreneurs who share their transformational ideas and stories about building their legacy.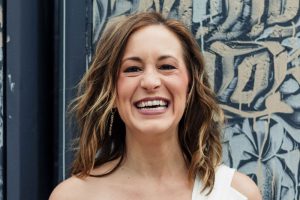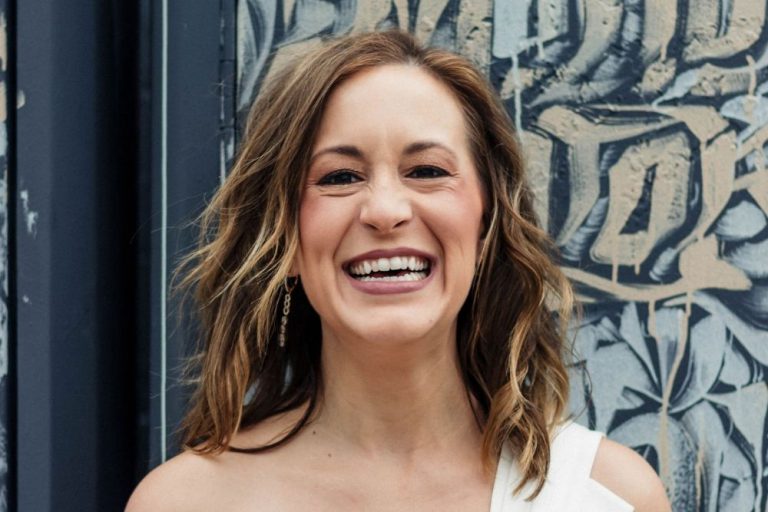 Kimberly Spencer talks with Jochem about the mindset shifts she made to transform her self-limiting stories, follow her own path, and produce the results that she really wanted in her business. Kimberly Spencer is an award-winning high-performance coach, she has been featured on Netflix and TedX.
Listen to episode ❯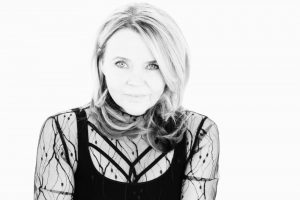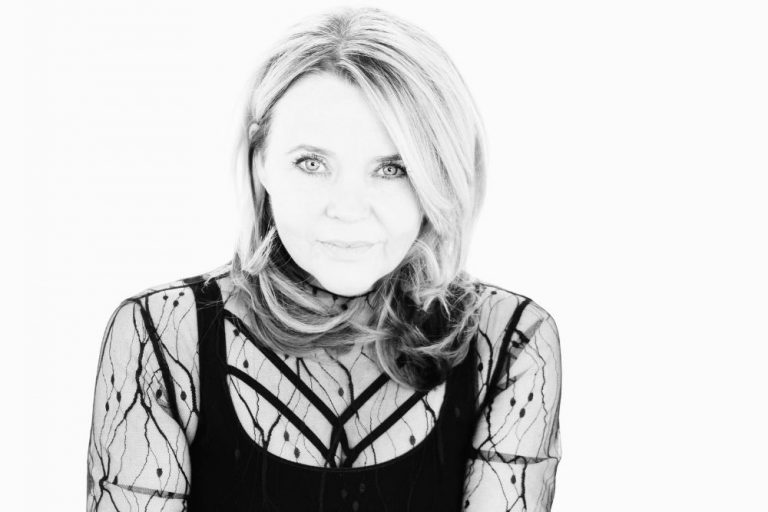 Rúna Magnúsdóttir joins Jochem to talk about the impact of socially conditioned boxes on humanity and how to break free from that to become more of who we are meant to be. Rúna is a Leadership Coach & Mentor for Changemakers and is the Co-creator of the No More Boxes Movement & Methodology
Listen to episode ❯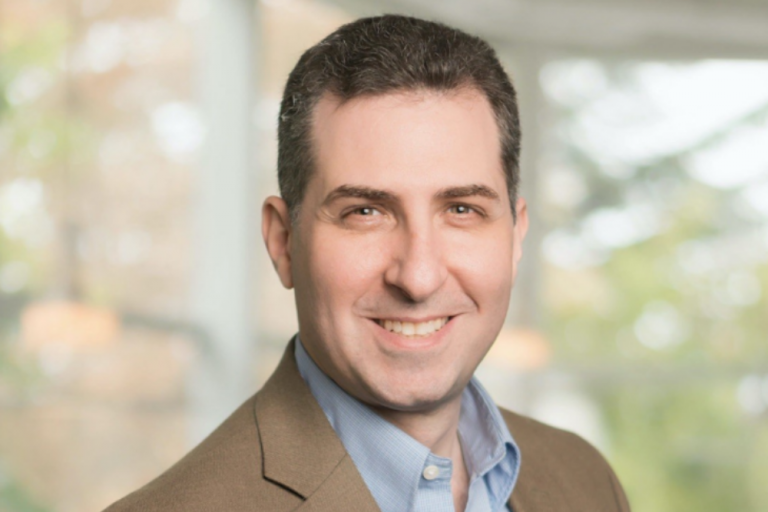 Mark Herschberg joins Jochem to talk about writing a career plan for success and what the key skills are for a 21st-century career. Mark is the author of The Career Toolkit, Essential Skills for Success That No One Taught You and he has been teaching for nearly twenty years at MIT's "career success accelerator" program.
Listen to episode ❯