Helping you to start living out what really matters to you.
Personal leadership programs, retreats and coaching.
As a personal leadership expert, I help you to rediscover your purpose and then take the courage to live that out in the real world.
I moved from being stuck in a comfortable corporate career, not living up to my fullest potential, to following my own path embracing life-enriching and meaningful work.
Do you want to live your purpose as well? I invite you to step into that great feeling that comes when doing so: waking up feeling joyful and excited, knowing that you will create impact every day.
How can you start to live your purpose?
With Dreambuildrs my aim is to help you realize that living out who you truly are is much more enriching and inspiring than staying stuck or feeling unfulfilled. This is how you can start moving: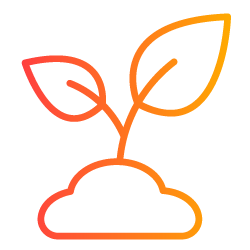 School taught you everything from the outside world. What they forgot to teach you, is everything that's already inside of you. Therefor, let's rediscover your unique potential first and unleash that for a greater purpose.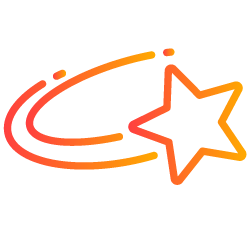 2. Roadmap to Enriched Living
Together we will define a concrete action plan to redefine success on your own terms, so that you can finally move forward. Let's create the life you love and wake up excited for, knowing that you will make a positive impact.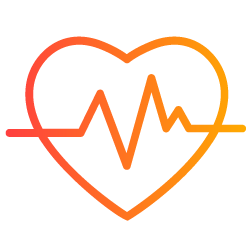 You don't have to do it all alone! Together is better. When you join the life-changing retreats and events, you will surround yourself with changemakers, build connections, and get inspired to do the things you never thought you could do or dare alone.
Ways to join Dreambuildrs
Are you ready to rock? Here is how I can help.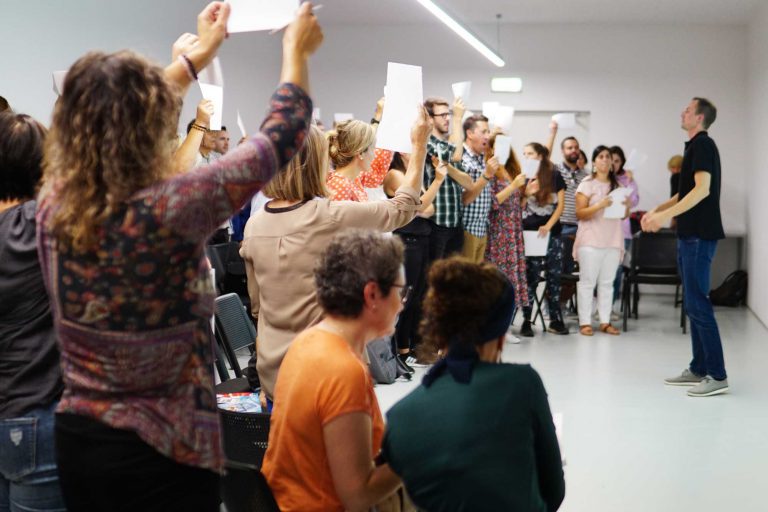 Work with Jochem 1:1 or enrol in the purpose course that has  helped hundreds of people find easy-to-apply next steps to re-energize and embrace a more meaningful and joyful career.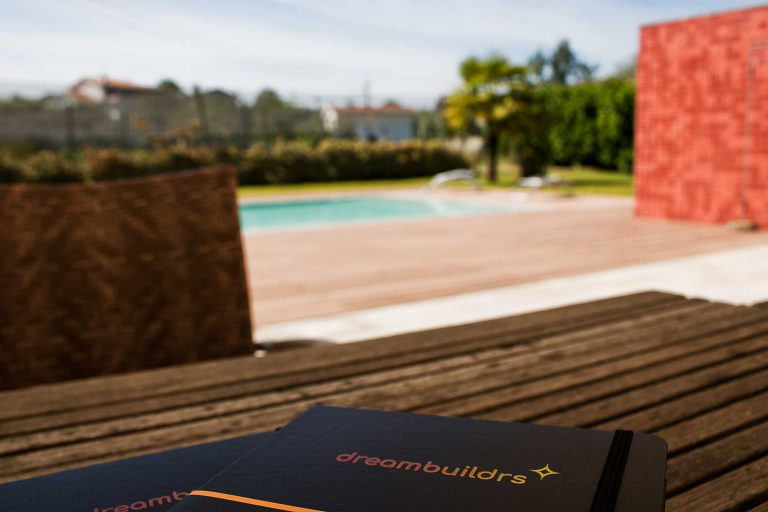 Join the 4-day retreat to get clarity on your life purpose and make concrete plans for a better future. Revitalize in beautiful nature and connect with changemakers like yourself.
Visit us on location! Helping you to live out your best self every day. A home for well-being and transformational learning for the mind, body and soul.
What purpose-driven peers say about our programs
The Retreat helped me to find the key to unlock my thinking process stuck for many months. The setting was an invitation for deep relaxation and self-reflection. I appreciated immensely the opportunity to eat healthy, to awaken our bodies and to connect with one another in a gorgeous scenery. Supported by powerful tools, the discussions during the workshops were flowing and led to beautiful surprises for all of usI
Listening to inspiring speakers and connecting to great people. This is what you can expect from the events organized by Dreambuildrs. I will meet you there!
One point that maintained its presence during the conversations with Jochem was his thirst for encouraging and supporting purpose-driven individuals towards realising dreams! He has a natural way of connecting people to passion, and following through with connecting the passion to actionable steps towards achievement. I highly recommend anyone who comes into opportunity here, to fully explore their options for collaboration or participation with Jochem and events by Dreambuildrs. Cheers Jochem!
The Dreambuildrs Retreat was a really valuable experience. Meeting new and interesting people, learn together and at same time have a lot of fun! For sure I'll keep for the future what I learned with you all. Thank you!
Dreambuildrs events were a great opportunity for me to connect with great people and share transformational concepts as a participant as well as a speaker. I can only recommend it."
Learning from each other. Overcoming yourself, enjoying the company of nice and interesting people, sharing our purpose, and summarizing that, a mindful party, this is what I experienced on the mastermind. You won't lack inspiration to make a step towards your new reality.
Jochem is the ideal bridge to obtain win - win results in any context. I had the privilege of working with Jochem, he was always very positive, strong communicator and very creative. The results obtained were formidable and I consider Jochem's know-how in entrepreneurship, training and life purpose a high value for any context and any organization.
Dreambuildrs Events are amazing. In the networking sessions I received a flood of good ideas, sincere questions and incentives. Congratulations to the hosts for providing such a light and safe environment, one where we can be ourselves. Thank you!
Free resources to give you a headstart
5 steps to get unstuck and build a more meaningful, enriching life
Download this free guide if you are stuck thinking "what's next?" Get inspired and energized because when you dare to live out your purpose you will have tons of energy, wake up with a smile on your face, do new things and build a legacy that you are proud of.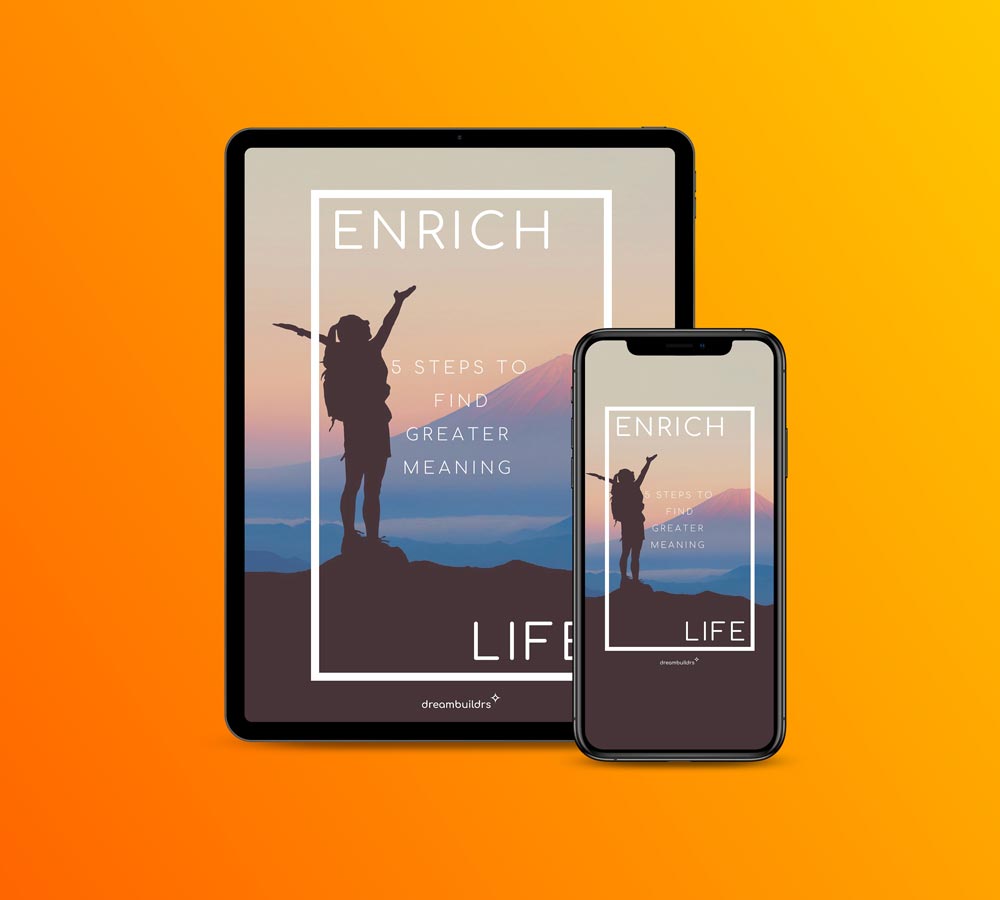 Displaying logos from clients or partners you work with instantly boost your credibility. Please add your client or partner logos to images > clients + partners in your Google Drive folder. Size: min. 500 x 500 pixel
Latest podcasts and inspirational insights​
Join your host Jochem, as speaks with experts in the field of personal leadership and self-development to learn about the ways to activate your true potential and purpose.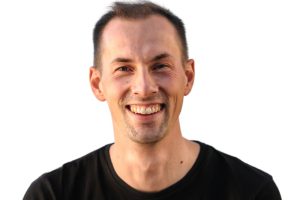 Jochem joined Lisa Tahir to share his story and the steps he took to get unstuck and live a more energizing and meaningful life. Discover here the 4 powerful questions that led him to live his purpose.
Listen to episode ❯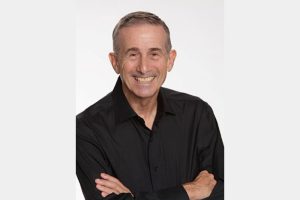 Charles Marcus chats with Jochem about how to take charge in times of change: the three things you need to do to create success on your own terms. Charles Marcus is a much sought-after and highly respected global keynote speaker. He is ranked in the "Top 60 Motivational Speakers in The World".
Listen to episode ❯
Holly Copeland chats with Jochem about what she learned from tracking her brainwaves and how to rewire your brain for inner calm and clarity. Holly is the founder of HeartMind Alchemy, a certified Human Potential coach, a healing practitioner, and a leader at the intersection of technology, consciousness, biohacking, and awakening.
Listen to episode ❯