Sylvia Jagla: Rise Into Your Power
Making the leap to become independent and earn an income doing what you love? Sylvia shows you how to rise into your power. She went from being a corporate high-flyer to traveling and working remotely, now helping professionals sustain high-performance lives using neuroscience and mindfulness holistically.
Sylvia is a digital transformation consultant, yoga + meditation teacher, neuroscience ninja, and female leadership development coach certified by the University of Oxford. She is passionate about helping ambitious remote professionals sustain high-performance lives using neuroscience and mindfulness holistically.
Sylvia grew up in a small town in Bavaria, Germany. Half-orphan, almost homeless at the age of 18, an immigrant (from Poland) with big dreams. After being mobbed as a very young kid, she decided to make a difference in this world. After working few years in corporate, becoming a corporate high-flyer, and eventually quitting her job to travel to India (after listening to her intuition); she finished an 1100 hr yoga, meditation, and breathing training there and has been traveling and working remotely around the world since then.
Book here your FREE Rise Into Your Power Call with Sylvia.
In this episode we talk about:
How to build the confidence within yourself to become independent.
Sylvia's DARE Method:
A tool based on neuroscience and psychology to help you surpass fear, insecurity, or limitations within you.
How to train your gut feeling and make decisions accordingly.
How to define your own mindfulness, leadership, and freedom.
The keys to building new habits and implement (micro) change.
Creating hardships and challenges for yourself.
Sustaining high-performance lives in unprecedented times.
How to go from understanding your purpose to living your purpose on a daily basis.
Join the Dreambuildrs Community:
Free resources to give you a headstart
5 steps to a more meaningful and enriching life​​
Download this FREE guide if you are looking for a more meaningful and enriching life. It's here for you!  Get inspired and energized because when you dare to live out your purpose, you will have tons of energy, wake up with a smile on your face, do new things and build a legacy that you are proud of.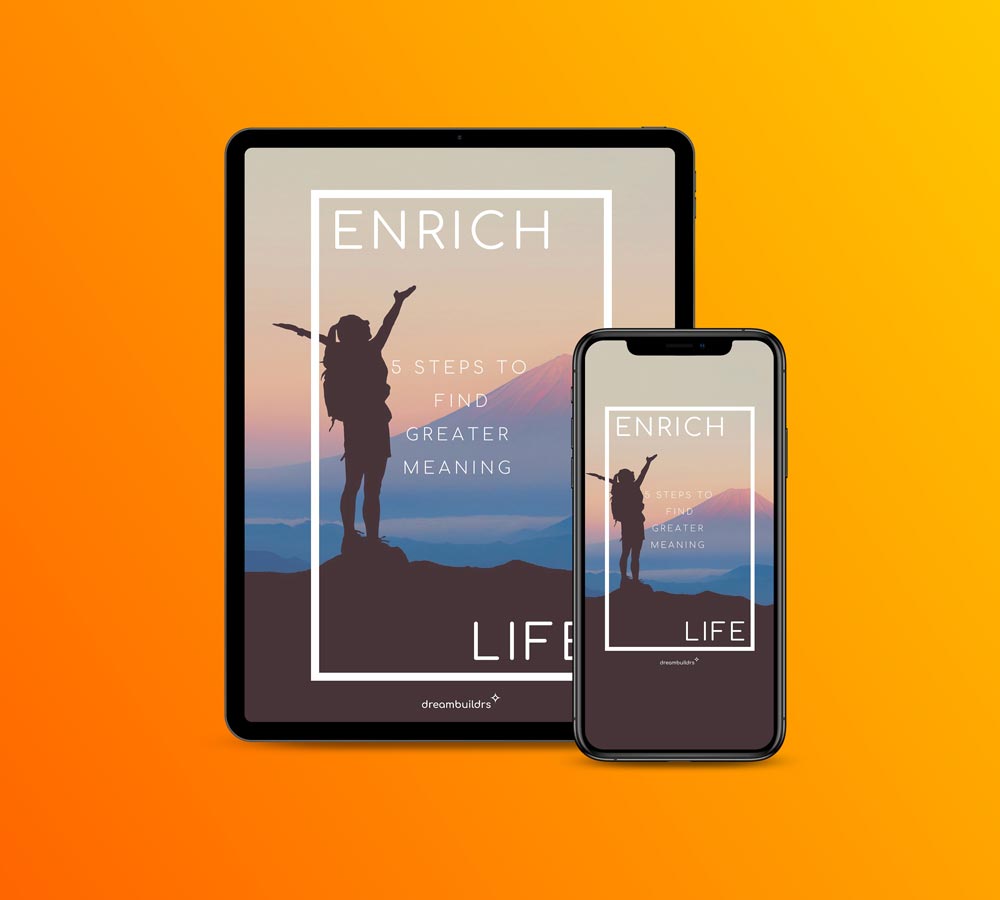 More episodes you 'll enjoy
Join your host Jochem, as he speaks with purpose-driven creatives and entrepreneurs who are sharing their inspirational ideas and revealing their authentic life stories.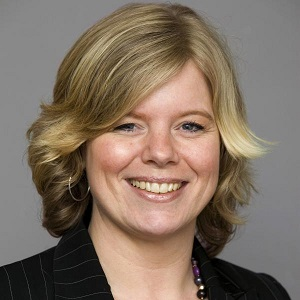 In this episode Jochem interviews Barbera Schouten about how you can stop caring what other people think and create the life you love to wake up for. Are you ready to step up, take off your mask and align your life in full authenticity, so that you can be 100% yourself? Tune in now!
Listen to episode ❯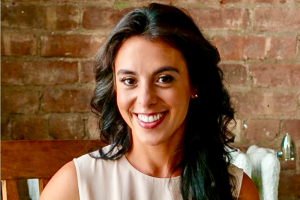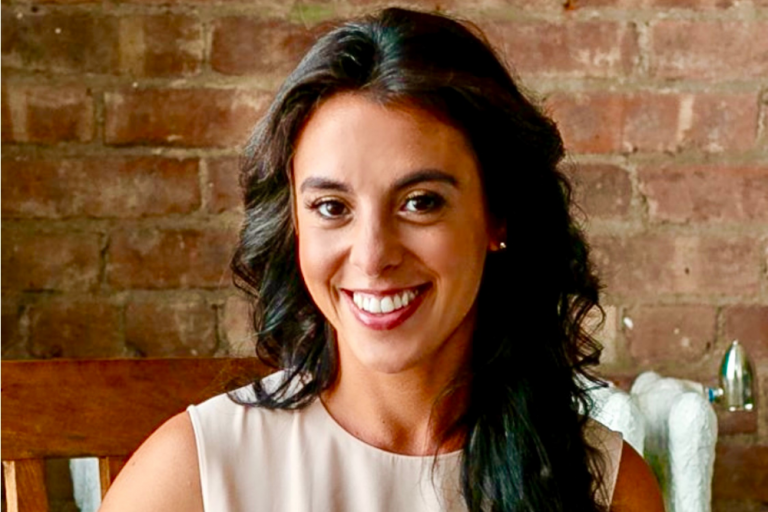 In this episode Jochem interviews Mollie Eliasof about creating transformations and tapping into who you really are, so that you can make your life more fulfilling and playful.
Listen to episode ❯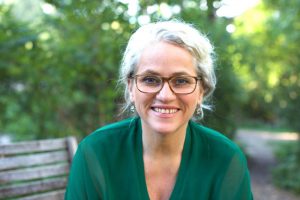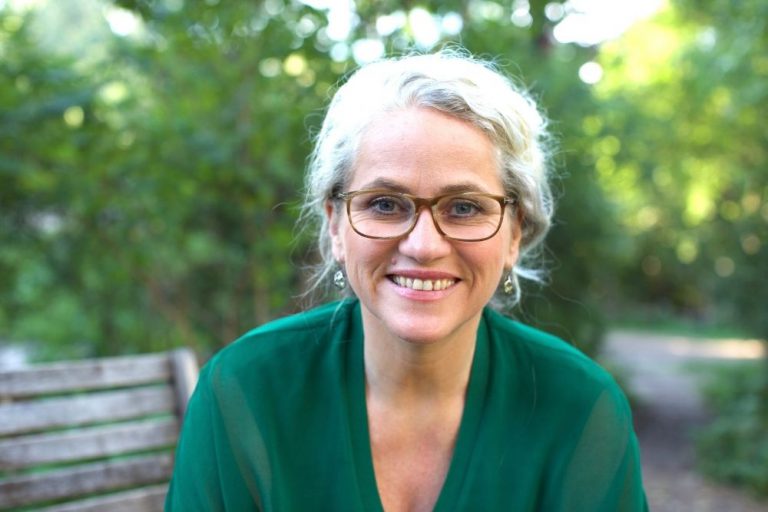 Have you ever felt like hitting a wall and being completely out of congruency with yourself? Pia Prana Muggerud's work is all about being real. Tune in to get to know her transformational story and the steps you can take to become closer to realizing and standing in your own truth.
Listen to episode ❯