Sudhanya Mallick: Knocks from my Soul
Our guest is Sudhanya Mallick, a Corporate Coach & Speaker, Data Architect, Author, and Artist.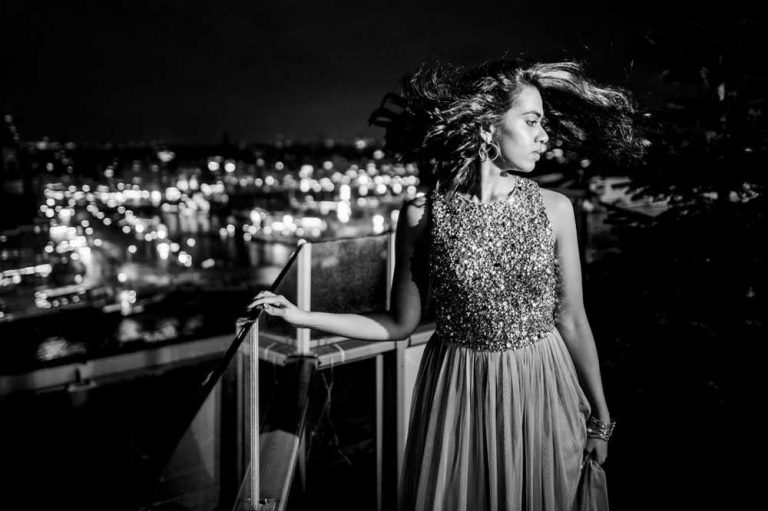 Sudhanya is a computer science engineer with over thirteen years of experience in corporate. She hails from India and her work took her to many countries, learning and growing into a data architect today. She is passionate about data and emotions. Science, rational reasoning, analytical and structural approach towards her work and clients is one side of her.
The other side of her is an artist, seeking meaning of life through creativity and knowledge. She researched these topics extensively through books, workshops, courses, and daily meditation to go deeper into the world of emotional intelligence. She loves to explore her thoughts and emotions through transcendental poetry. Her first poetry book, 'Knocks from my Soul' has 111 empowering poems, to invoke your inner power.
Sudhanya's poetry book:
Knocks From My Soul
Join the Dreambuildrs Community:
In this episode we talk about:
Sudhanya's transformational journey that got her from being almost burnout and depressed to build a thriving life & career.
The release of her first empowering poetry book "Knocks from my Soul".
Sudhanya's biggest takeaway from a journey of traveling and working abroad.
How you can become more self-aware and bring heart and mind in balance.
How you can maintain high energy levels and invoke your inner power.
Why you are in charge of your own happiness and growth.
Latest podcasts and inspirational insights​
Join your host Jochem, as he speaks with purpose-driven creatives and entrepreneurs who are sharing their inspirational ideas and revealing their authentic life stories.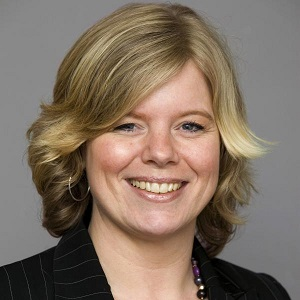 In this episode Jochem interviews Barbera Schouten about how you can stop caring what other people think and create the life you love to wake up for. Are you ready to step up, take off your mask and align your life in full authenticity, so that you can be 100% yourself? Tune in now!
Listen to episode ❯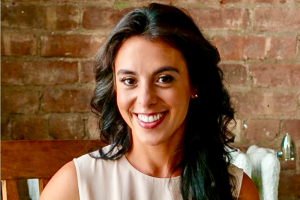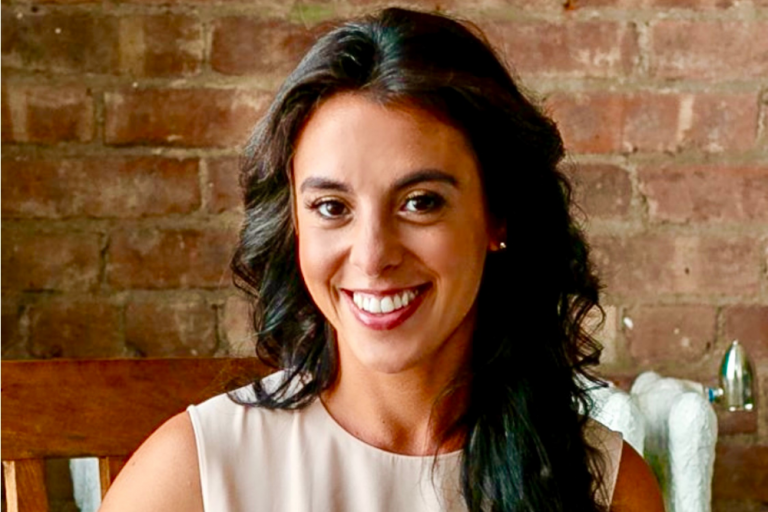 In this episode Jochem interviews Mollie Eliasof about creating transformations and tapping into who you really are, so that you can make your life more fulfilling and playful.
Listen to episode ❯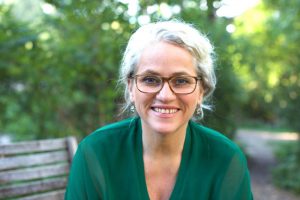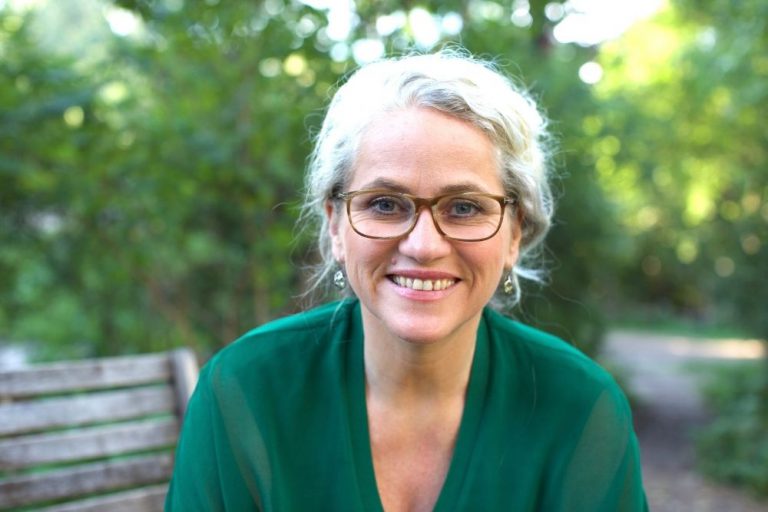 Have you ever felt like hitting a wall and being completely out of congruency with yourself? Pia Prana Muggerud's work is all about being real. Tune in to get to know her transformational story and the steps you can take to become closer to realizing and standing in your own truth.
Listen to episode ❯