Mikko Jarrah: From Bankruptcy to Financial Freedom
Our guest is Mikko Jarrah, a serial entrepreneur and authentic leader that creates impact and changes lives.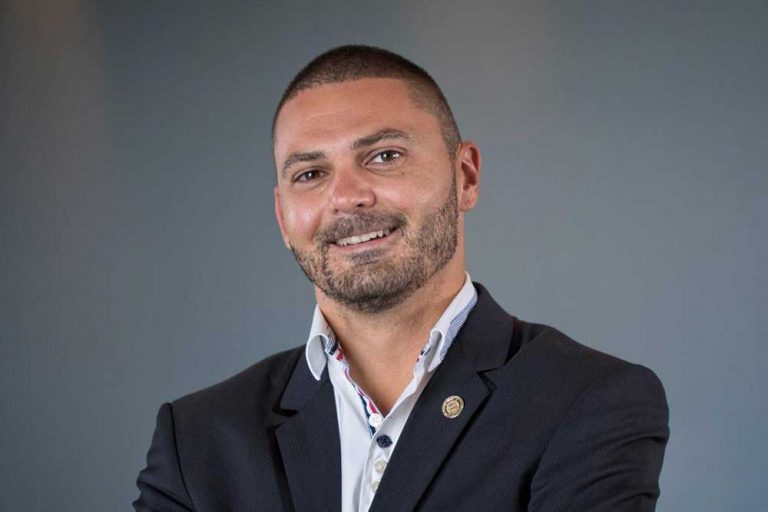 Mikko has been a serial entrepreneur that has gone from two bankruptcies and huge debt to financial freedom. After many years of struggle, he has realized that when you chase happiness instead of success, you get everything. When you have internal freedom first, financial freedom will follow. Mikko has extensive experience in building and leading international sales and marketing teams. He has helped tens of thousands of people towards better health and wealth with his teams.
Mikko loves helping people transform their future, using online tools and social media. Today he is enjoying a nomad lifestyle while living a legacy. Mikko is also a coach, mentor, author, and public speaker.
Join the Dreambuildrs Community:
In this episode we talk about:
How Mikko Jarrah got bankrupt, struggled for many years, and reached financial freedom.
How to pull yourself out of a hopeless situation and transform that into empowerment and joy.
3 significant steps any entrepreneur should know when starting to build a business.
The power of a morning routine and getting to an optimal state of energy.
How you can express your authentic self as an entrepreneur.
Mikko's biggest learning lessons from a successful entrepreneurial journey.
Strategies and tools to keep thriving in times of immense change.
Latest podcasts and inspirational insights​
Join your host Jochem, as he speaks with purpose-driven creatives and entrepreneurs who are sharing their inspirational ideas and revealing their authentic life stories.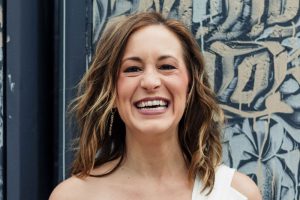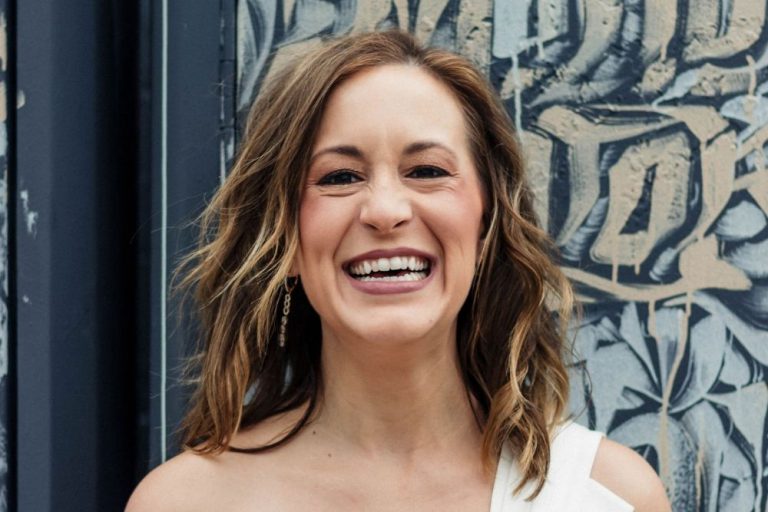 Kimberly Spencer talks with Jochem about the mindset shifts she made to transform her self-limiting stories, follow her own path, and produce the results that she really wanted in her business. Kimberly Spencer is an award-winning high-performance coach, she has been featured on Netflix and TedX.
Listen to episode ❯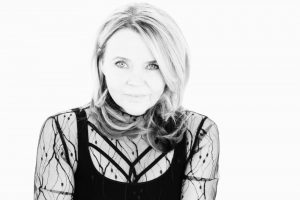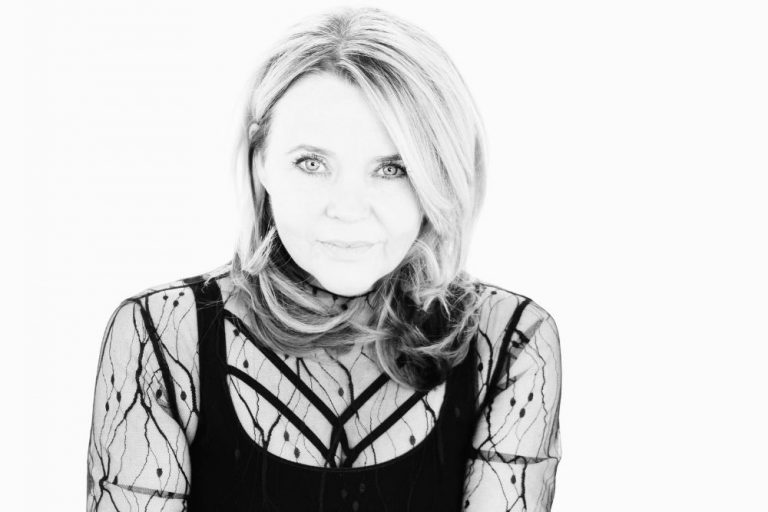 Rúna Magnúsdóttir joins Jochem to talk about the impact of socially conditioned boxes on humanity and how to break free from that to become more of who we are meant to be. Rúna is a Leadership Coach & Mentor for Changemakers and is the Co-creator of the No More Boxes Movement & Methodology
Listen to episode ❯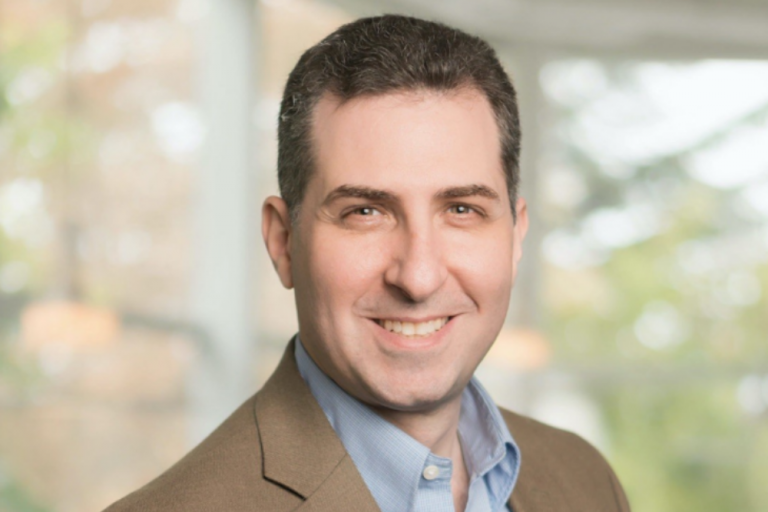 Mark Herschberg joins Jochem to talk about writing a career plan for success and what the key skills are for a 21st-century career. Mark is the author of The Career Toolkit, Essential Skills for Success That No One Taught You and he has been teaching for nearly twenty years at MIT's "career success accelerator" program.
Listen to episode ❯