Mikko Jarrah: From Bankruptcy to Financial Freedom
Our guest is Mikko Jarrah, a serial entrepreneur and authentic leader that creates impact and changes lives.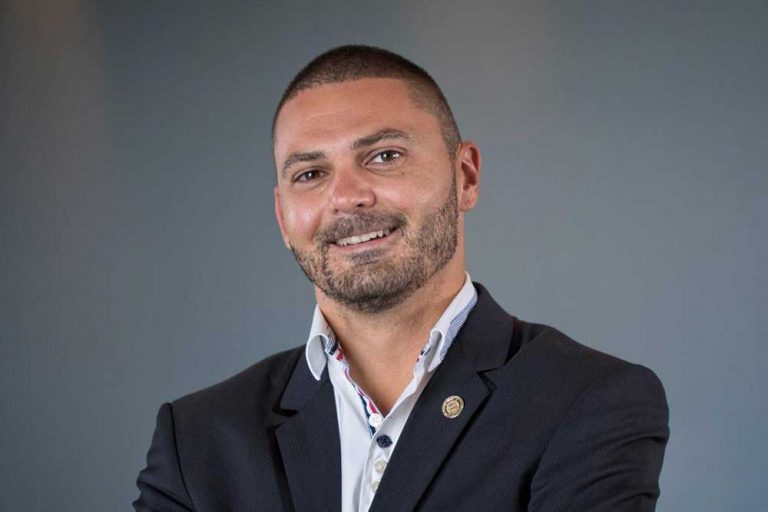 Mikko has been a serial entrepreneur that has gone from two bankruptcies and huge debt to financial freedom. After many years of struggle, he has realized that when you chase happiness instead of success, you get everything. When you have internal freedom first, financial freedom will follow. Mikko has extensive experience in building and leading international sales and marketing teams. He has helped tens of thousands of people towards better health and wealth with his teams.
Mikko loves helping people transform their future, using online tools and social media. Today he is enjoying a nomad lifestyle while living a legacy. Mikko is also a coach, mentor, author, and public speaker.
Join the Dreambuildrs Community:
In this episode we talk about:
How Mikko Jarrah got bankrupt, struggled for many years, and reached financial freedom.
How to pull yourself out of a hopeless situation and transform that into empowerment and joy.
3 significant steps any entrepreneur should know when starting to build a business.
The power of a morning routine and getting to an optimal state of energy.
How you can express your authentic self as an entrepreneur.
Mikko's biggest learning lessons from a successful entrepreneurial journey.
Strategies and tools to keep thriving in times of immense change.
Latest podcasts and inspirational insights​
Join your host Jochem, as he speaks with purpose-driven creatives and entrepreneurs who are sharing their inspirational ideas and revealing their authentic life stories.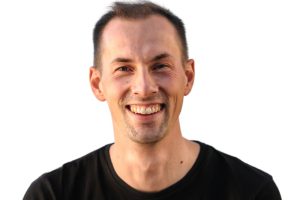 Jochem joined Lisa Tahir to share his story and the steps he took to get unstuck and live a more energizing and meaningful life. Discover here the 4 powerful questions that led him to live his purpose.
Listen to episode ❯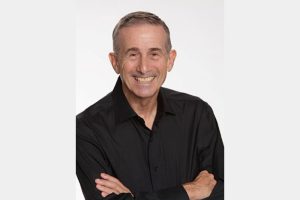 Charles Marcus chats with Jochem about how to take charge in times of change: the three things you need to do to create success on your own terms. Charles Marcus is a much sought-after and highly respected global keynote speaker. He is ranked in the "Top 60 Motivational Speakers in The World".
Listen to episode ❯
Holly Copeland chats with Jochem about what she learned from tracking her brainwaves and how to rewire your brain for inner calm and clarity. Holly is the founder of HeartMind Alchemy, a certified Human Potential coach, a healing practitioner, and a leader at the intersection of technology, consciousness, biohacking, and awakening.
Listen to episode ❯