Martina Geromin: The School Beyond Limitations
Our guest is Martina Geromin, an expert in education, knowledge management, leadership, and the CEO and Co-founder of the School Beyond Limitations.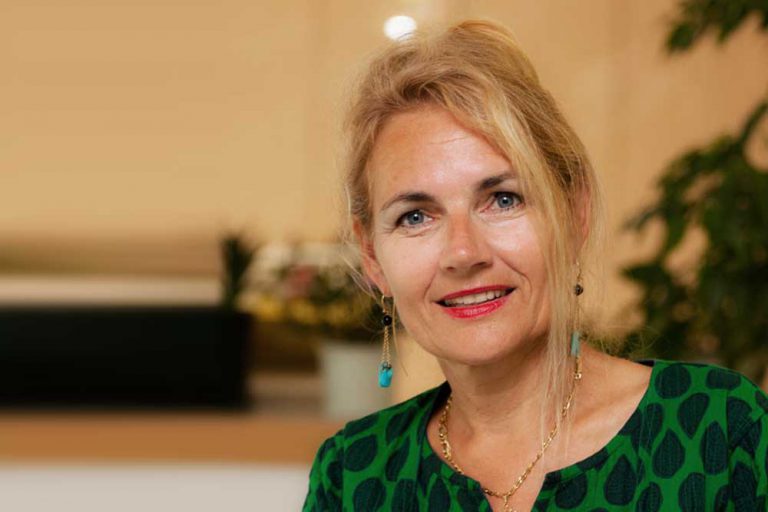 Martina's long-lasting experience as a teacher, university lecturer, trainer, adult educator, and executive in international educational institutions led her to design and co-found 'School Beyond Limitations', a unique online and offline learning platform that promotes global citizenship, multicultural sensitivity, personalised learning, outcomes based on inquiry-based learning modalities including personal, professional and entrepreneurial development.
Martina's mission is to promote long-lasting change through education and personal development. In addition to her academic career (Doctor of Philosophy, Doctor in Business Administration in Higher Education Management, Master in Giftedness), she has been working in education for over 35 years.
Join the Dreambuildrs Community:
In this episode we talk about:
How Martina's long-lasting experience as an expert in education and leadership led her to co-found The School Beyond Limitations.
What it is that makes the School Beyond Limitations so unique in the education space.
Why education and personal development are vehicles for real change.
What skills are crucial in the development of the student in the coming years of change.
The top 3 aspects to have students successfully live out their purpose.
How the future landscape of education will look like.
How teachers can guarantee to create strong friendships and bonds in the online learning space.
And more about 21st-century skills, collaboration, communication, leadership, emotional intelligence, etc.
Latest podcasts and inspirational insights​
Join your host Jochem, as he speaks with purpose-driven creatives and entrepreneurs who are sharing their inspirational ideas and revealing their authentic life stories.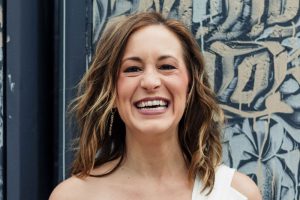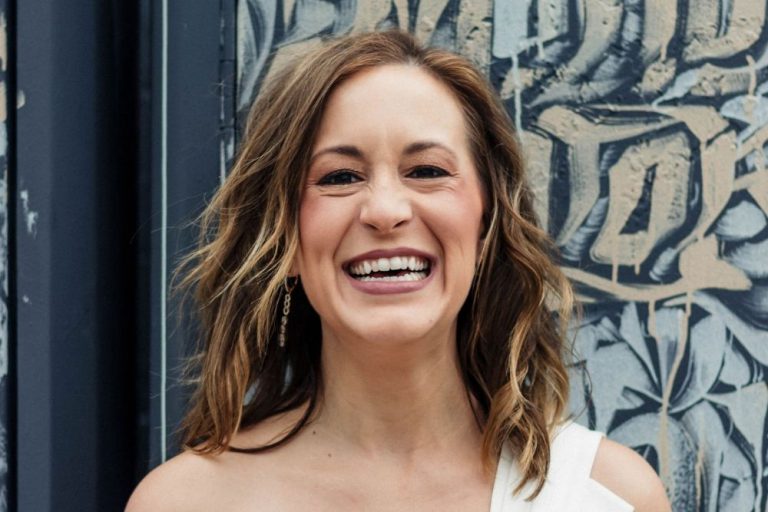 Kimberly Spencer talks with Jochem about the mindset shifts she made to transform her self-limiting stories, follow her own path, and produce the results that she really wanted in her business. Kimberly Spencer is an award-winning high-performance coach, she has been featured on Netflix and TedX.
Listen to episode ❯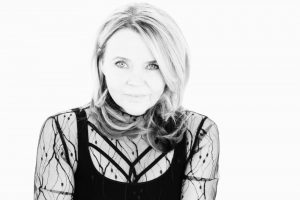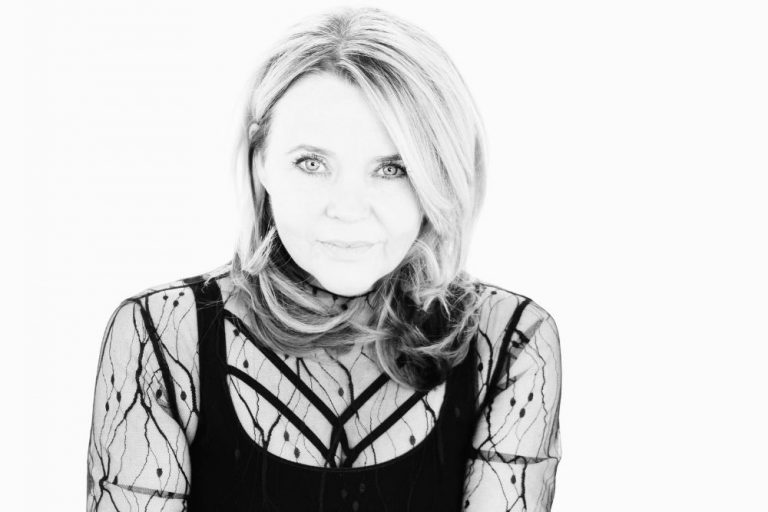 Rúna Magnúsdóttir joins Jochem to talk about the impact of socially conditioned boxes on humanity and how to break free from that to become more of who we are meant to be. Rúna is a Leadership Coach & Mentor for Changemakers and is the Co-creator of the No More Boxes Movement & Methodology
Listen to episode ❯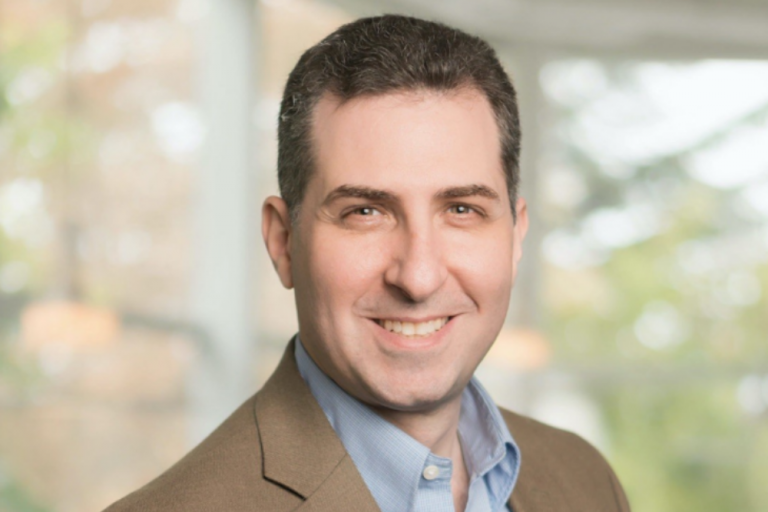 Mark Herschberg joins Jochem to talk about writing a career plan for success and what the key skills are for a 21st-century career. Mark is the author of The Career Toolkit, Essential Skills for Success That No One Taught You and he has been teaching for nearly twenty years at MIT's "career success accelerator" program.
Listen to episode ❯