Magic (Machiel Monninkhof) on How to Respond to Anything in Life in a Playful Way
Our guest is "Magic", Machiel Monninkhof, the Founder & CEO of Legendaryyourlife and Lightnationtribe.com and is also host, speaker and tribeconnector at Mindvalley Netherland.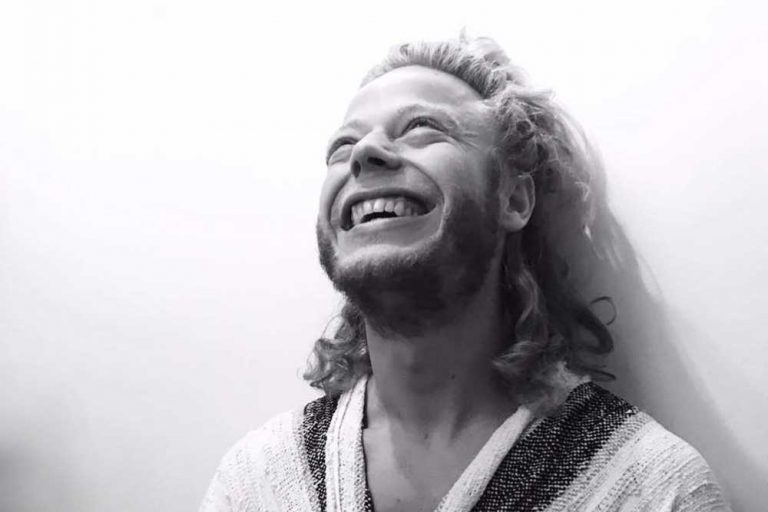 Having a little bit of Magic in your life is nice, but what is the fun if you are doing it alone?
Magic is a master in connecting and bringing the best people together. Based between Amsterdam and Ibiza, he has been an entrepreneur for 17 years and has traveled all over the world to get inspired and to collaborate with the most legendary creatives. His biggest purpose is to co-create and have a positive and long-lasting impact in the world while living a legendary life, his passion is to inspire others to do the same.
His Mantra: When we shine ourselves we can light a room, when we shine together we can light the world.
Magic is the creator of transformational experiences, festivals, and events. One day/evening events in Amsterdam, 1-week experiences in Ibiza for small intimate groups, 1-week experiences in Croatia for groups from 50 until 100 people on catamarans. In the events we use our own products, to really light up the play in every event.
Magic designs create and distributes Legendary products to inspire people how easy and fun it is to change your perspective, and because of that change your life.
Magic has a background in Marketing and Business development: At 18 he had his first company set up, which was gathering people in busses and bringing them to festivals.
Worked at Unilever as Marketeer for 3 years, for Lipton Ice Tea & Ben & Jerries, Ola. Worked at United Biscuits as Sales Manager for 1 year.
Magic is fascinated about life in all its boundlessness. About passion, love, compassion, excitement, happiness, vulnerability… and everything that is happening in your body, mind, and soul. To become the greatest human being, we can grow in, with being perfectly happy in the now and full of radiating energy.
Join the Dreambuildrs Community:
In this episode we talk about:
Magic's astonishing life story that led him to create Legendaryyourlife.
Consciousness, the human experience, and how you can evolve into your highest being.
How to co-create and have a positive, long-lasting impact in the world while living a legendary life.
How to co-design events where people can build real connections, have meaningful conversations, be vulnerable, and express their authentic selves.
What it means to change your perspective and change your life.
5 ways to be more playful in life.
How to bypass your need for having financial security and follow your passion.
Why you should put yourself in the driver seat and design a life with people that support you.
Latest podcasts and inspirational insights​
Join your host Jochem, as he speaks with purpose-driven creatives and entrepreneurs who are sharing their inspirational ideas and revealing their authentic life stories.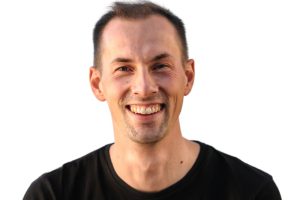 Jochem joined Lisa Tahir to share his story and the steps he took to get unstuck and live a more energizing and meaningful life. Discover here the 4 powerful questions that led him to live his purpose.
Listen to episode ❯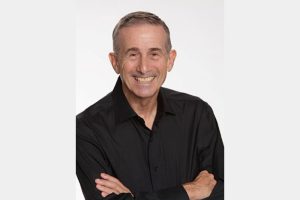 Charles Marcus chats with Jochem about how to take charge in times of change: the three things you need to do to create success on your own terms. Charles Marcus is a much sought-after and highly respected global keynote speaker. He is ranked in the "Top 60 Motivational Speakers in The World".
Listen to episode ❯
Holly Copeland chats with Jochem about what she learned from tracking her brainwaves and how to rewire your brain for inner calm and clarity. Holly is the founder of HeartMind Alchemy, a certified Human Potential coach, a healing practitioner, and a leader at the intersection of technology, consciousness, biohacking, and awakening.
Listen to episode ❯