Kinga Tanajewska: Adventure is Out There with On Her Bike
In this episode our guest is Kinga Tanajewska aka on Her Bike, an adventure motorcycle rider who left everything behind to travel solo around the world.
Kinga Tanajewska was born in Poland and after completing university, she emigrated to Australia to get more education and start an engineering career. 12 years later life took a dramatic turn and despite all the circumstances she's decided to leave everything behind and take off for a solo round the world trip on a motorcycle. Since 2017 Kinga has been living on the road, covering thousands of miles across Australia, Asia, Europe, and Africa.
Join the Dreambuildrs Community:
In this episode we talk about:
Kinga's brave decision to quit her job, leave everything behind to travel solo around the world.
How to get inspired to do new things and beat the fear of the unknown.
How to prepare for a round the world trip on a motorbike.
Some of Kinga's biggest travel adventures and challenges.
How adventure riding shaped Kinga into a different person.
How to turn your passion into a dream job.
Why it pays off to take risks and explore new opportunities.
Latest podcasts and inspirational insights​
Join your host Jochem, as he speaks with purpose-driven creatives and entrepreneurs who are sharing their inspirational ideas and revealing their authentic life stories.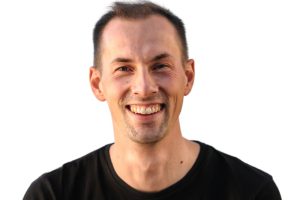 Jochem joined Lisa Tahir to share his story and the steps he took to get unstuck and live a more energizing and meaningful life. Discover here the 4 powerful questions that led him to live his purpose.
Listen to episode ❯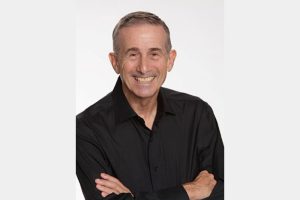 Charles Marcus chats with Jochem about how to take charge in times of change: the three things you need to do to create success on your own terms. Charles Marcus is a much sought-after and highly respected global keynote speaker. He is ranked in the "Top 60 Motivational Speakers in The World".
Listen to episode ❯
Holly Copeland chats with Jochem about what she learned from tracking her brainwaves and how to rewire your brain for inner calm and clarity. Holly is the founder of HeartMind Alchemy, a certified Human Potential coach, a healing practitioner, and a leader at the intersection of technology, consciousness, biohacking, and awakening.
Listen to episode ❯