Kinga Tanajewska: Adventure is Out There with On Her Bike
In this episode our guest is Kinga Tanajewska aka on Her Bike, an adventure motorcycle rider who left everything behind to travel solo around the world.
Kinga Tanajewska was born in Poland and after completing university, she emigrated to Australia to get more education and start an engineering career. 12 years later life took a dramatic turn and despite all the circumstances she's decided to leave everything behind and take off for a solo round the world trip on a motorcycle. Since 2017 Kinga has been living on the road, covering thousands of miles across Australia, Asia, Europe, and Africa.
Join the Dreambuildrs Community:
In this episode we talk about:
Kinga's brave decision to quit her job, leave everything behind to travel solo around the world.
How to get inspired to do new things and beat the fear of the unknown.
How to prepare for a round the world trip on a motorbike.
Some of Kinga's biggest travel adventures and challenges.
How adventure riding shaped Kinga into a different person.
How to turn your passion into a dream job.
Why it pays off to take risks and explore new opportunities.
Latest podcasts and inspirational insights​
Join your host Jochem, as he speaks with purpose-driven creatives and entrepreneurs who are sharing their inspirational ideas and revealing their authentic life stories.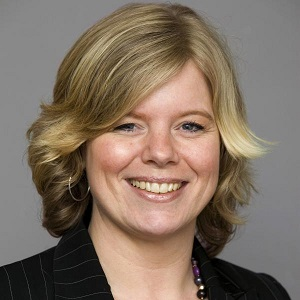 In this episode Jochem interviews Barbera Schouten about how you can stop caring what other people think and create the life you love to wake up for. Are you ready to step up, take off your mask and align your life in full authenticity, so that you can be 100% yourself? Tune in now!
Listen to episode ❯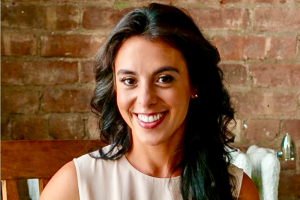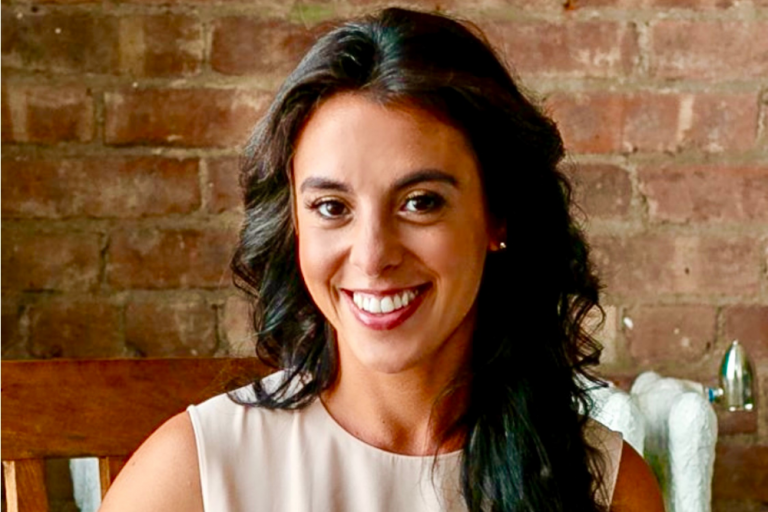 In this episode Jochem interviews Mollie Eliasof about creating transformations and tapping into who you really are, so that you can make your life more fulfilling and playful.
Listen to episode ❯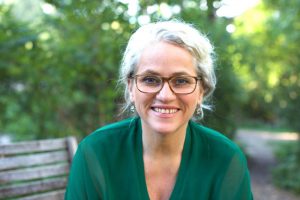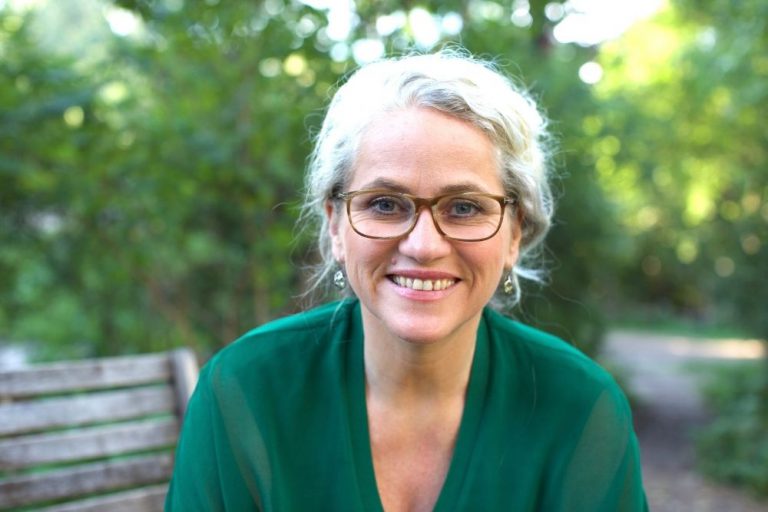 Have you ever felt like hitting a wall and being completely out of congruency with yourself? Pia Prana Muggerud's work is all about being real. Tune in to get to know her transformational story and the steps you can take to become closer to realizing and standing in your own truth.
Listen to episode ❯