Gustavo Rota: How to Follow your Purpose, Business & Wealth Mastery​
Our guest is Gustavo Rota, a serial entrepreneur, real estate disruptive investor, and a Business and Wealth Mentor, coaching individuals and businesses to grow solid, wealthy & healthy.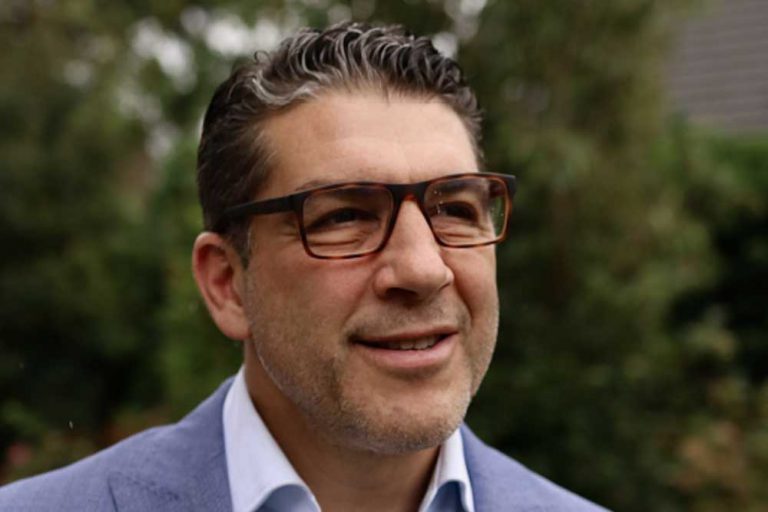 Gustavo Rota sees business as the vehicle to deliver our mission to society by aggregating constructive value. He has founded, directed, and managed several organizations and individuals worldwide while guiding each one of them to thrive and achieve Immediate Growth in all personal and professional aspects of life.
34+ years as an Expat while doing business and building powerful connections all over the world, Gustavo gained international hands-on knowledge by coaching teams from different cultures and backgrounds to maximize their performance.
The proven Methods based on experiences and not experiments that Gustavo implemented allowed him to dive in-depth and understand all of the intrinsic and extrinsic motivations, patterns, and behaviors that drive people to achieve their ultimate life goals and finally reach their purpose in life.
Join the Dreambuildrs Community:
In this episode we talk about:
How Gustavo Rota started from scratch, lost everything and became a successful businessperson.
Why full belief in yourself is the core of nurturing your dreams no matter what the price will be.
How to crush through your fears and limiting beliefs.
How to turn your passion into action even when nobody believes in you.
How to stand up and take action for your vision. The role of having the discipline and building a routine to get peace of mind.
Why failing might be the best learning tool to get to know yourself.
Building a healthy balance between your personal and professional life.
Why a morning routine can be the best answer to defeating weakness and build strength.
Latest podcasts and inspirational insights​
Join your host Jochem, as he speaks with purpose-driven creatives and entrepreneurs who are sharing their inspirational ideas and revealing their authentic life stories.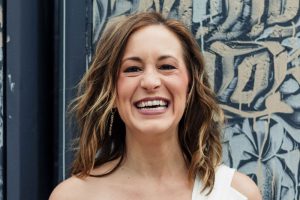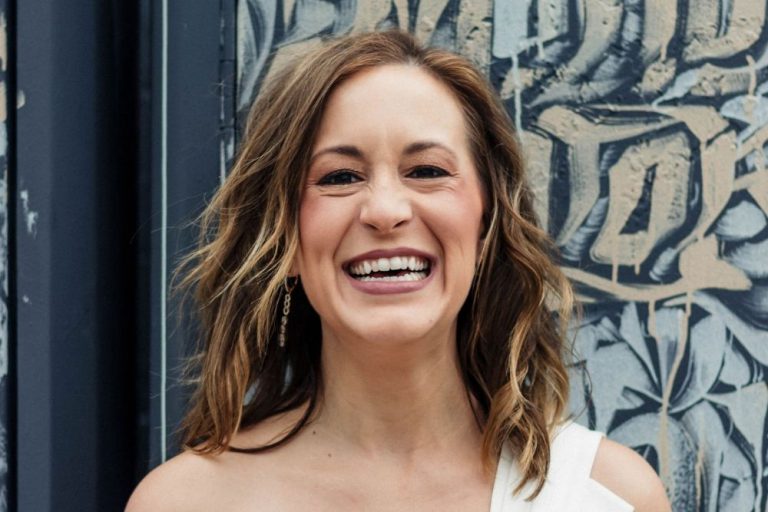 Kimberly Spencer talks with Jochem about the mindset shifts she made to transform her self-limiting stories, follow her own path, and produce the results that she really wanted in her business. Kimberly Spencer is an award-winning high-performance coach, she has been featured on Netflix and TedX.
Listen to episode ❯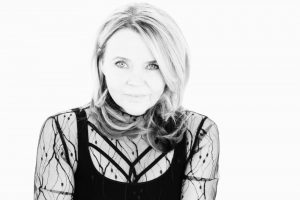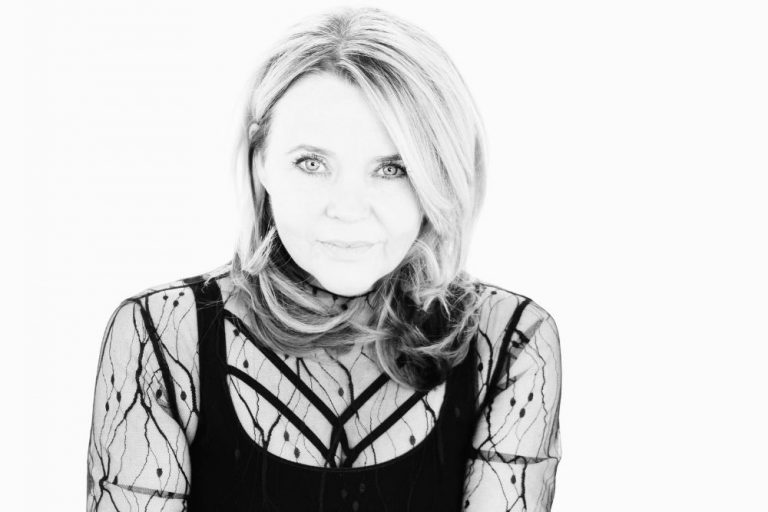 Rúna Magnúsdóttir joins Jochem to talk about the impact of socially conditioned boxes on humanity and how to break free from that to become more of who we are meant to be. Rúna is a Leadership Coach & Mentor for Changemakers and is the Co-creator of the No More Boxes Movement & Methodology
Listen to episode ❯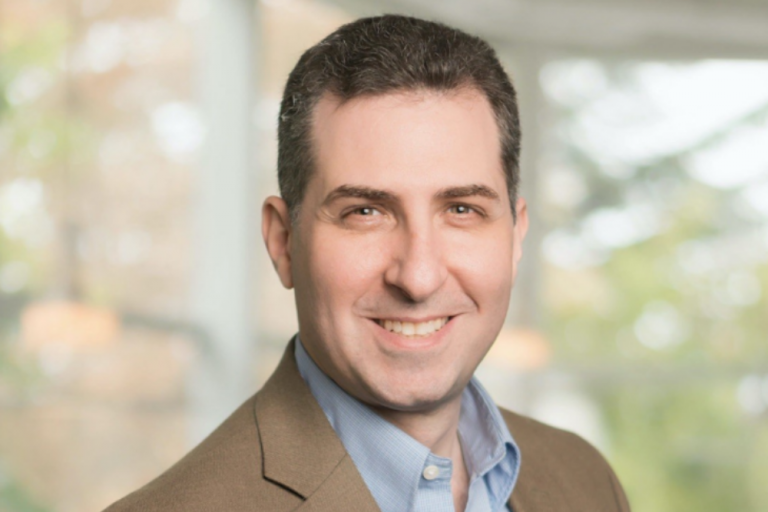 Mark Herschberg joins Jochem to talk about writing a career plan for success and what the key skills are for a 21st-century career. Mark is the author of The Career Toolkit, Essential Skills for Success That No One Taught You and he has been teaching for nearly twenty years at MIT's "career success accelerator" program.
Listen to episode ❯