Christoffer Weiss: Connecting the dots… From dreams to goals
Our guest is Christoffer Weiss, a unique performance coach with a solid background in acting and event production. He has worked with some of the best speakers in the world, supercharging presentations and creating impeccable experiences for audiences.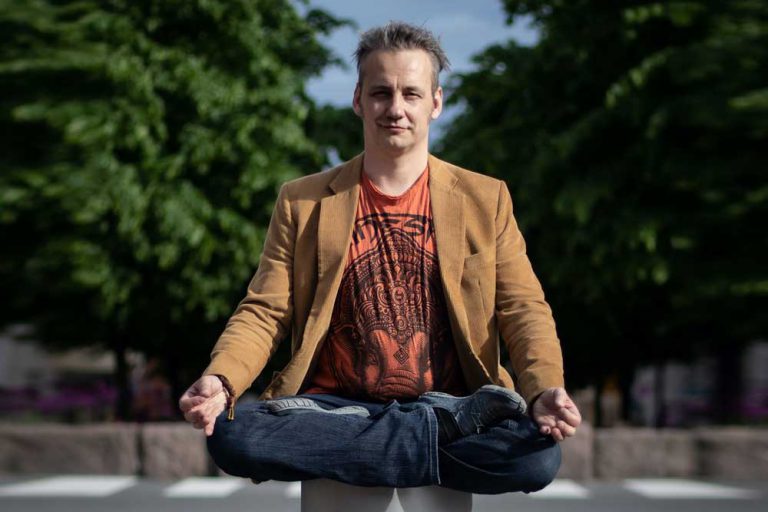 After starting out with acting for fun as a young boy, Christoffer followed his childhood dream to become a professional actor. Upon graduation from the Theatre Academy in Finland and complementary studies in Hollywood, Christoffer realised there is more to life than acting. He started going to personal development events and fell completely in love with the industry.
Christoffer began producing events himself, focusing on the audiovisual aspects of the show, and through that work has been able to work with and learn from some top speakers including Les Brown, John Gray, David Wolfe, T Harv Eker, Bob Proctor, Robert Kiyosaki, Brendon Burchard, Randy Zuckerberg, Joseph McClendon III, and Kane & Alessia Minkus
His passion and natural talent for breaking down the art of presenting into easy to follow steps, has made him a sought-after performance coach for speakers, actors, stand-up comedians, athletes, salespeople, CEOs and beauty pageant contestants, only to name a few.
In addition to his BfA in acting, he has managed to squeeze in certifications in NLP, hypnosis, reiki and is also a yoga teacher with a degree from an esteemed school in India.
Christoffer is currently working on his first book on public speaking.
Connect with Christoffer:
Join the Dreambuildrs Community:
In this episode we talk about:
Christoffer's inspiring journey from dreaming to becoming an actor to making it as the World's Premier Audiovisual Alchemist.
How to clear out limiting beliefs and live out your essence.
The guiding principles to performing, presenting, and public speaking.
3 Key ingredients to really be authentic on stage.
How the escape stage fright, relieve stress and anxiety for public speaking.
The biggest lessons of working together with world-class speakers.
How to go up and deliver at any time, trust in yourself, and be comfortable on stage.
Latest podcasts and inspirational insights​
Join your host Jochem, as he speaks with purpose-driven creatives and entrepreneurs who are sharing their inspirational ideas and revealing their authentic life stories.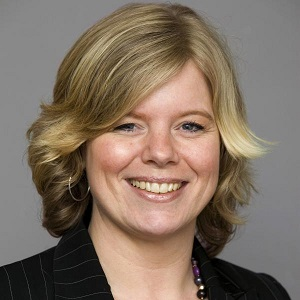 In this episode Jochem interviews Barbera Schouten about how you can stop caring what other people think and create the life you love to wake up for. Are you ready to step up, take off your mask and align your life in full authenticity, so that you can be 100% yourself? Tune in now!
Listen to episode ❯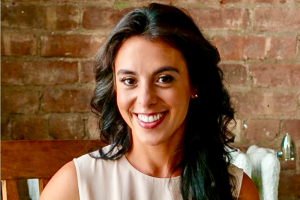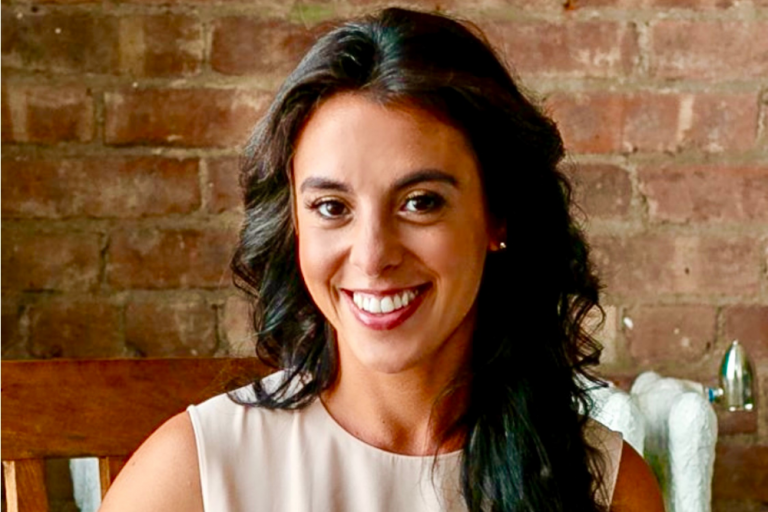 In this episode Jochem interviews Mollie Eliasof about creating transformations and tapping into who you really are, so that you can make your life more fulfilling and playful.
Listen to episode ❯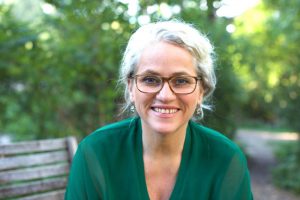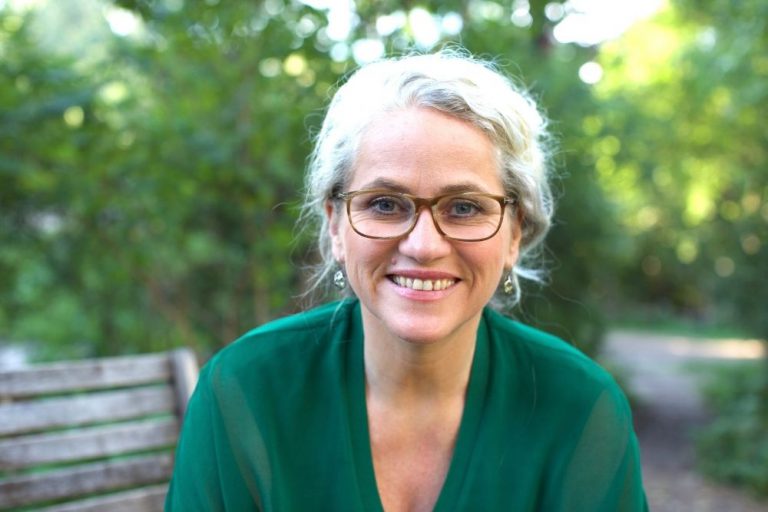 Have you ever felt like hitting a wall and being completely out of congruency with yourself? Pia Prana Muggerud's work is all about being real. Tune in to get to know her transformational story and the steps you can take to become closer to realizing and standing in your own truth.
Listen to episode ❯